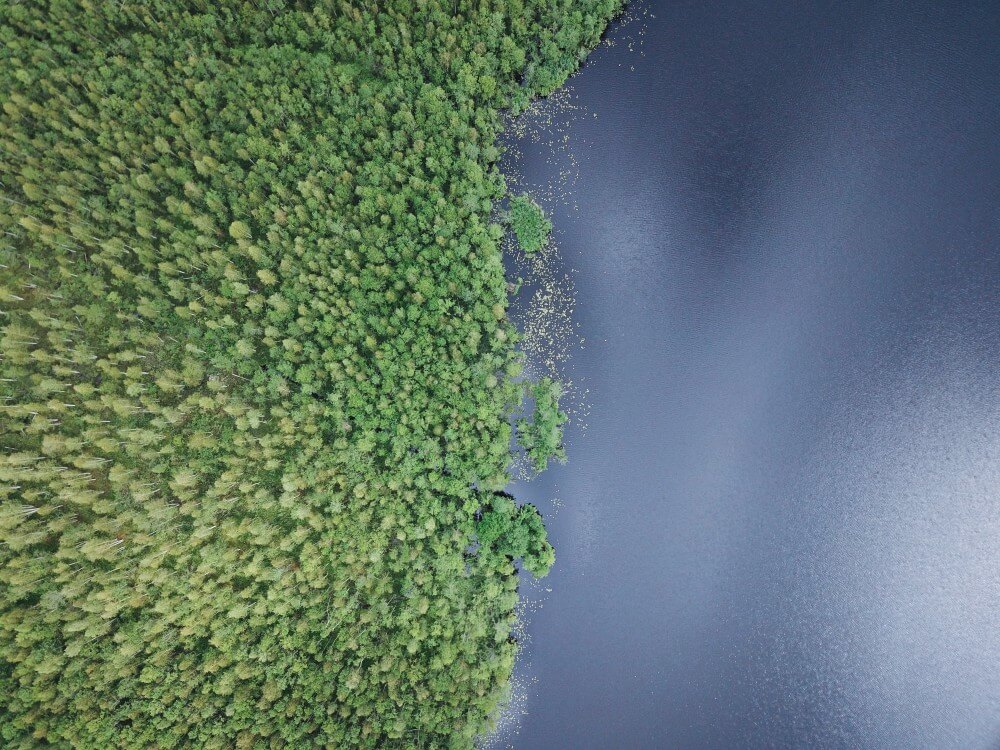 A trip to the national park is on everyone's bucket list. It is a great way to escape in the lapse of mother nature and soothe your soul with the most scenic views.
With a multitude of national parks in countries like the US and also Belarus, it might be a daunting task to pick your favorite to visit. 
Also, if you are visiting a national park for the first time, or if you have missed things in your previous visits, you have come to the right place.
This guide is dedicated to letting you know how to make the most out of your national park visit in the coming year.
In this guide, you'll find a list of things to do and tips to remember in your next national park visit. So if you don't want to miss any of these tips, keep reading till the end.
Pick the perfect time to visit 
You're planning a visit to the national park for an escape from the hustle and bustle of your regular busy schedule. Hence, to get the best experience, pick the right season to visit. 
Although most people prefer to visit during the peak seasons, it is not always the best choice. During peak seasons, people gather in large numbers, and national parks are always crowded. Hence, planning your trip right after the seasonal time ends would be great. 
With a less crowded, you will be able to enjoy the true serenity and solitude of nature. If you've kids and are planning to bring them along with you, then you will have to wait for their holidays. But bringing kids during the winters won't be a good idea. So keep that in mind as well. 
Check the list of the best hiking trails in Belarus
Make an itinerary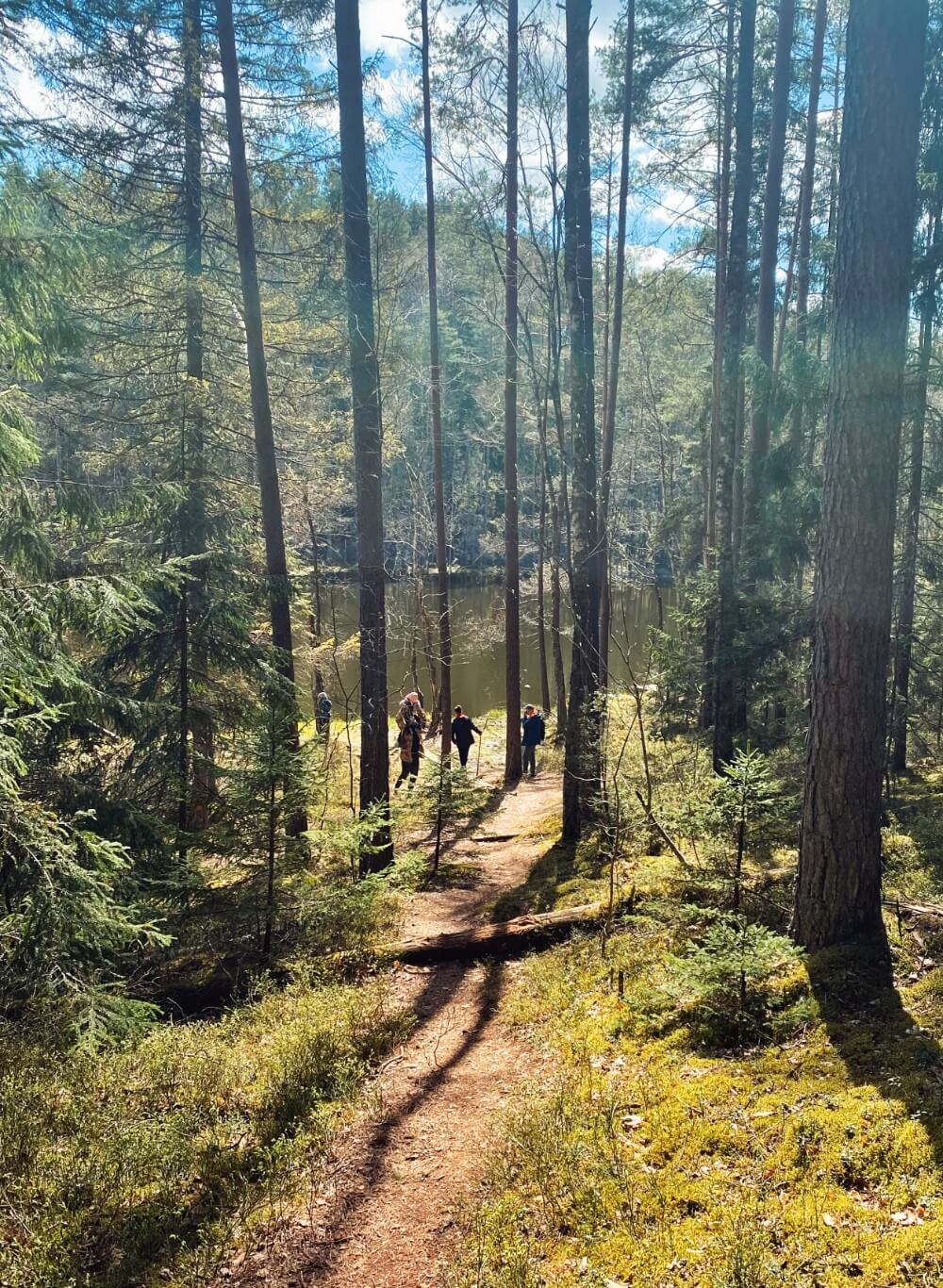 Making an itinerary beforehand saves a lot of distraction. While visiting a national park, you can't expect to fit in every spot and historical place that the place has to offer. Such a plan would not allow you to experience or enjoy any of the places fully, and you'll rush from one place to another with time allotments. 
Instead, pick one or two places and make the most out of your visit. It's better if you keep a mission in mind and try to accomplish it during your stay.
Choose your perfect itinerary around Belarus
Don't overpack 
Always remember, less is more! You might think you will need a lot of stuff, but actually, you won't. Hence, avoid over-packing. It would be great if you make a list of things which are most needed and pack only those. 
Packing a lighter will make you move from one place to another quite seamlessly. You won't have to bear the headache of unpacking and repacking a lot of stuff every time you are going to your next destination. 
Stay in a park lodge 
If you want to enjoy the best views of the national park, the best thing to do is to stay inside a park lodge. You will get to enjoy the early mornings and late evenings in the national park itself, which is a soul-soothing experience. 
Moreover, you will get to enjoy the rustic natural world as soon as you step out of your lodge. What can be better than that, right? Almost all national parks come with their own website, so you can easily book your stay from there. 
Most of the time, the lodges get booked quite fast, so make sure you check the availability of accommodation much before the actual date of visit. 
Check great outdoor activities to try in Belarus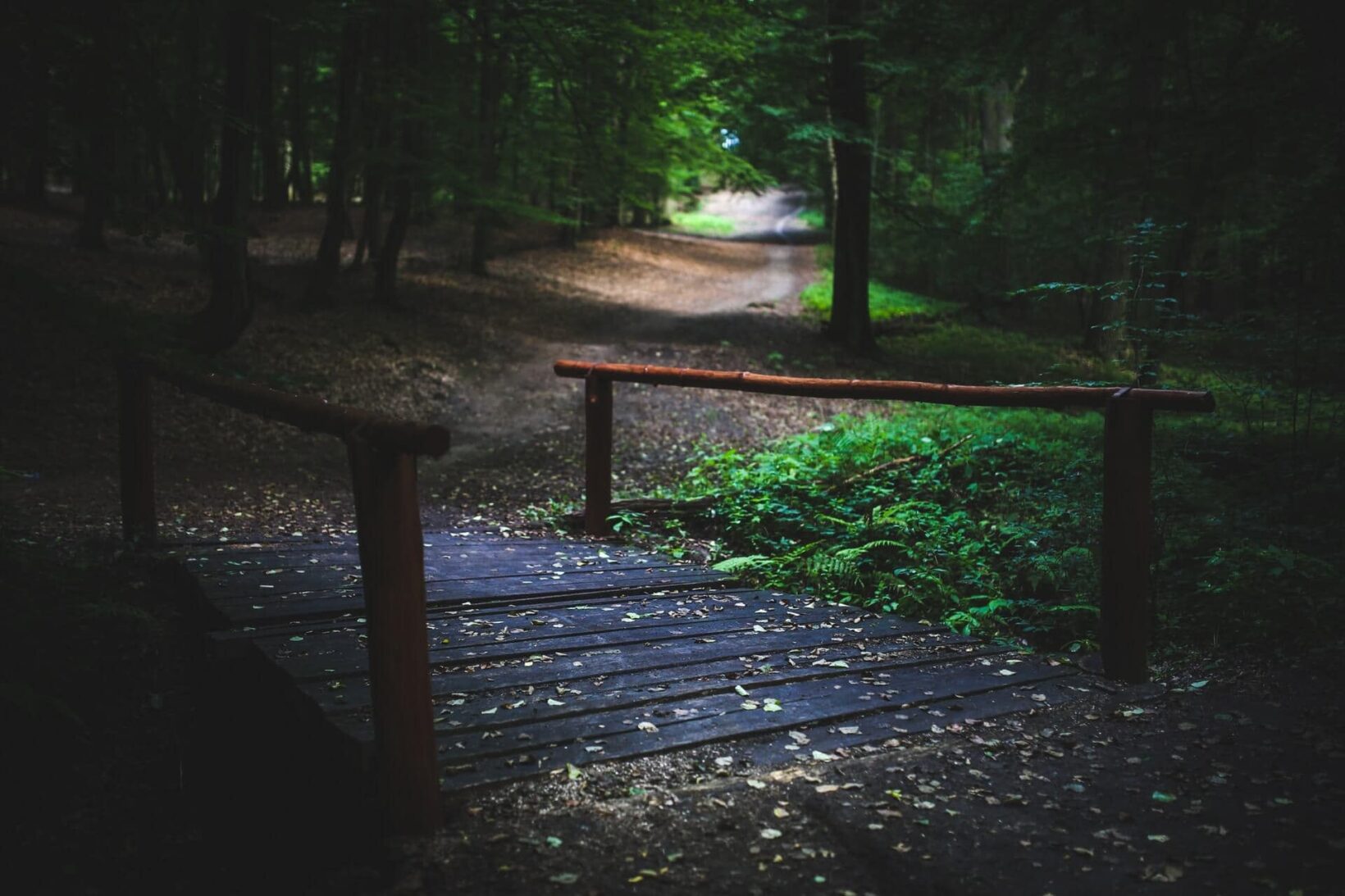 Don't miss out camping
If you miss camping during your visit to the national park, it would be an incomplete trip. Some people say that the best part about their national park visit was camping. What can be better than sleeping under the starry night and feeling closer to the surrounding nature, right? 
Hence, do not miss out on the chance to camp, even if it's just for a day. A few important things you will need for camping are- 
A tent
Sleeping pad and sleeping bag
Lighters 
Stove 
Headlamps etc
Check our Belarus camping guide here
Wrapping up 
Here are some of the important tips you must follow to make the most of your national park trip in 2022. Make sure to give these tips a thorough read to not miss out on anything and enjoy your trip to the fullest. 
Do you have any other queries? If yes, tell us in the comment section!
Check our list of the best things to do in Belarus like a local