Top 10 Museums in Minsk You Should Visit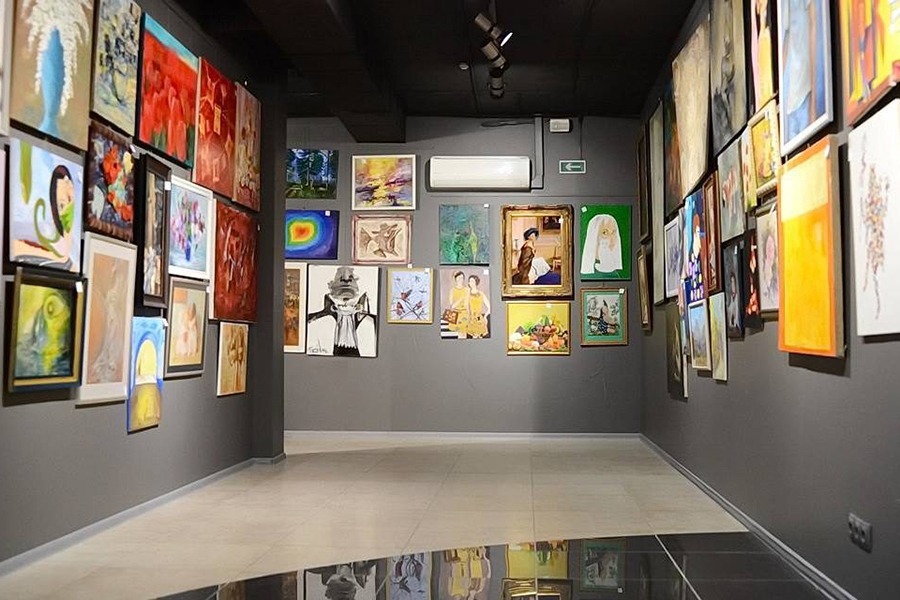 Every year thousands of tourists from all over the world come to Minsk.
Many of them want not only to try local national cuisine and see famous landmarks but also to get acquainted with Belarusian culture.
In this article, we will share our favorite museums in Minsk, which are well suited to get to know with the traditional and modern life of Belarus.
Museum of Alivaria beer
Address: Kiselyov St., 30
Opening hours: Mon-Tue: day off, Wed-Fri: from 18:00 to 20:00, Sat-Sun: 14:00-16:00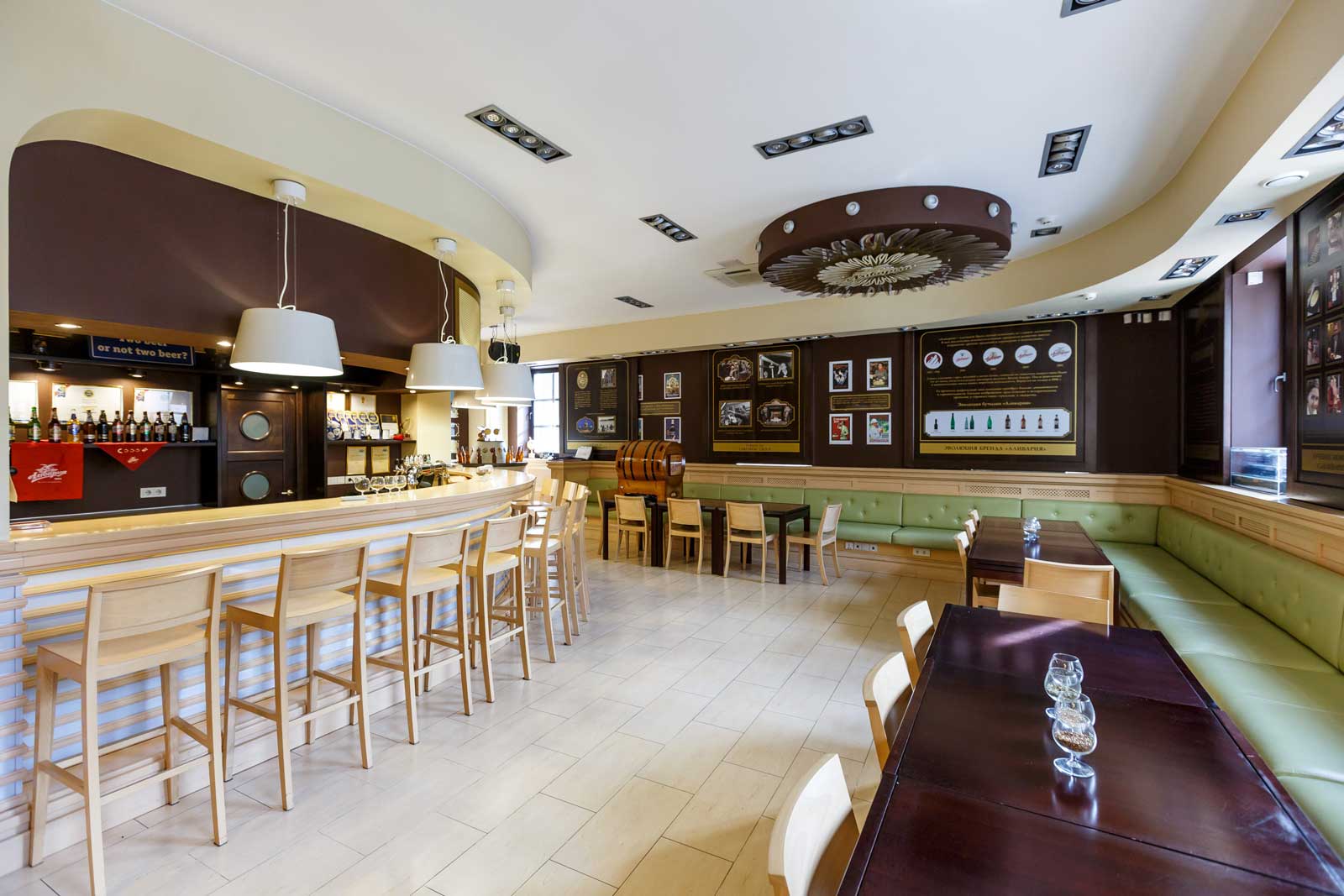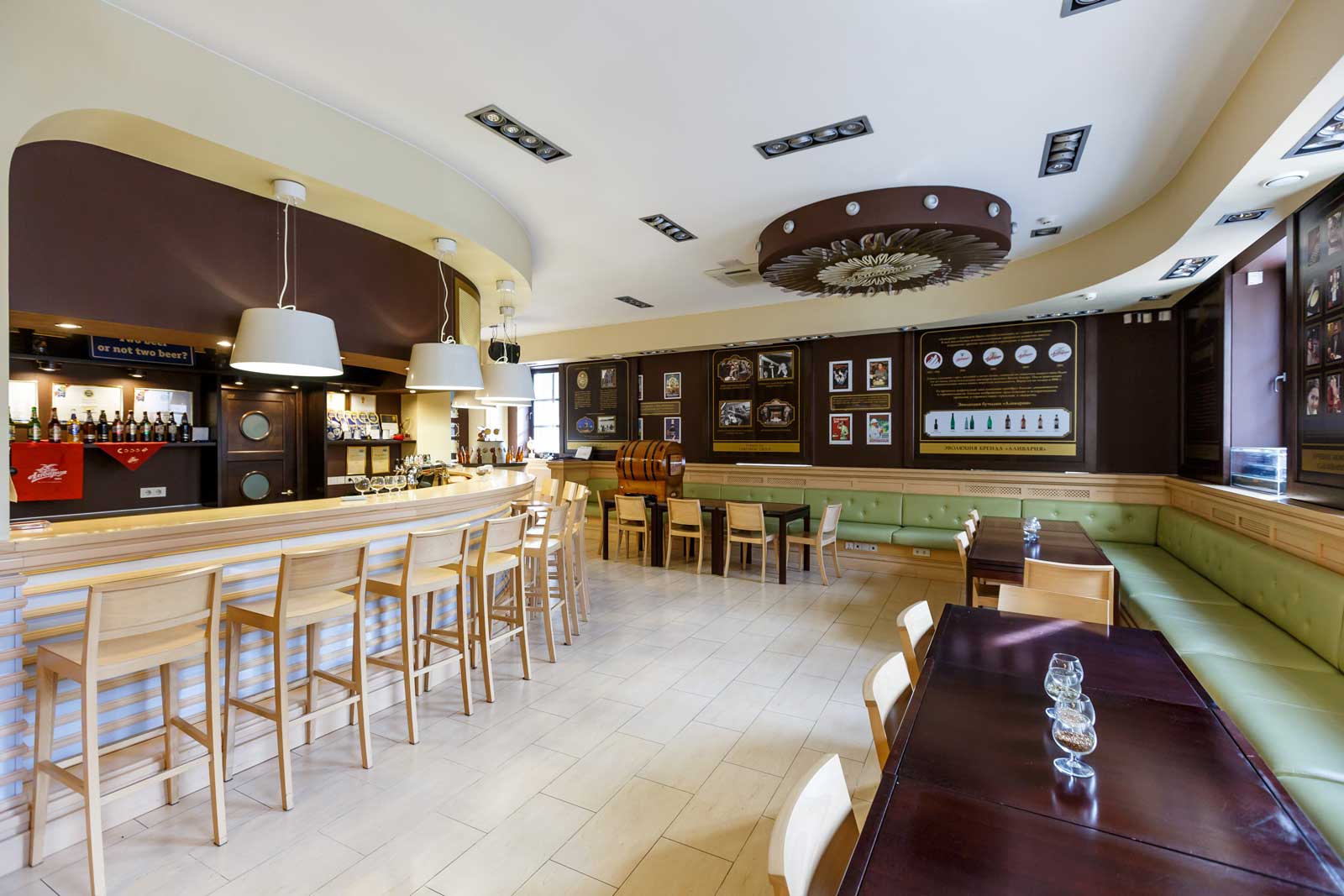 Beer is one of the most important drinks in the cultures of many peoples, including Belarusian. In the historic district of Osmolovka, in the heart of Minsk, you can find a museum dedicated to this foamy drink.
The museum presents two programs to choose from: "Historical Route" and "Beer Academy."
You will be able to see the historical part of the brewing company "Alivaria," learn all about the history of the famous foamy drink, and get acquainted with the stages of its production, as well as you will be able to try several varieties of local beer.
Excursions are conducted in both Russian and English. When presenting a student ticket to the Belarusian university you can get a discount.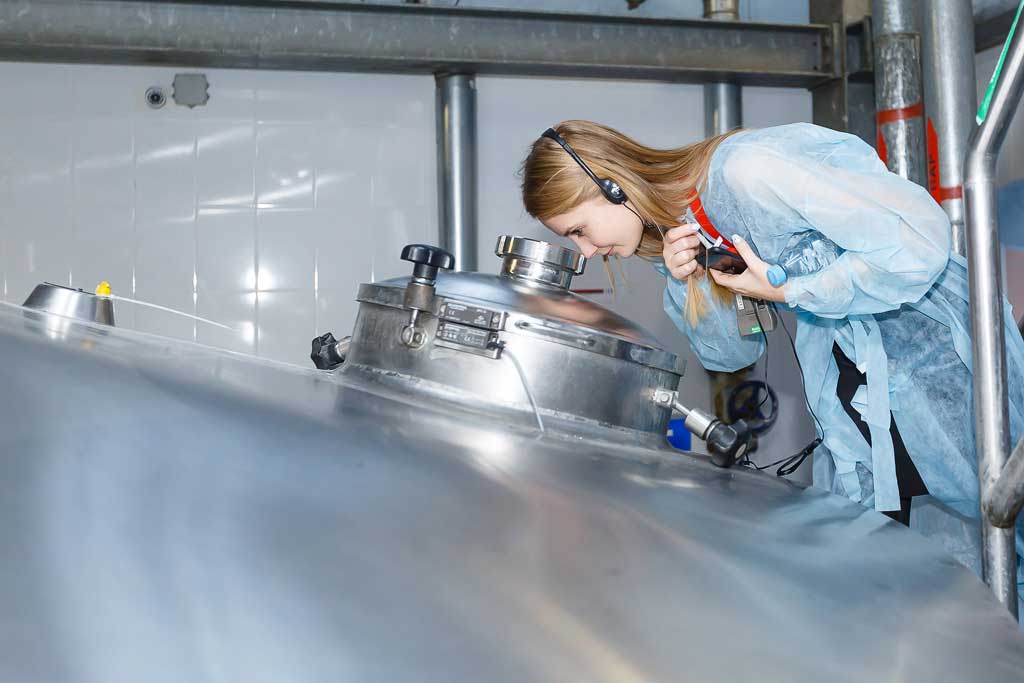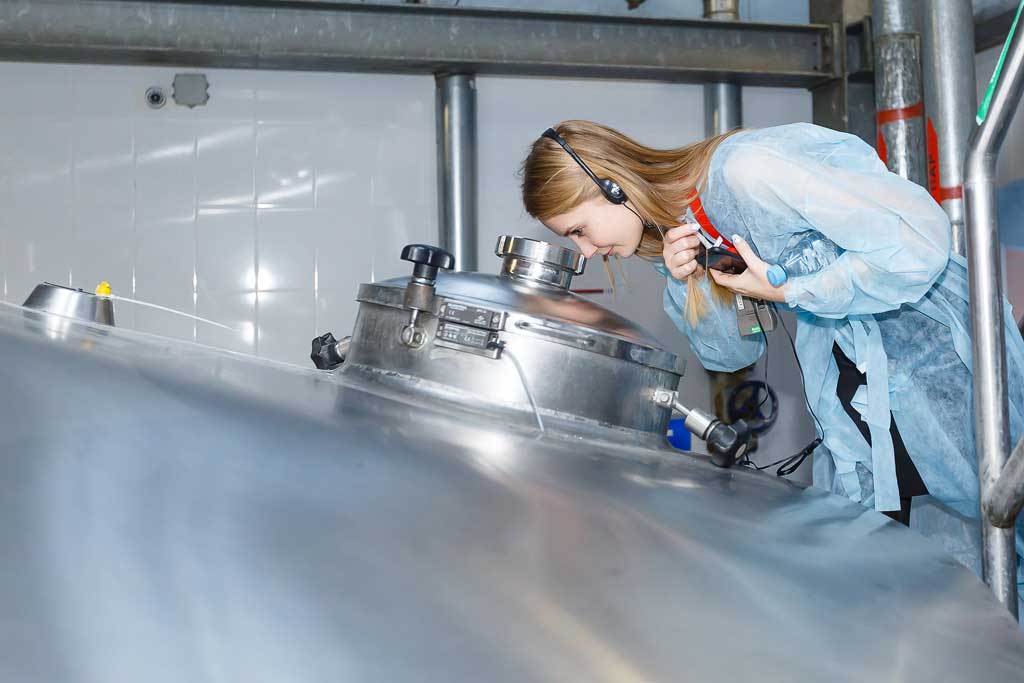 If you do not want to go to the brewery production, you can order an excursion in the exhibition hall. You will be familiarized with the cult varieties of beer and will be allowed to taste the best varieties of foam drink. But take into account that the excursion can be ordered only by pre-registration.
Photos from the website alivariamuseum.by
National Art Museum of the Republic of Belarus
Address: Lenin St., 20
Opening hours: daily 11:00-18:30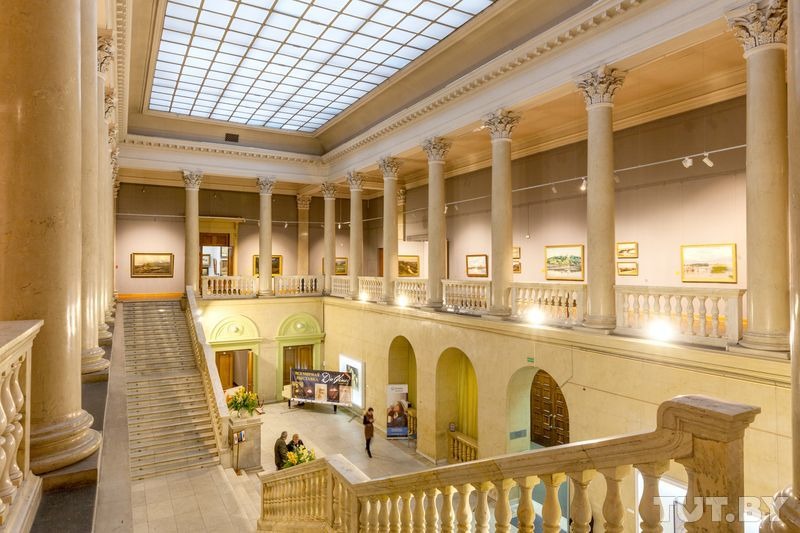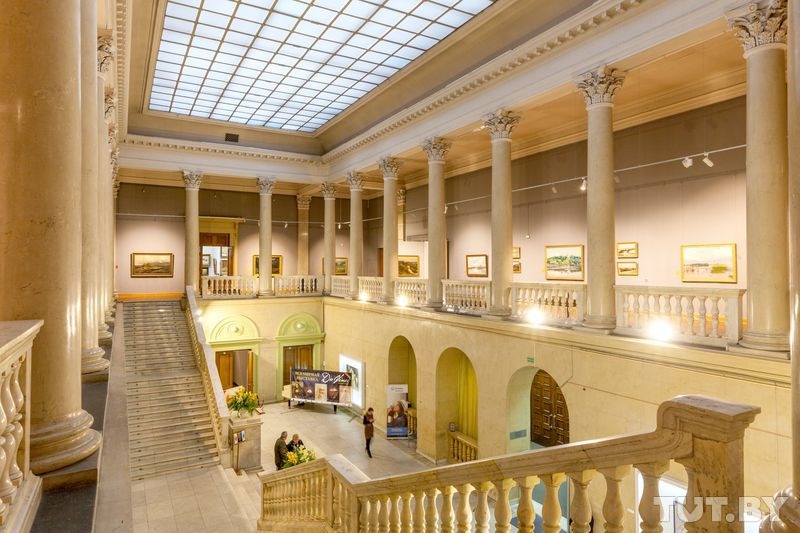 The National Art Museum is a true must-see for those who value classics in art and are fond of history. The NAM presents the collections of many outstanding artists, including Belarusian artists. Here you will not see daring art installations from independent concept artists, but you will be able to find like-minded people and discuss with them cultural events of the past.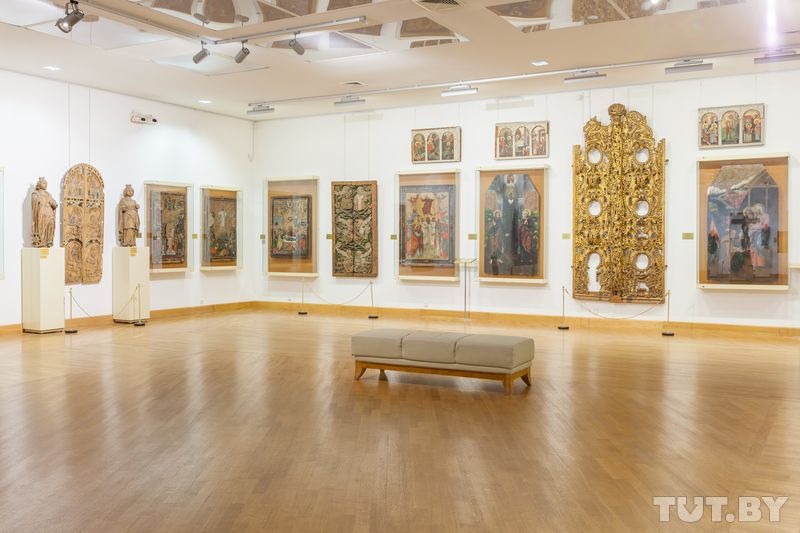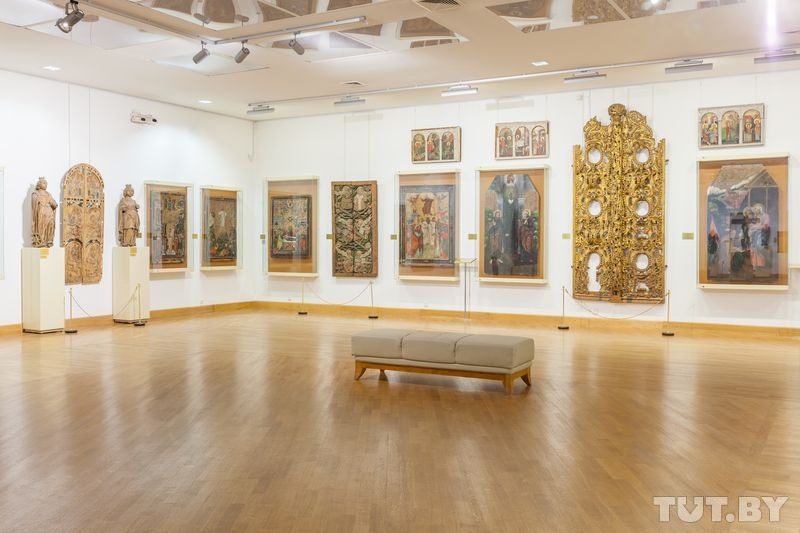 Photos from the website tut.by
Gallery of the modern art "Ў"
Address: Oktyabrskaya St., 19
Opening hours: daily 12:00-21:00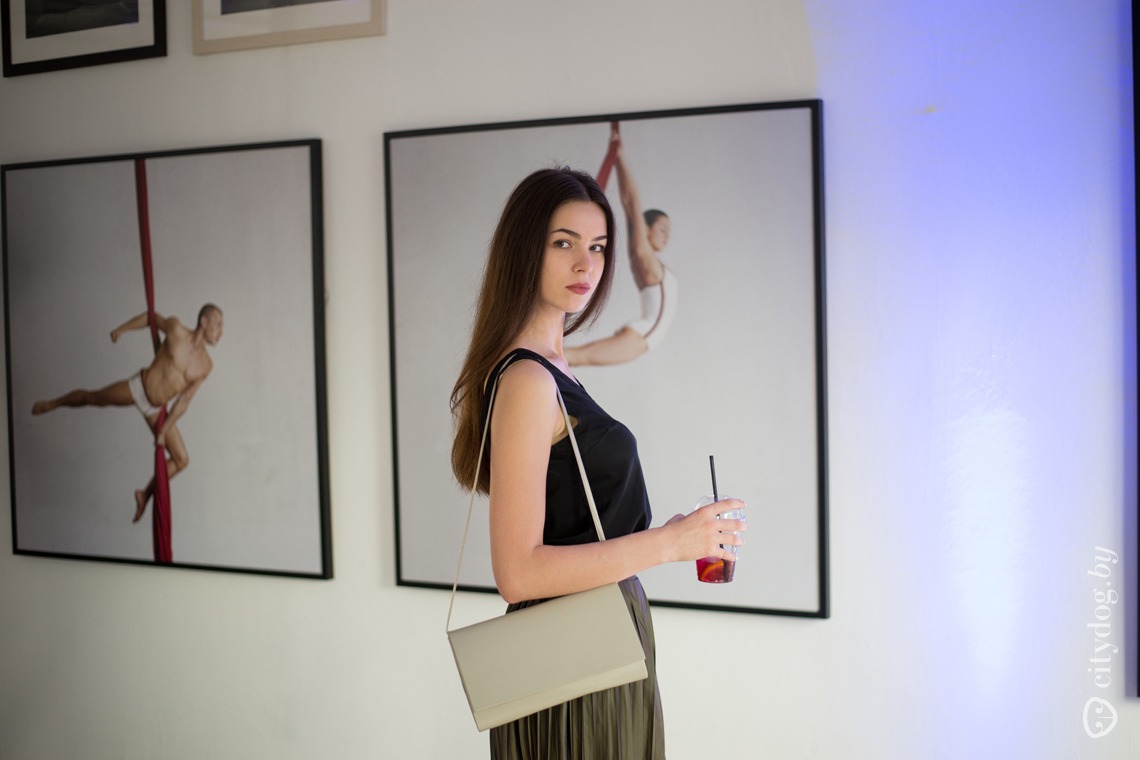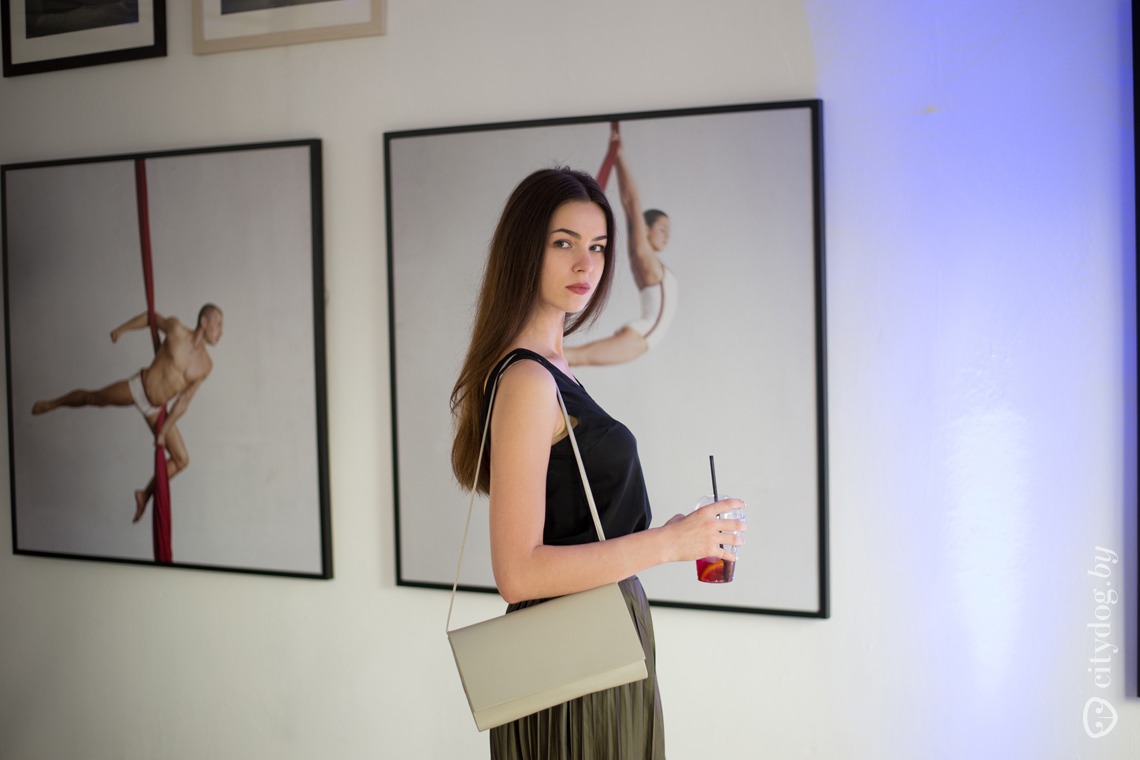 If traditional museums are boring for you, and the expositions of great artists do not cause enthusiasm, you should definitely visit the gallery "Ў". Over several years the gallery "Ў" turned into contemporary art centre not only in Minsk but also in all Belarus.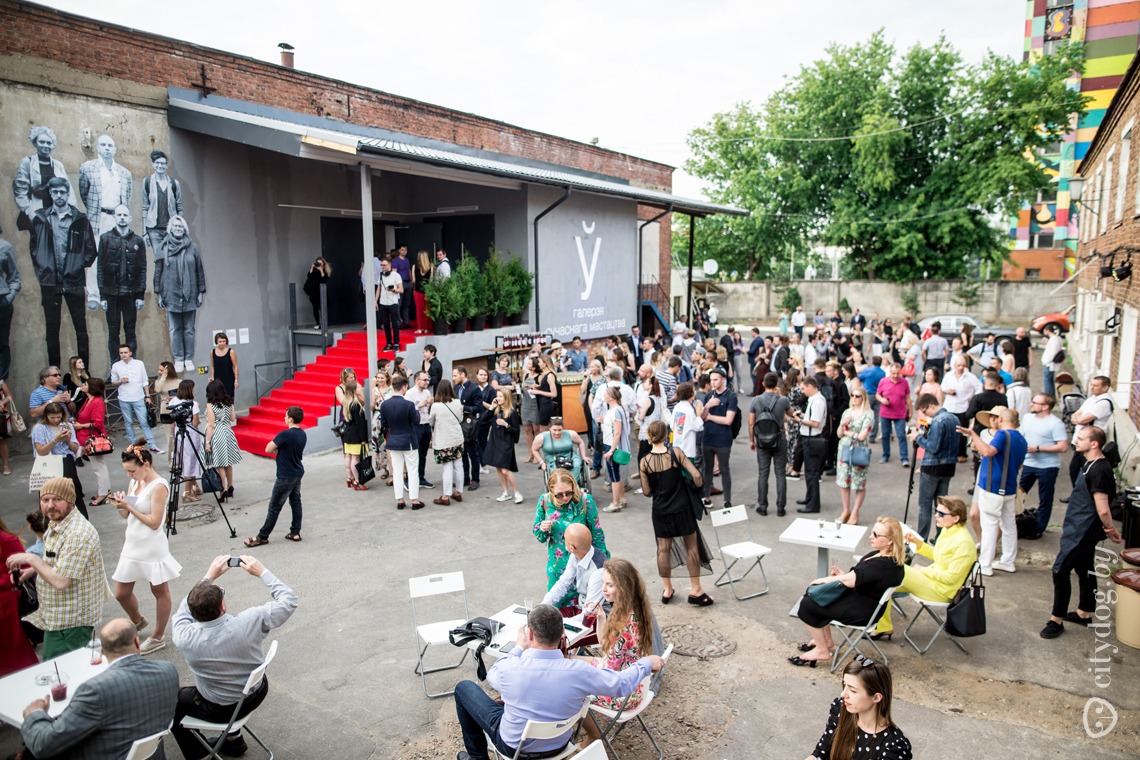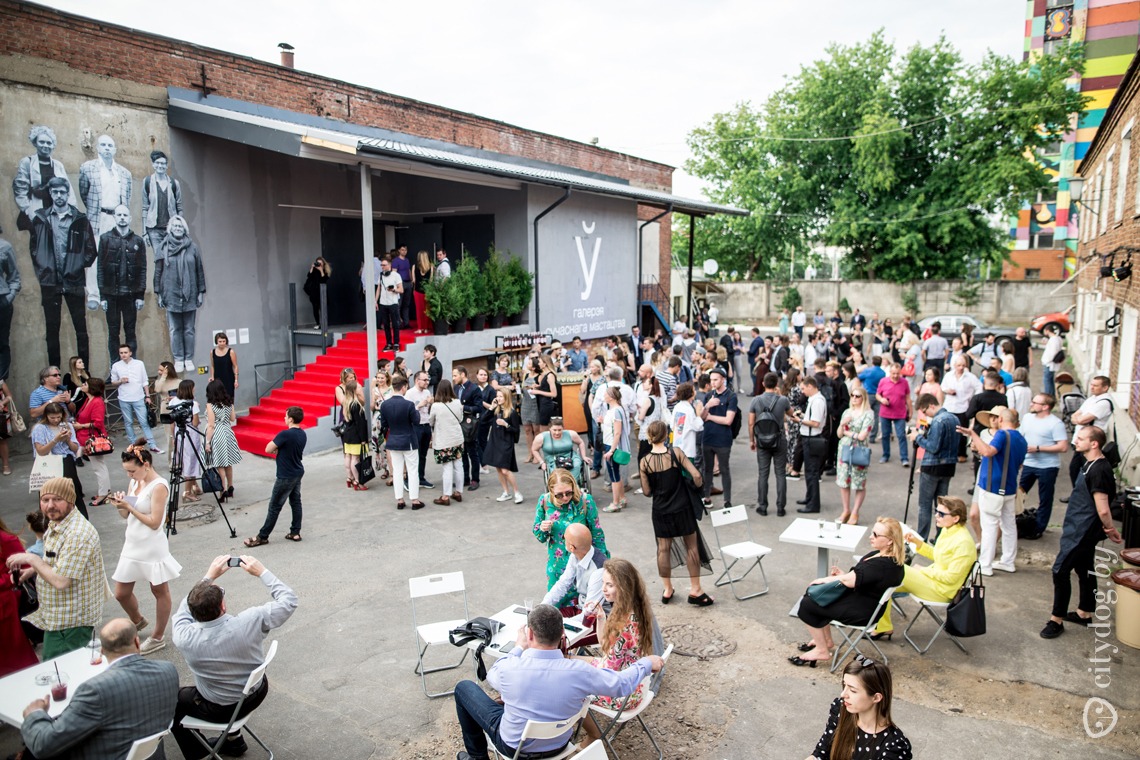 Only here will you be able to see the bold and unique works of young artists. It is also possible to attend one of the lectures on modern Belarusian art in order to penetrate the atmosphere of free creativity without frames and restrictions.
Photos from the website citydog.by
Museum "Belarus Mini"
Address: Independence St., 25
Opening hours: daily 11:00-20:00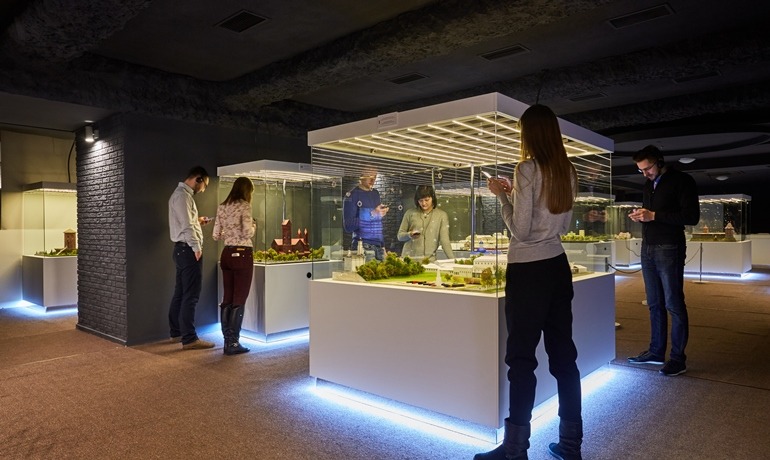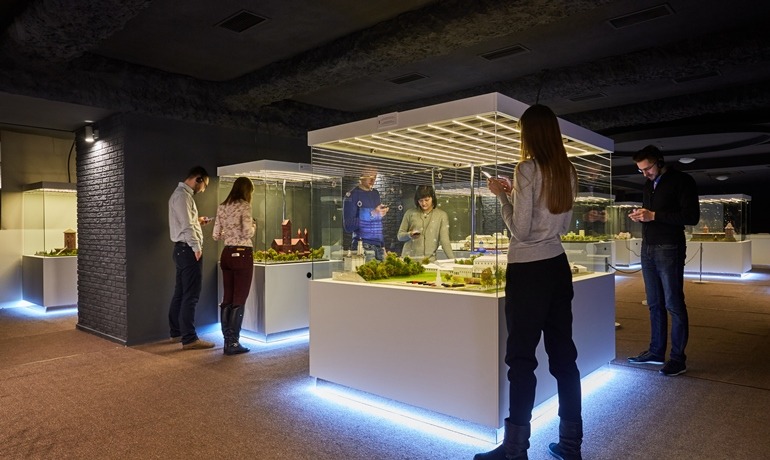 The next museum on our list is one of the youngest in the capital, but it has already won the adoration of local residents and tourists. If you come to Belarus for a couple of days, go to the "Belarus Mini" museum! In a matter of hours, you will be able to see all the cult attractions of the country in miniature. "Belarus Mini" is one of the few museums of miniatures in the world, which is certainly proud of Belarusian people.
Each exhibit is not just a moulage, but a detailed copy of the famous Belarusian landmarks. The exhibits consist of thousands of details and are without exaggeration works of art. "Belarus Mini" will like not only children but also adults.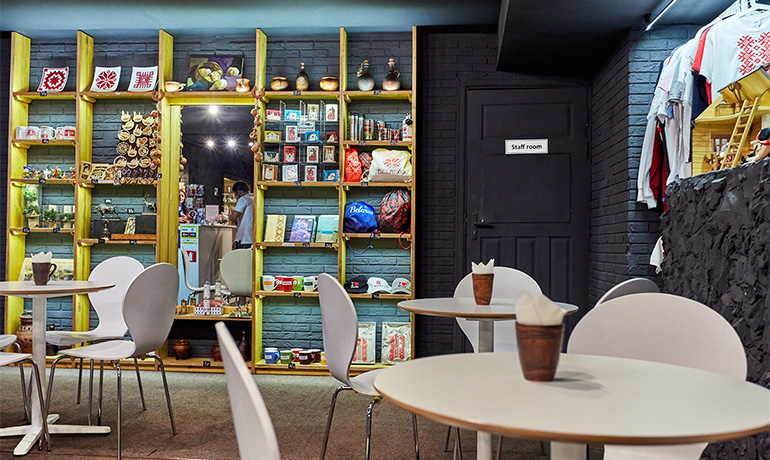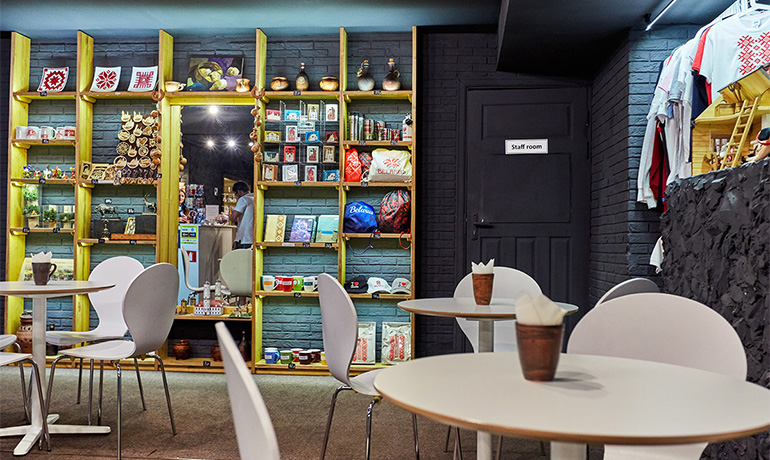 The museum provides a cosy recreation area where you can eat deliciously and discuss the impressions of what you saw. And there will be a lot of them, believe me!
Photos from the website belarusmini.by
Museum of history of Minsk
Address: Liberty Sq., 15
Opening hours: 11.00 – 19.00 (specify days off)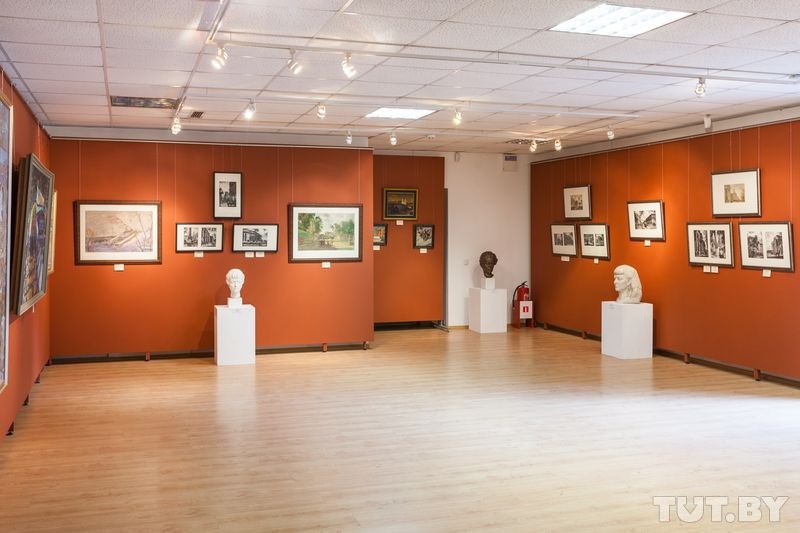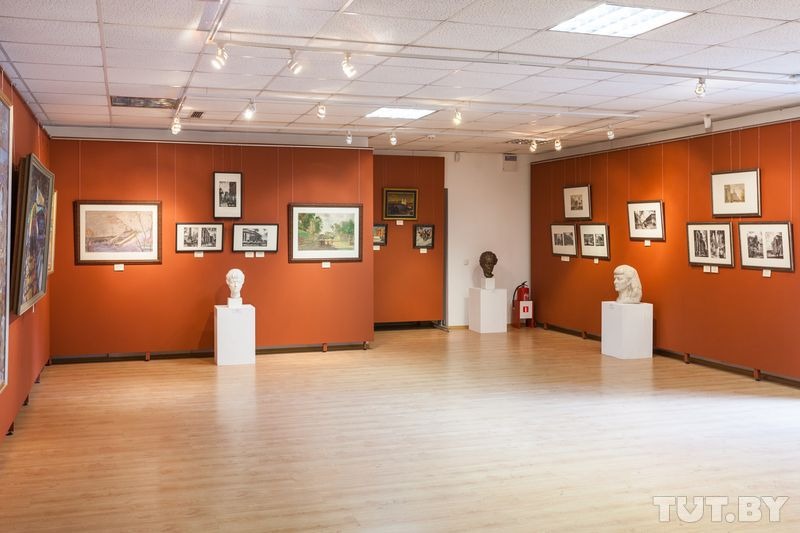 The Museum of the History of Minsk opened in 2010 and at first, consisted of several archaeological expositions and painting. Now the museum complex consists of 9 facilities. It will take you a long time to see each exhibit!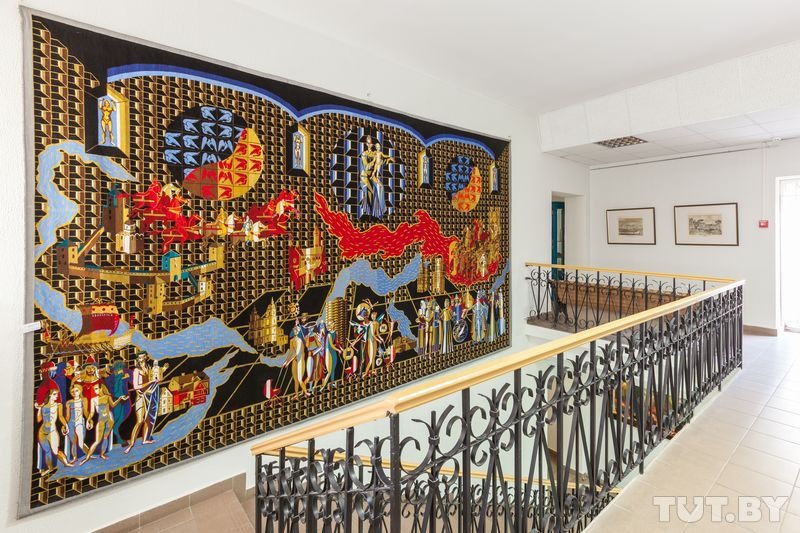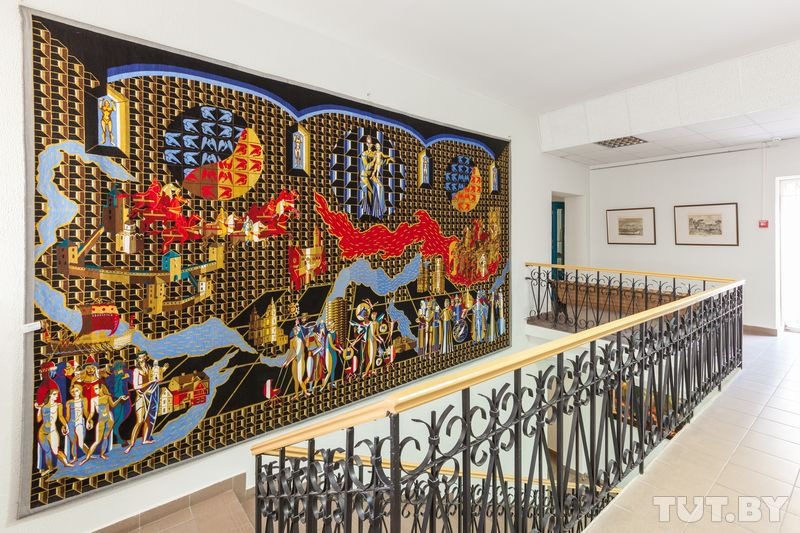 In addition to exhibitions, the museum holds thematic events. You can attend one of the conferences, listen to a concert or participate in a plein air painting.
Photos from the website tut.by
Museum of the History of Belarusian Cinema
Address: Sverdlova St., 4
Opening hours: daily 11:00-19:00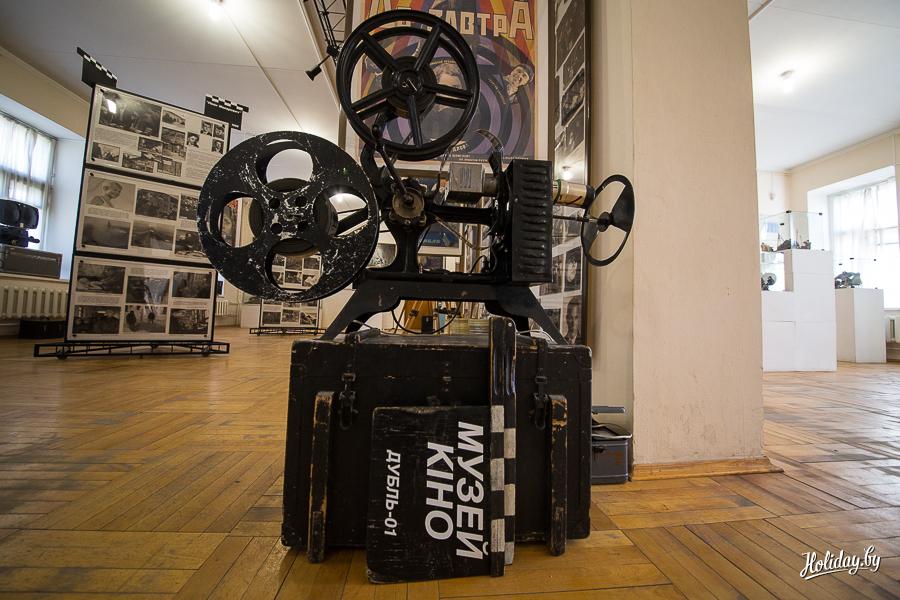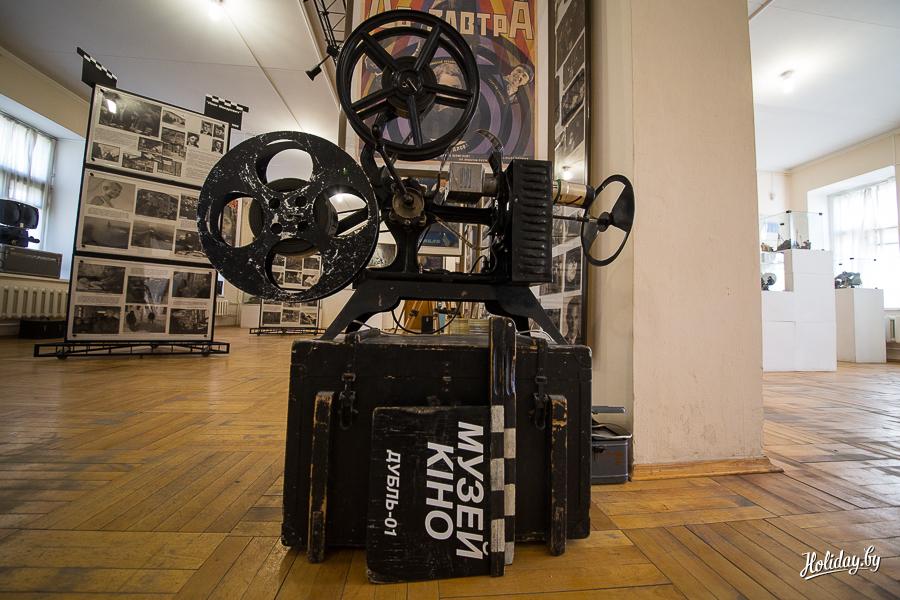 In the heart of the capital, there is a cozy and interesting museum dedicated to Belarusian cinema. The film studio "Belarusfilm" is one of the largest in the post-Soviet space. During the USSR, talents from "Belarusian Film" created many cult films, including documentary films. It is this film studio dedicated to the exposition of the museum.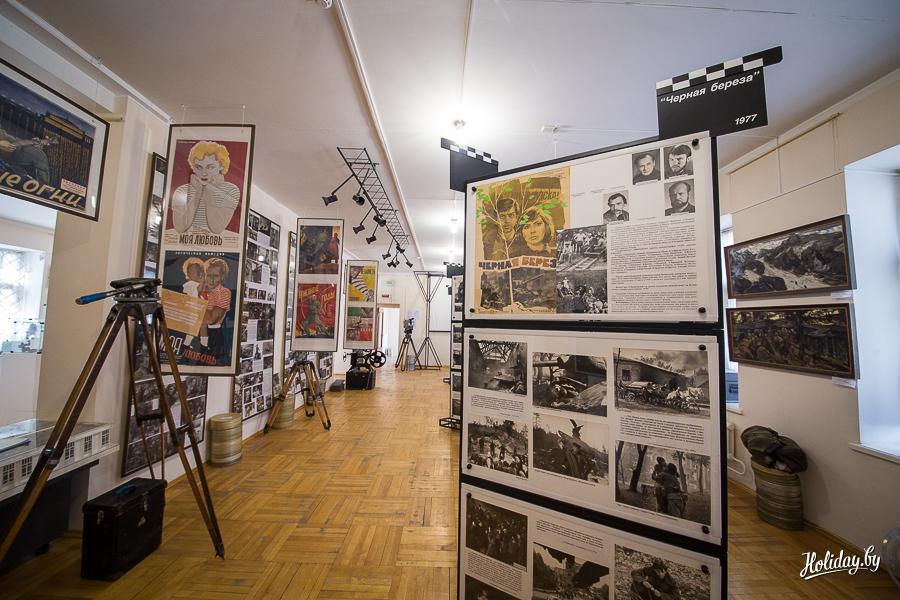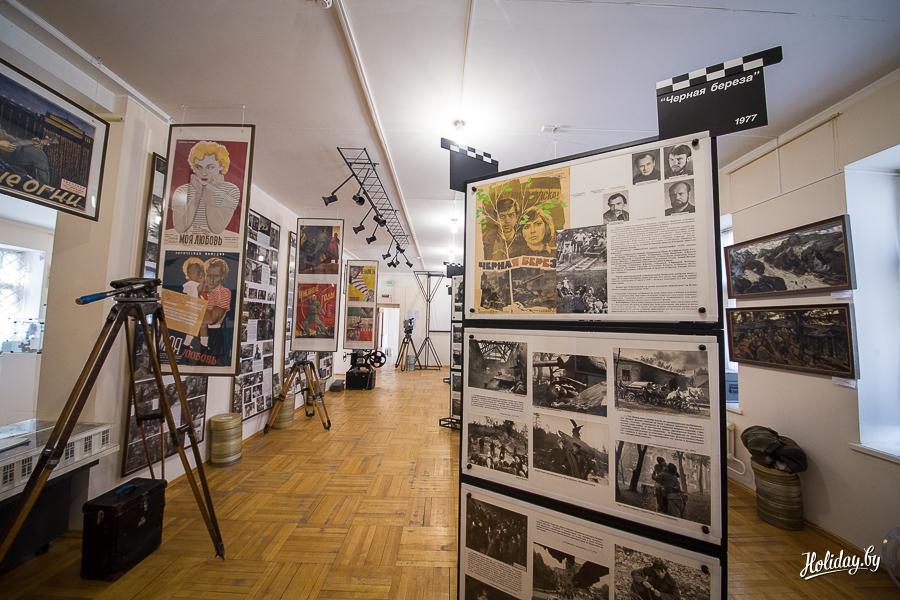 Film screenings are also often held in the museum. And among films, there is not an only timeless classic but also modern works of young directors.
Photos from the website holiday.by
Museum of Sciences "Kvantum"
Address: Gazety Pravda Ave., 29
Opening hours: temporarily closed due to move, specify on the museum website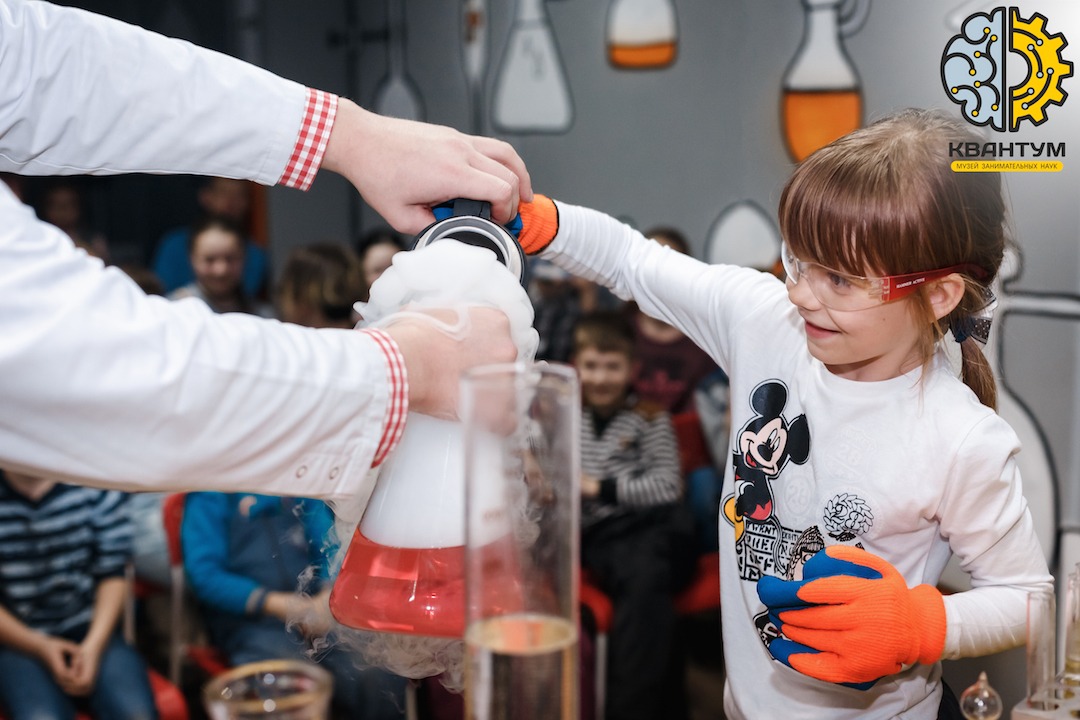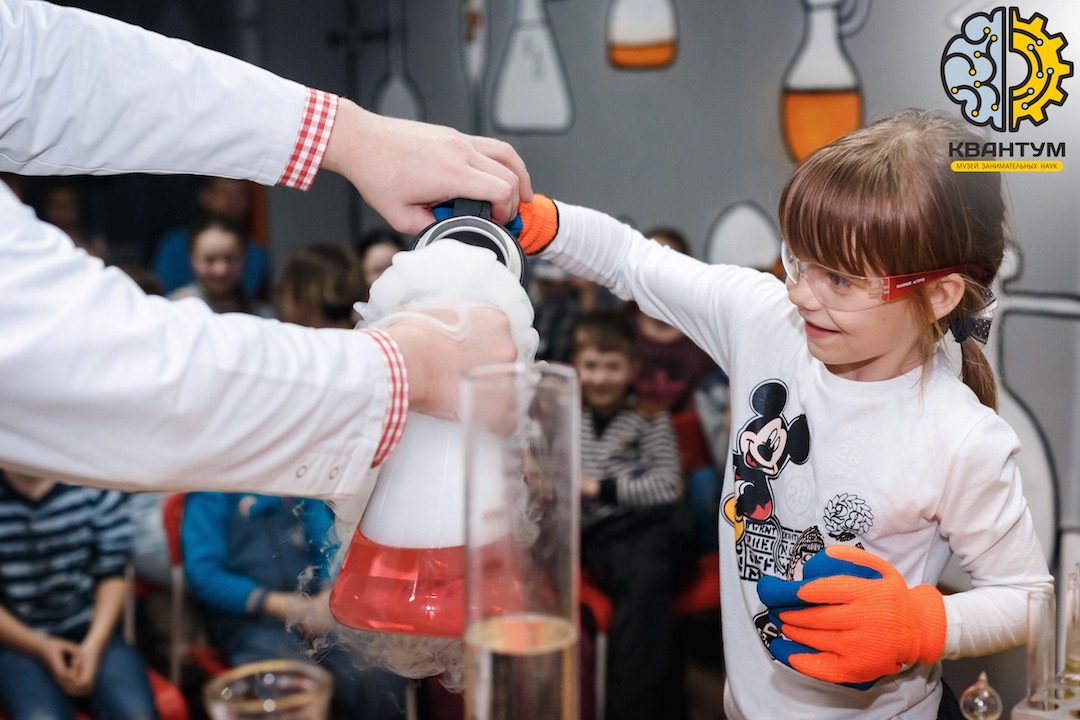 "Kvantum" is a unique interactive museum for children and their parents interested in science and modern technologies. The main difference between "Kvantum" and any other museum is permissiveness. Here you can touch the exhibits with your hands, have fun and make noise. What could be better for a restless child?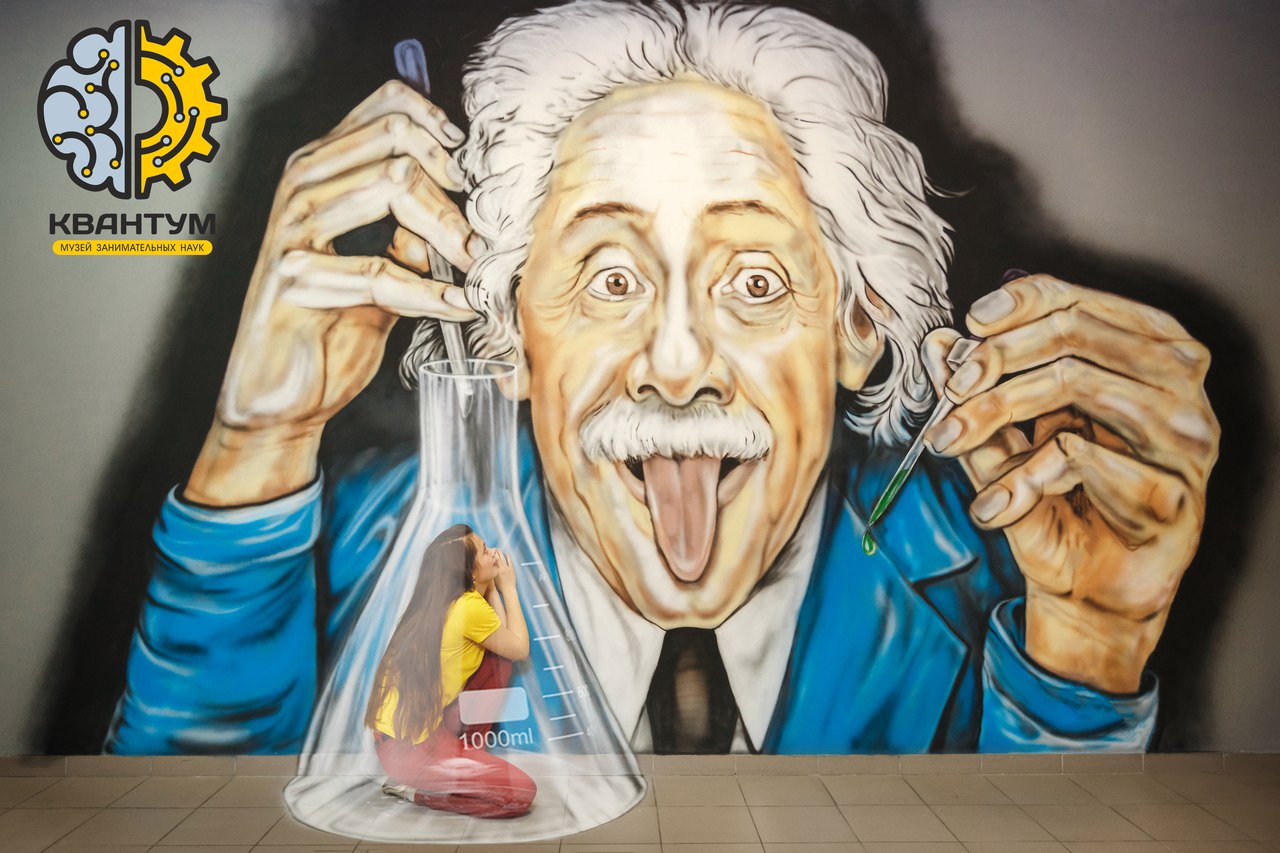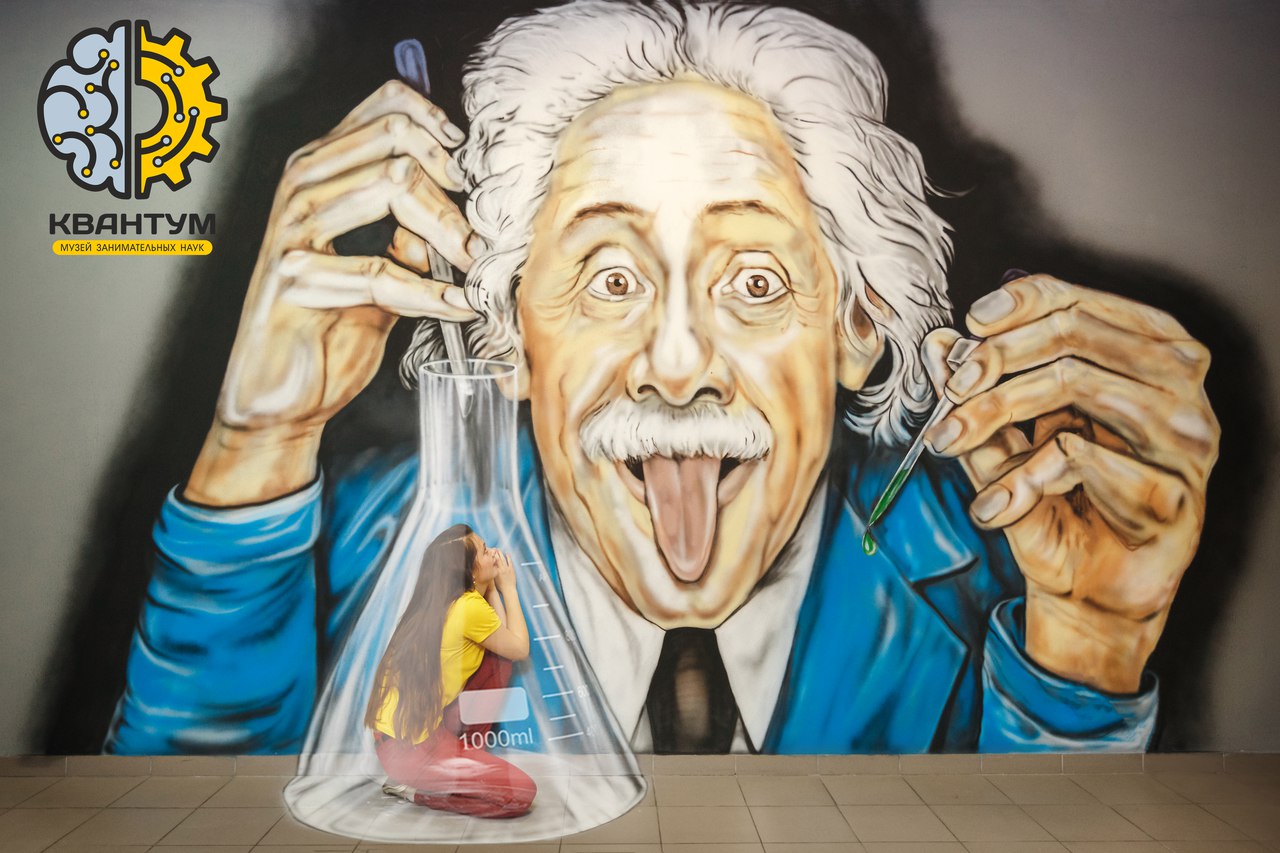 Guides will tell interesting facts from the field of physics, chemistry, astronomy and many other sciences. Here you can play musical instruments, after which you can go to study human anatomy. In short, "Kvantum" is a truly amazing museum for all curious people, regardless of age.
Photos from the website kvantum.by
National Centre of Contemporary Arts
Address: Nekrasova St., 3
Opening hours: Mon-Tue: closed, Wed-Sun: 12:00-20:00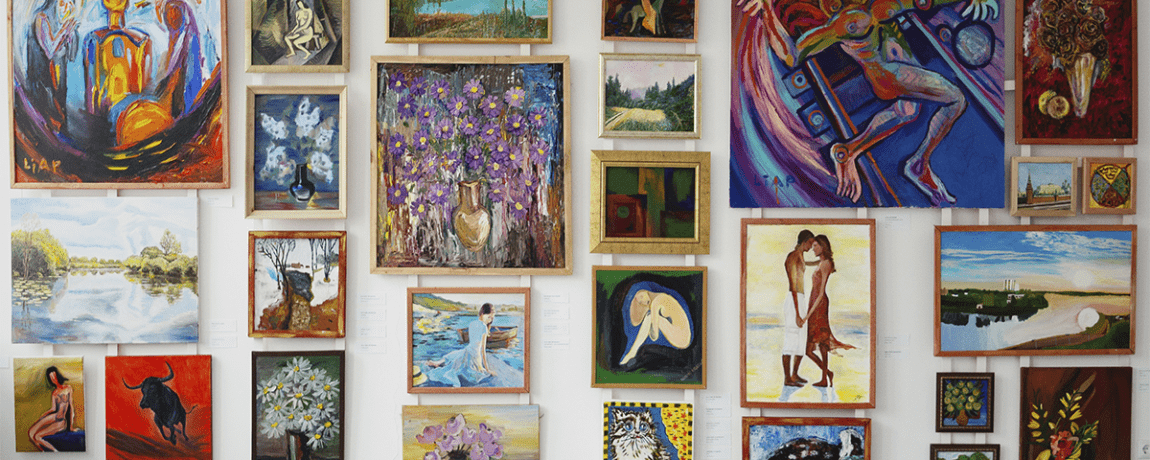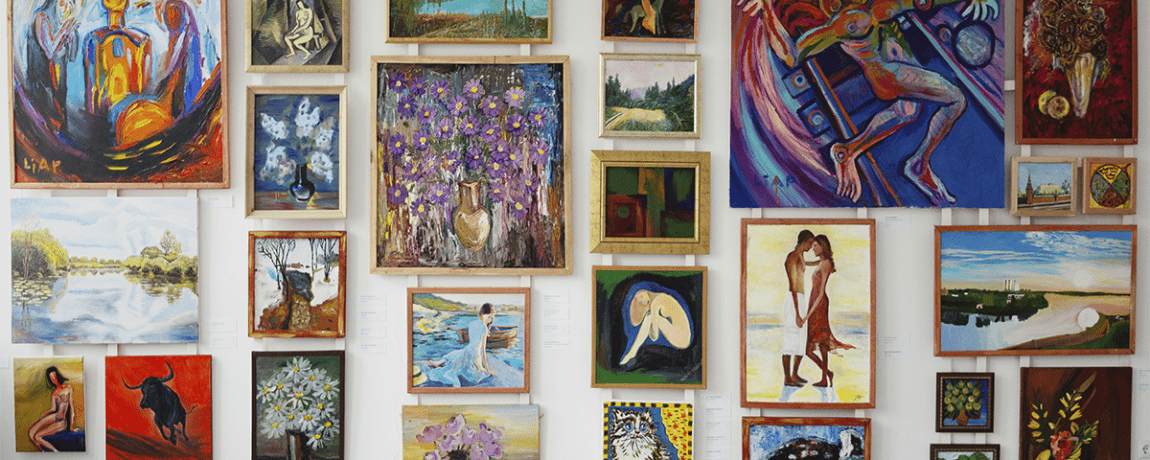 If you liked the gallery "Ў" and there is a wish to continue studying Belarusian creative artists, then go to the National Centre of Contemporary Arts. There's a more conservative public here, but the exhibits from that don't get any less interesting.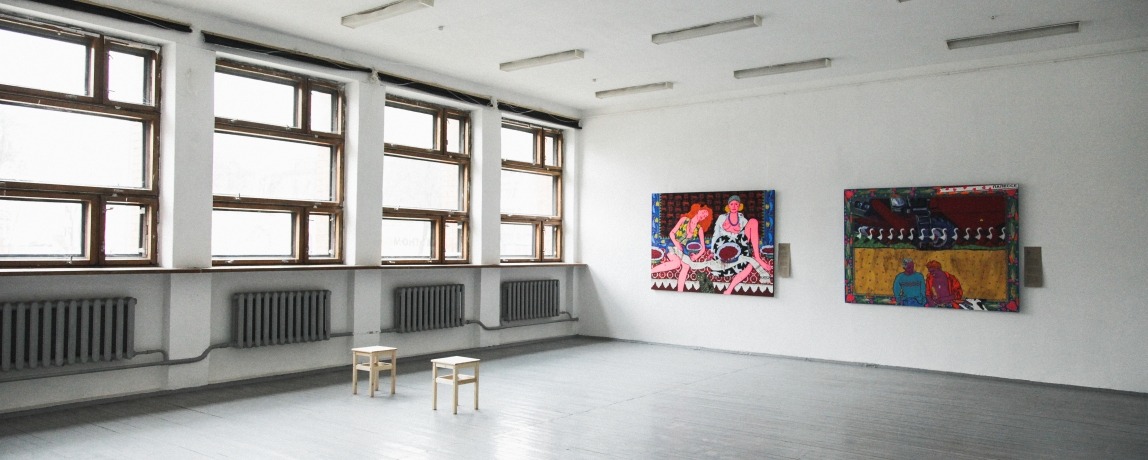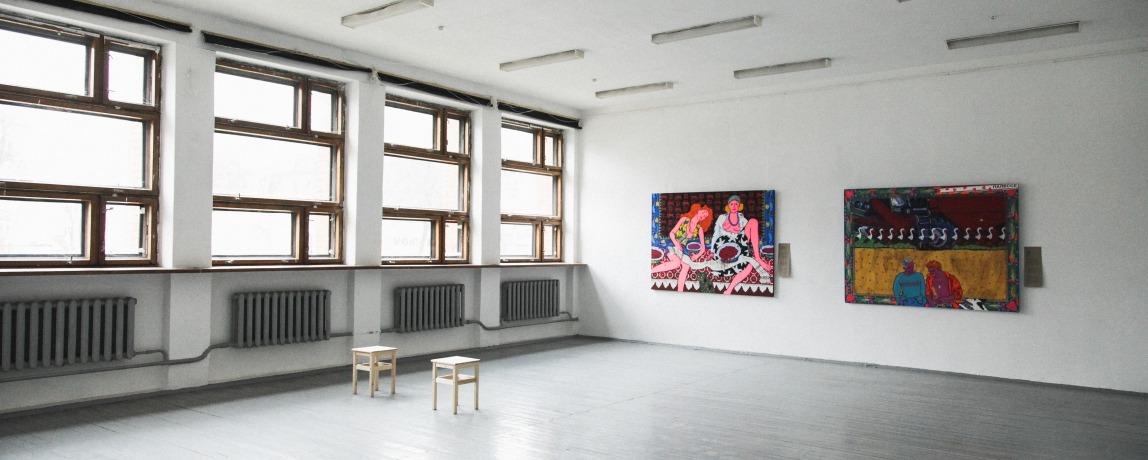 Another undeniable advantage of National Centre of Contemporary Arts is a lot of entertainment for any taste. Choose which event to attend, because there are regular exhibitions, performances and lectures.
Photos from the website ncsm.by
Azgur's Workshop
Address: Azgura St., 8
Opening hours: Sun-Mon: closed, Tue-Sat: 10:00-17:00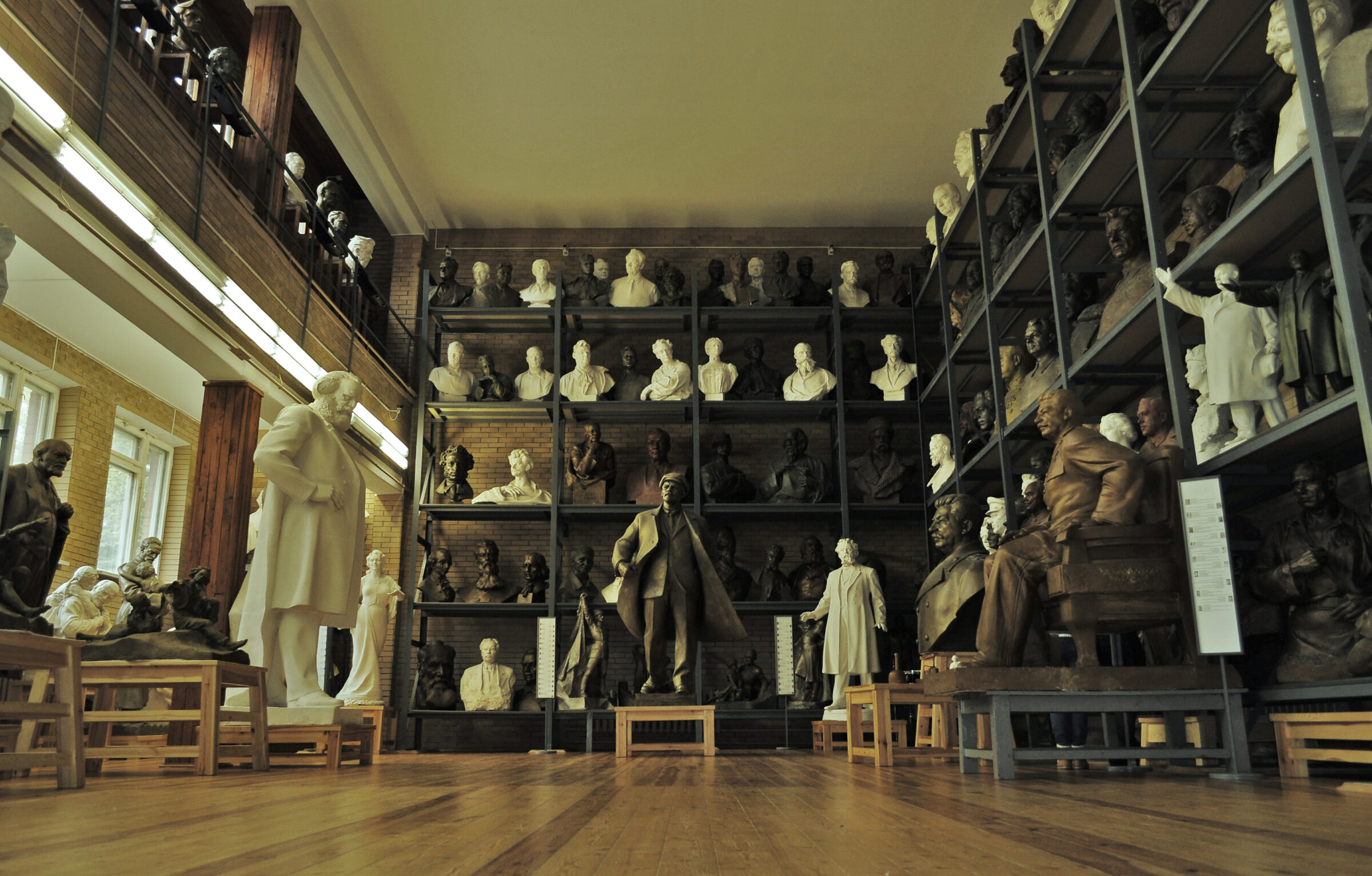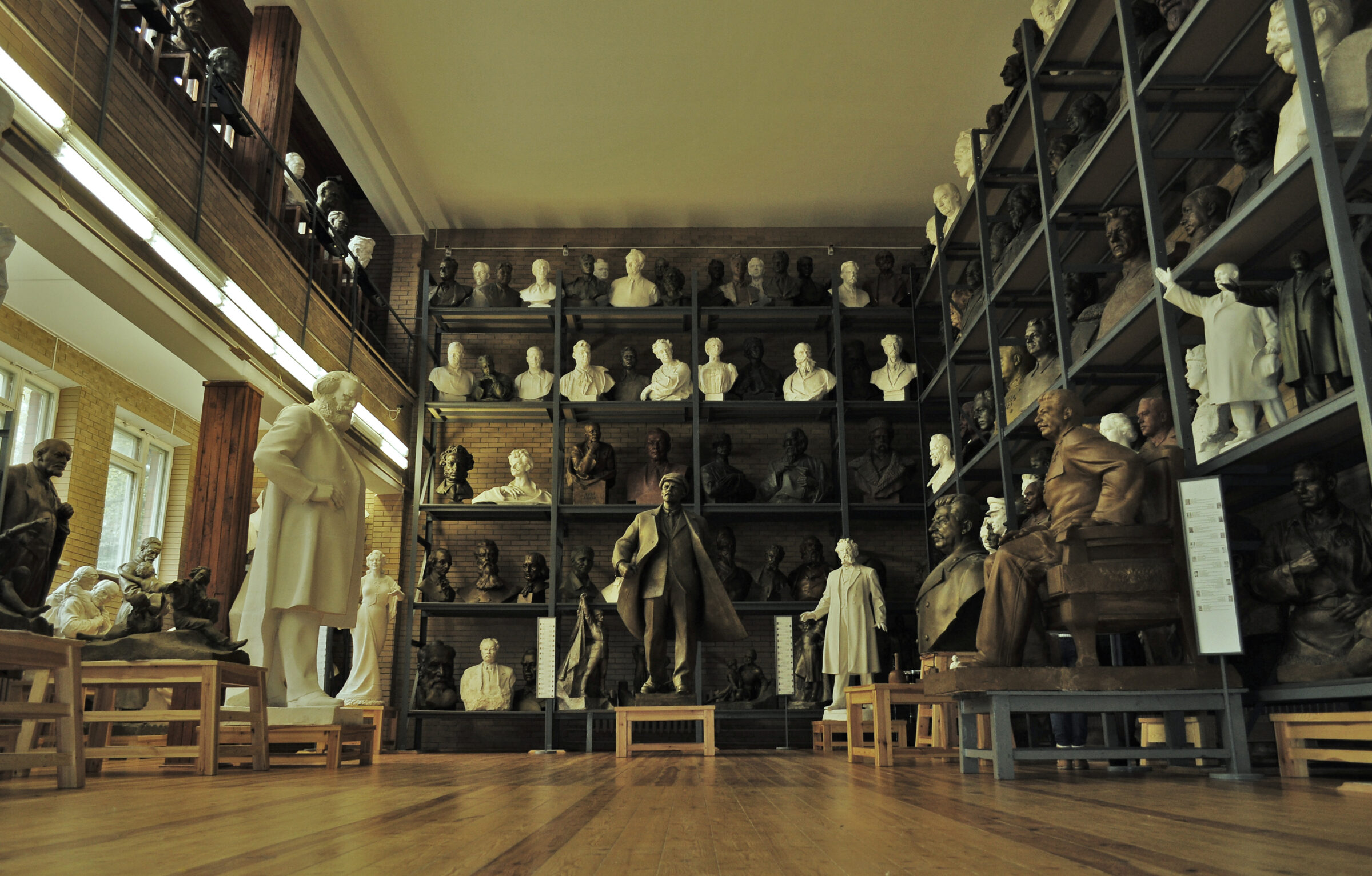 Azgur's Workshop is a creative space where you will be able to see not only masterpieces of Zaire Azgur's sculpture, but also enjoy the works of other artists, musicians and dancers.
One of the most interesting expositions is "Modern+classic." It is a unique combination of contemporary bright art in a traditional museum.
Photos from the website azgur.by
National Historical Museum of the Republic of Belarus
Address: Karl Marx St., 12
Opening hours: daily 11.00 – 19:00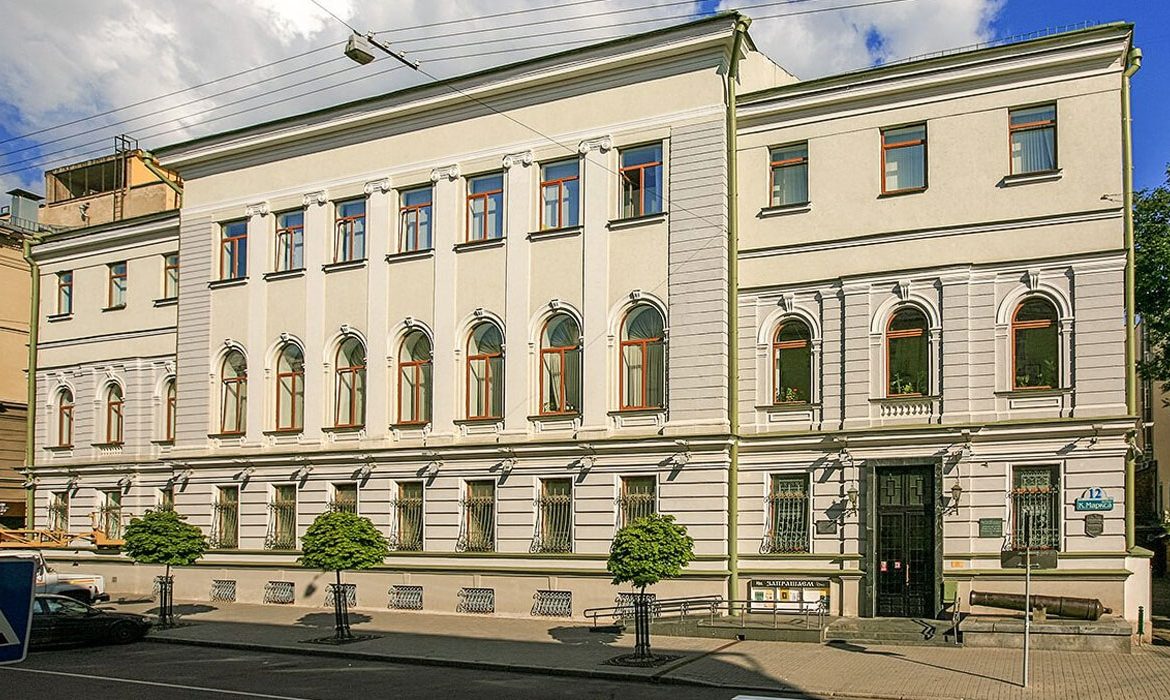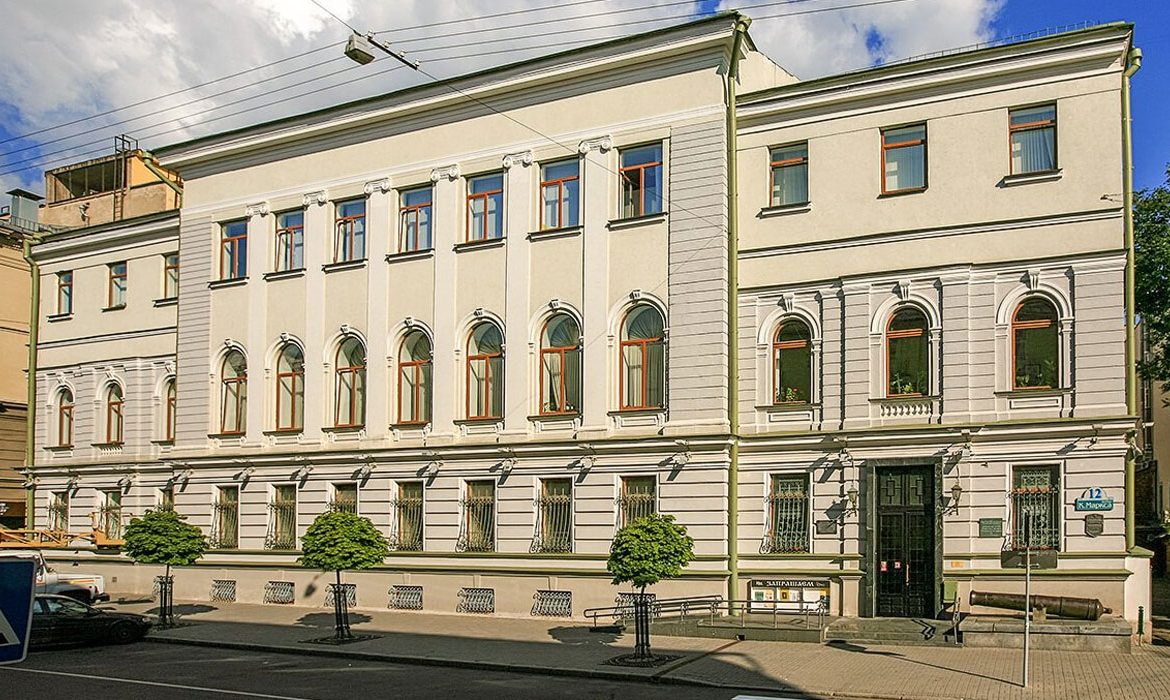 The National Historical Museum will inspire everyone who is interested not only in painting but also in the culture of Belarus as a whole. Here is everything to impress the traveller: ancient musical instruments, weapons, books, household items and much more. Every exhibit in this museum has an important historical significance, which is doubly interesting!
Photos from the website histmuseum.by
Bonus
Museum of boulders
Address: Valunov Alley
Opening hours: 24 hours a day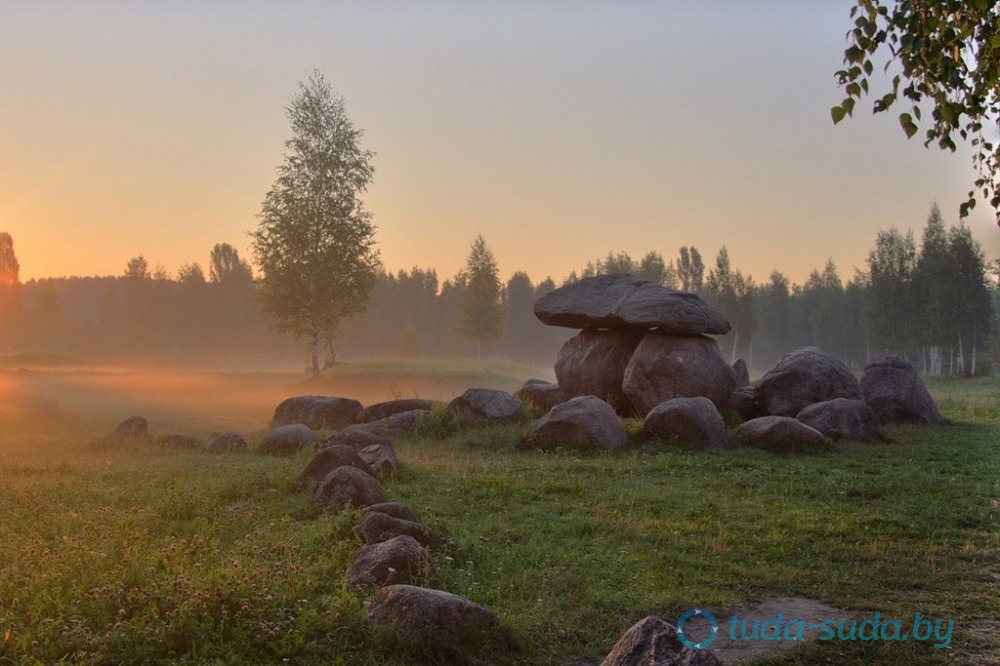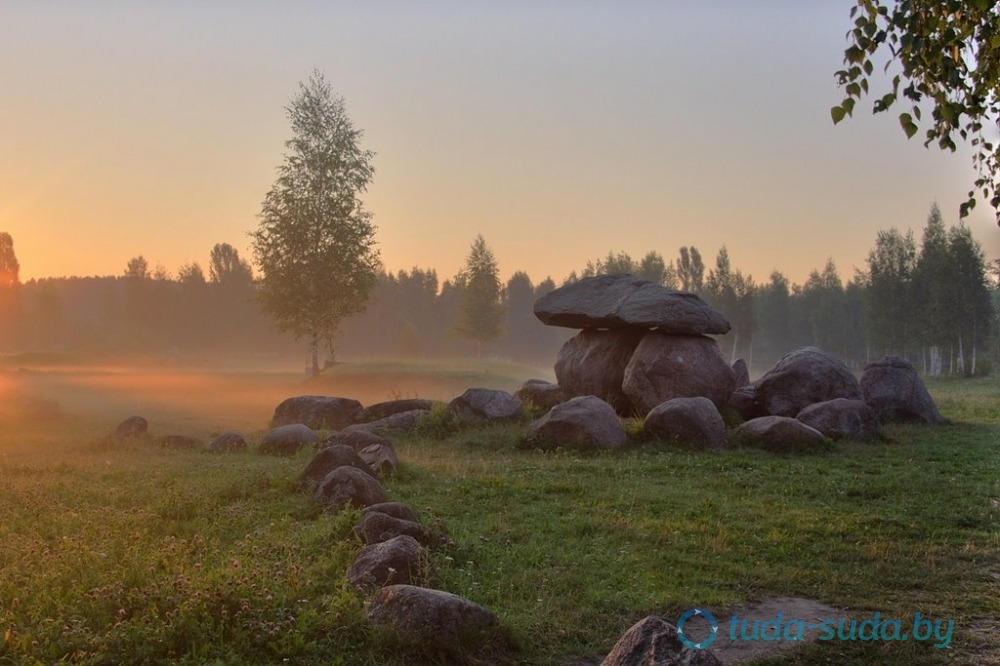 There are always those among travellers who have no warm feelings for museums, and can 't wait to finally break out on nature. But what if we say the capital has a unique open-air museum that will surprise even an avid traveller?
On the outskirts of Minsk, you will be able to see more than two thousand (!) boulders located under the open air. This walk surrounded by beautiful nature can become truly meditative and certainly will not be similar to the usual visit to the museum.
Photos from the website tuda-suda.by
Subscribe to Visit Belarus on social media to avoid missing new articles about the best attractions in Minsk and Belarus!