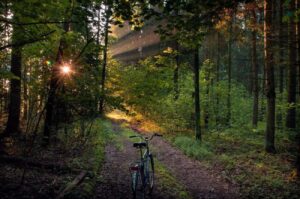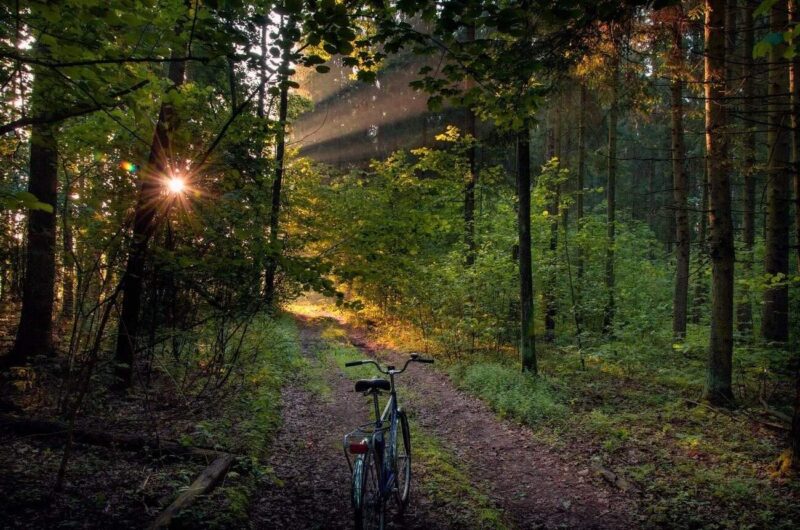 Despite the abundance of attractions, nature of Belarus is still the main landmark of the country.
Its territory is inhabited by hundreds of rare species of animals and plants, owing to the predominantly flat relief of the land. 
Belarus is called "The Lungs of Europe" thanks to the abundance of forests on its territory, which occupy 40% of the area of Belarus.
The nature of Belarus is diverse. In the north, mostly spruce and gray alder prevail, and the center and south of the country abound in pine and oak forests. You can find centuries-old giant trees, as well as groves of unique black birches. The oldest tree in Belarus is in the Bialowieza Forest. It is called the "King Oak" that is about 800 years old and 46 meters high.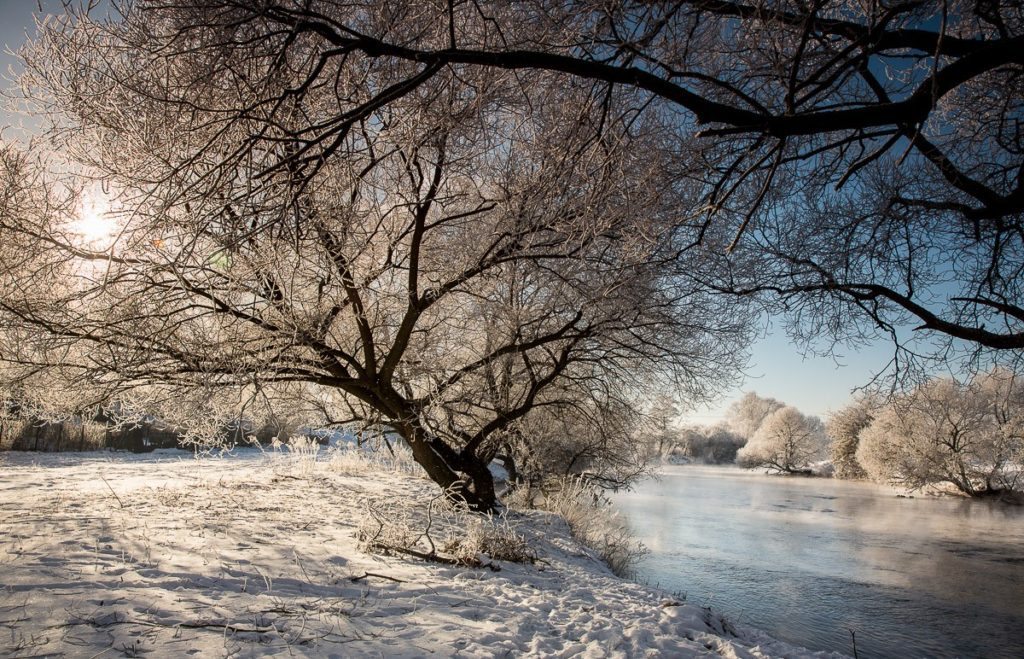 What you can see
Of a special interest are these forests for hunters and fishermen. There is a large number of wild animals and birds here (more than 300 species). In the forests of Belarus, it is quite often possible to meet a moose, deer, wild boar or wolves. The European bison is of a particular interest for travelers-photographers, which is the largest animal in Europe. Mute swan, yellow heron, cormorant, and spoonbill are the endangered birds that deserve attention.
Interesting fact: all rare species of animals and plants in Belarus facing the threat of extinction are listed in the Red Book of the Republic of Belarus.
In the northern part of Belarus, you can see a great number of lakes, while in the South there is Polesie, marshland region near the Pripyat River. Another feature of the Belarusian nature is a dense grid of rivers and lakes located throughout the country. It forms many lake groups, the most famous of which are the Braslav, Naroch and Ushachi.
Interesting fact: the biggest swamps of the country are in the Brest region – Vygonoshchansky swamp, Poddubichi, the Great Forest, and the Aubrovsky swamps.
Reserves and national parks of Belarus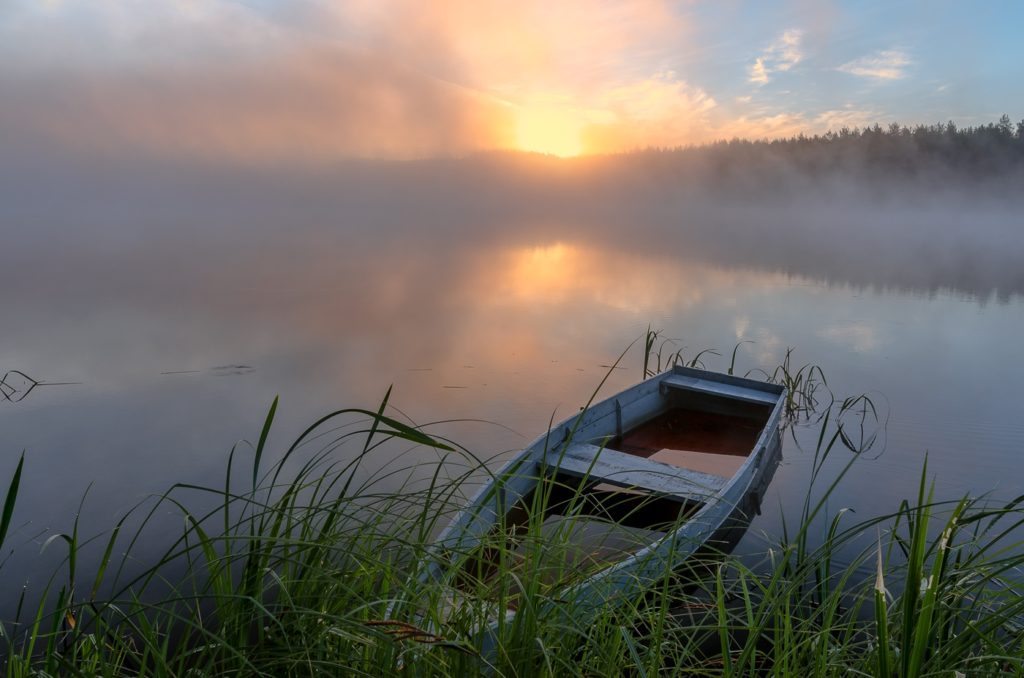 There are five national parks on the territory of Belarus to protect these natural treasures. They are the Bialowieza Forest, Berezinski Biosphere Reserve, "Braslav Lakes", "Naroch" and "Pripiat" reserves. Each of them displays a part of the unique ecosystem of Belarus.
Any tourist, who decided to leave the comfort of the city walls, will be warmly welcomed by the nature of Belarus with its picturesque landscapes filled with various representatives of the local flora and fauna.