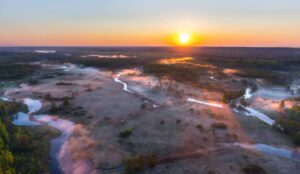 You've heard numerous times about such a country as Belarus, but never knew anything about it?
Even the location of this counry was unknown to you?
Don't worry, we will provide you with all necessary information about Belarus.
Geography of Belarus
Belarus is situated in the geographical center of Europe. Despite its position, it often unjustly has a lack of the tourists' attention. But, it has lots of attractions to surprise and inspire curious travelers. The population of the country is about ten million people, who live in dozens of cities breathing with history.
Minsk, the capital of Belarus, is located in the heart of the country. During the second world war, the city was almost completely destroyed. But, now it is a large, modern city, as well as the cultural and scientific center of Belarus.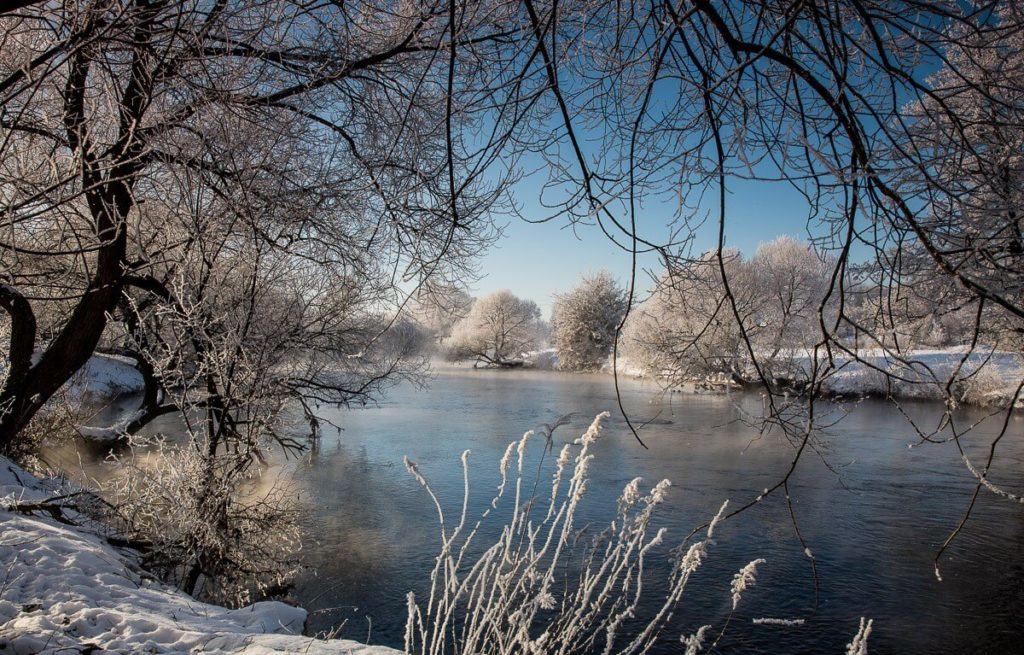 Belarusian People
All you need to know about Belarusian people is that they are kind, hardworking, tolerant, hospitable, patriotic, smart, open, neat and calm. Negative traits of a typical Belarusian are inaction, laziness, cowardice, naivety.
In general, the Belarusian people differentiate from others by being bound to their traditions. Still, Belarus is a European country, and its restaurants and hotels are always ready to meet tourists with the famous Slavic hospitality and to provide them with maximum comfort.
Read about 10 traits of Belarusian character.
Climate of Belarus

The climate of Belarus is moderately continental, with distinct rainy warm summers and mild winters. So, guests have an opportunity both to go skiing and luxuriate on Belarusian sunny beaches. There are many botanical gardens (including the third largest in Europe, in Minsk) and park complexes in the country. Belarus also has the largest and the oldest forest of Europe – Bialowieza Forest.
About two thousands of huge trees grow there, many of them are older than the age of discovery of the American continent. Another interesting fact about Belarus is that one of the four countries in the world inhabited by such a rare species of animals as European Bison.
Religions in Belarus

The country's main religion is Christianity with a whole diversity of its confessions. Interesting about Belarusian tolerance is that Orthodoxy, Catholicism, Protestantism, and Uniatism peacefully coexist here. Other religions such as Judaism or Islam are also not oppressed here, because, according to the Constitution, citizens have a guaranteed freedom of religion. This diversity is reflected in a whole range of ancient temples and cathedrals situated on the territory of Belarus.
Belarusian History

Another interesting information you need to know about Belarus is its history. Throughout the history of Belarus, the country was forming its unique distinctive culture embodied in a whole range of spheres.
Throughout Belarus, there are hundreds of sights that attract dozens of thousands of tourists annually. People come to see such beautiful and famous attractions as Puslovskis manor in Kossovo and Rumyantsev-Paskevich Palace in Gomel, visit the Saint Sophia Cathedral in Polotsk and the legendary Brest fortress.
You can find out more about the history of Belarus visiting the page specially devoted to it.
Art in Belarus
The fine art of Belarus is worth a special mention. It is so diverse in styles and directions that to view all significant works of art, you have to visit at least four major art museums (in Vitebsk, Mogilev, Polotsk, and Minsk). A complete collection of artworks is at the disposal of the National Art Museum of Belarus in Minsk.
Belarusian Musicians
No less is the country rich in musicians. Throughout the year, you can visit the festivals of various musical directions. "Belarusian musical autumn", "Minsk spring" and "Golden hit" are only the most famous of them.
You can judge about the importance of culture for Belarus by the fact that the main festival in the country is the International Festival of Arts "Slavianski Bazaar" in Vitebsk annually hosting artists from all over the world.
The country also didn't pass by the Theatre World. Nowadays, the country opened 28 theaters, the most famous of which is the National Academic Grand Opera and Ballet Theatre. It also hosts large theatrical festivals, namely "Panorama" in Minsk and "Belaya vezha" in Brest.
Famous Writers
The country also introduced a lot of names to the world of literature. The most well-known writers are Simeon of Polotsk, Yanka Kupala, Yakub Kolas, Maksim Bahdanovich, Vasil Bykau, Uladzimir Karatkevich and Svetlana Alexievich. Last one of them got a Literature Nobel Prize in 2015.
Belarusian writers were mostly writing their novels and poems about Belarus, about its tragic history and hard life due to the location between huge countries constantly in struggle between each other. So, it makes sense that the most significant pages of Belarusian literature are dedicated to war.
Read 50 interesting facts about Belarus
Belarusian National Library in Minsk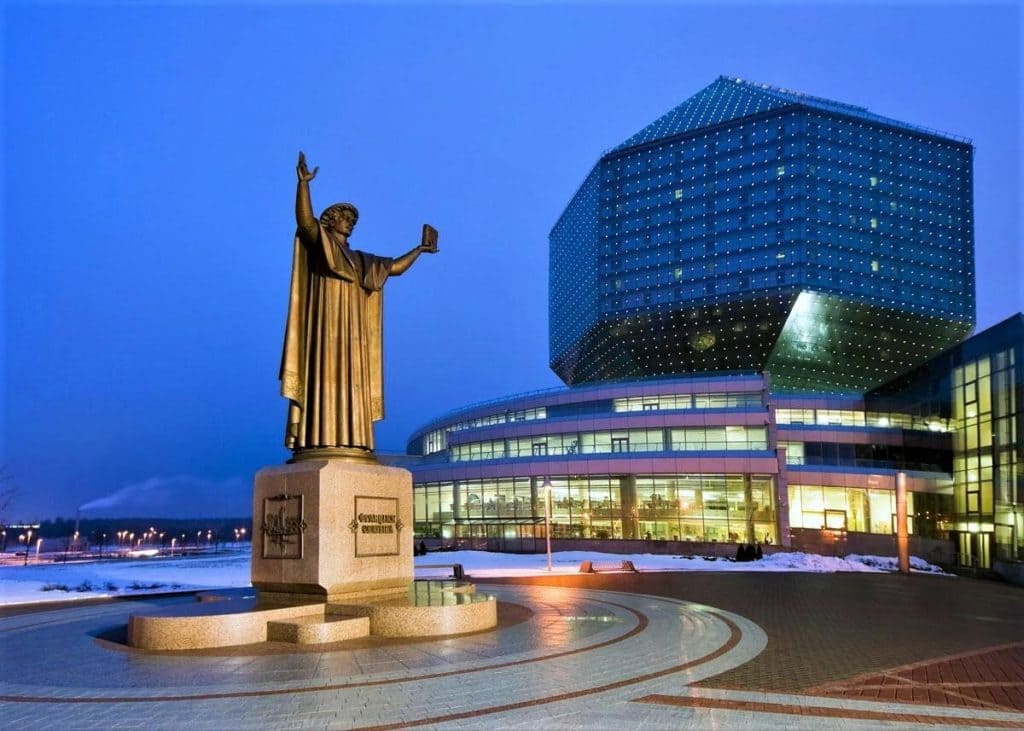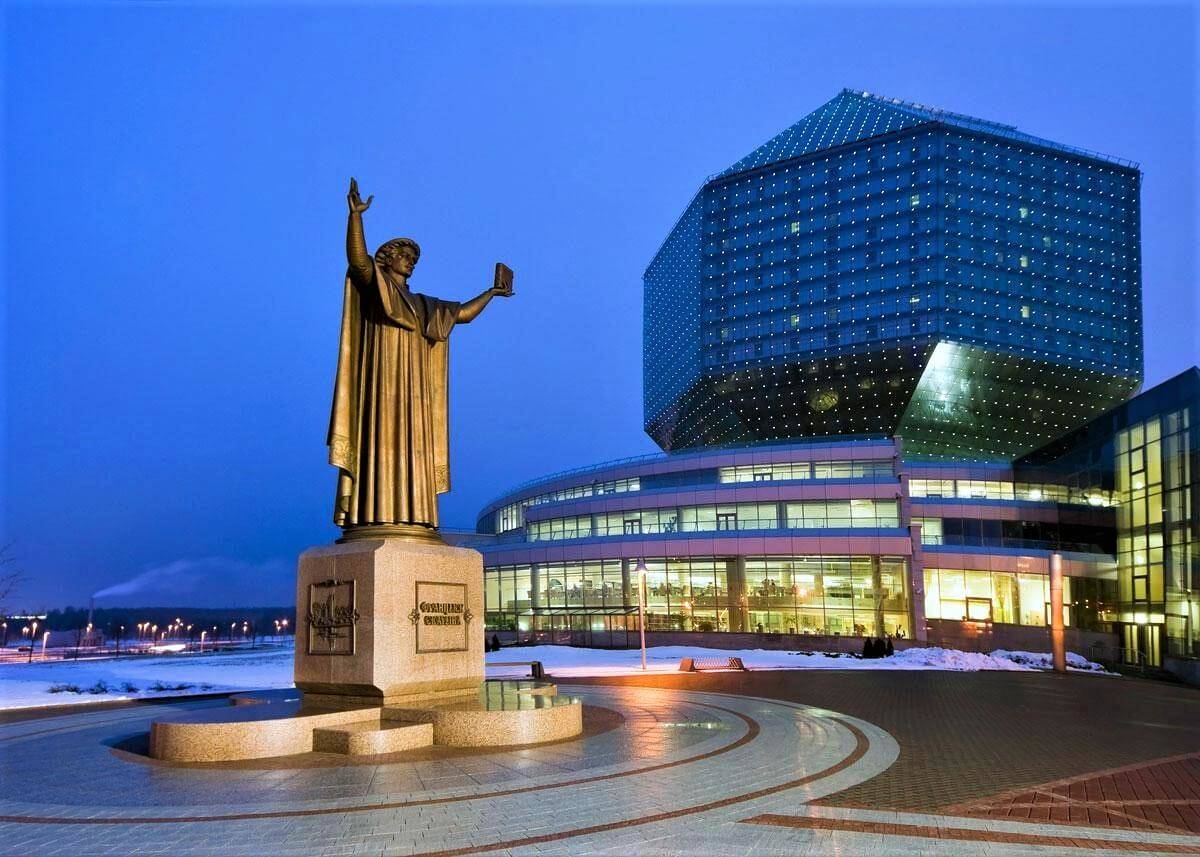 An important architectural highlight and attraction of the country is also connected to literature. Of course, we are saying about the Minsk National Library, monumental construction in the shape of a diamond and with enormous book fund. Here you can find more information about attractions of Minsk.
Сitizens of Belarus have a soft and calm temper, neatness and wariness.  Such a temperament also perfectly reflects the country as a whole: its quiet, green cities and streets breathing with history, where time never pressures.
Best sights of Belarus
Belarus is a great place to visit for everybody. It has great nature and city parks for families willing to have calm and pleasant vacations in nature. It has low prices and great attractions for young adventurous tourists traveling on a budget. Its most beautiful and famous attractions are situated not far from each other and can be visited within several days.
You can read more about Belarus and its sights in separate articles about cities, nature, and castles and plan a trip to our beautiful country.
We hope, this article helped you to find out more information about Belarus and you are now willing to visit it 😉
Plan your trip to Belarus now

Find the best prices for flights to Belarus using Skyscanner
Book the best hotel with Booking.com