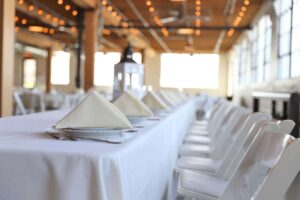 If you have a golden card and you can afford luxury holidays, then our "Belarus Luxury Itinerary" is for you.
We have outlined a list of interesting entertainment in the capital and beyond, which will show you splendid Belarus.
Learn more about the best luxury activities in Belarus below!
Luxury hotels in Belarus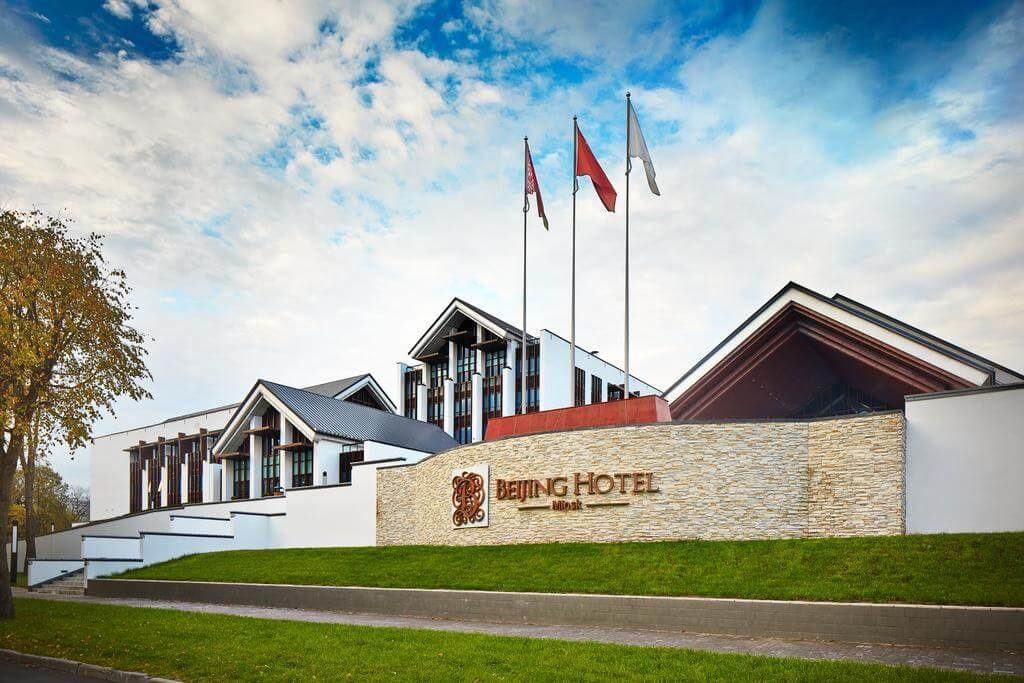 Luxury holidays in Belarus start with the question "where to stay"? Luxury five-star hotels in Belarus offer excellent personalized service and VIP-leisure and entertainment. Here is a list of luxury hotels in Minsk:
Victors Avenue, 9
Myasnikova Street, 7
Kirova street, 18
Dzerzhinsky Avenue, 1E
International Street, 28
Krasnoarmeyskaya Street, 36
Victors Avenue, 20
To learn more about all features of the best ones, read our overview of the best hotels to stay in Minsk.
Luxury Belarus from a bird's eye view

What could be better than seeing Belarus from a bird's eye view? To see the beauty of its fields, forests, lakes from the aerostat basket!
That's what our luxury holidays in Belarus route starts with.
If you are not afraid of height and like active leisure, this option is for you. You can book a flight over castles or other attractions of Belarus. Air travel can take several hours – as you wish. The ball rises in the air at a height of 1 km and moves at a low speed. You can fly at any time of year, most importantly, at good weather. If desired, you can film your flight on a camera, as well as make exclusive pictures from the height.
Traveling around the country in a balloon, you will see an exclusive Belarus, you will have an opportunity to look at the beauty of a private tour.
Website: http://aerotour.by
See the biggest car in the world – BELAZ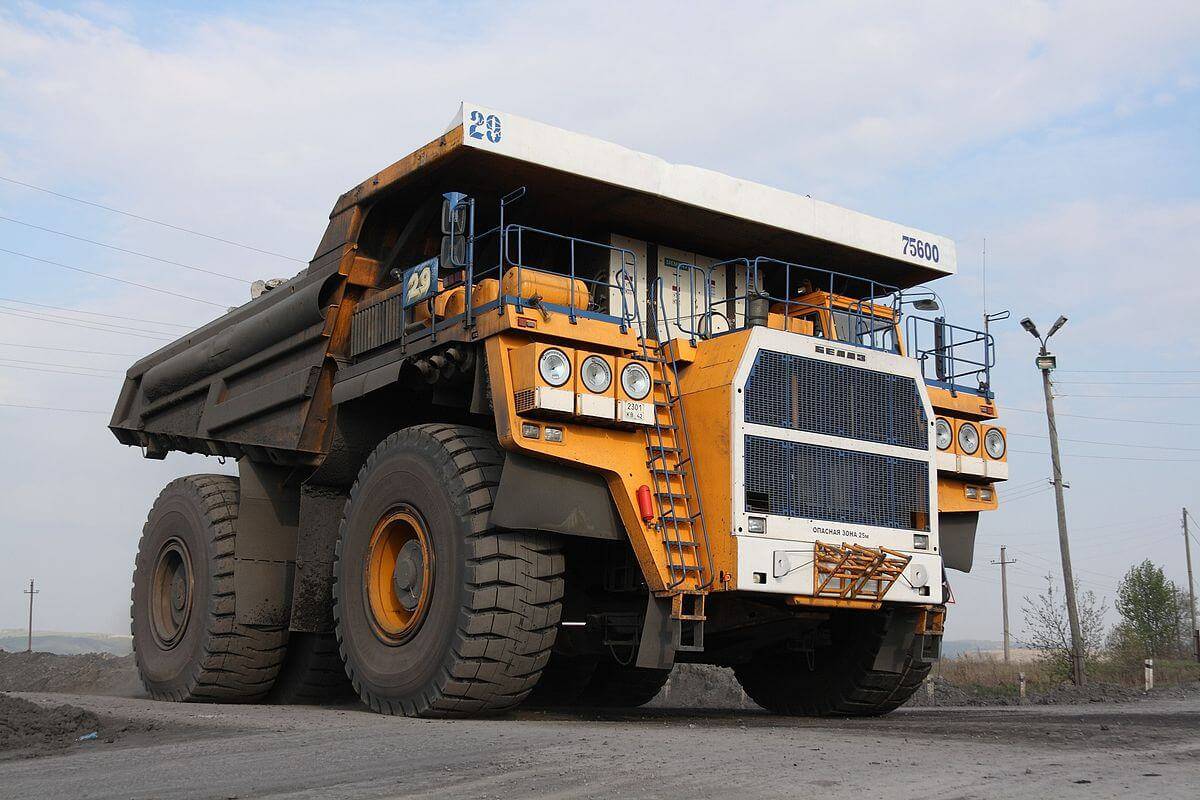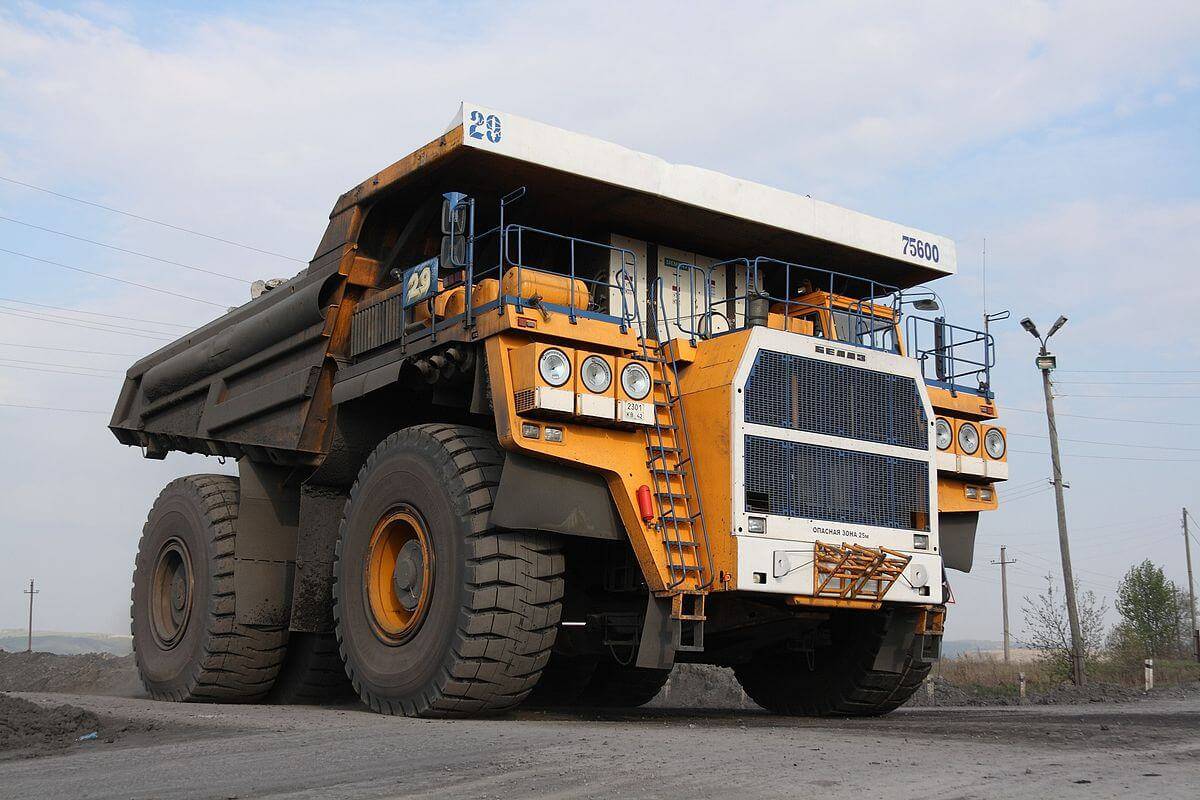 Second stop of our luxury travel in Belarus is Zhodino. If you want some exclusivity, then it's worth to go there. The city is located just 50 km from the capital and getting there by private transport is not a problem. BELAZ is the world's largest producer of heavy-duty dump trucks, as well as other heavy transport equipment used in the mining and construction industries.
It is a dream of any rich man – to ride the biggest car in the world. Just think: the height of the car is 10 meters – it's like a three-story house! And, the length of 17 meters is more than a freight train! Every third dumper of the world is made in Belarus, it is worth to touch the legend of the Belarusian car industry.
Surprisingly, there are modifications of BELAZ specifically for women.
Be sure to visit the production, you will not regret your luxury trip, you will have a complete immersion in the world of gigantic machinery.
Address: Zhodino, 40 years of October street
Website: http://www.belaz.by
Dine in Vankovichi old manor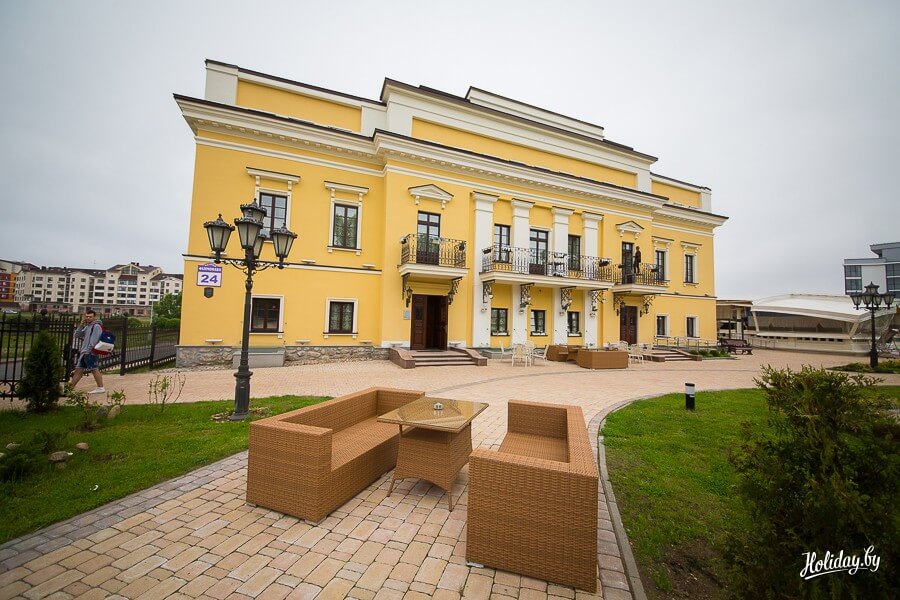 For a long time, you wanted to feel in a different era as a nobleman, to feel all the glamour of a rich life in Belarus? We recommend you to visit a chic stylish and expensive restaurant – the "Vankovichi Manor" club.
The estate is a monument of palace-and-estate architecture and has a pleasant atmosphere. Previously, it belonged to the Belarusian artist Valenti Vankovich, and was built in the late 18th century. You should admit, it is not often possible to stay at such a luxury place, and even with centuries of history.
The owners of the restaurant offer leisure for vip-guests in 10 different stylistic halls and 2 terraces of the manor. Also, guests are offered to taste delicious dishes of high Belarusian, German and Pan-Asian cuisine. The collection of the wine list is unique: there are more than 200 kinds of wines, which are specially chosen for connoisseurs. Bon Appetit 🙂
Address: Minsk, Filimonova street, 24
Shoot the plates in Sporting Club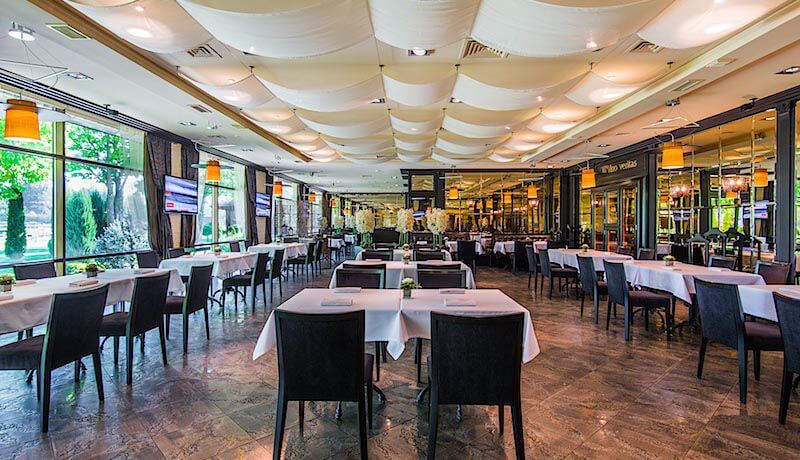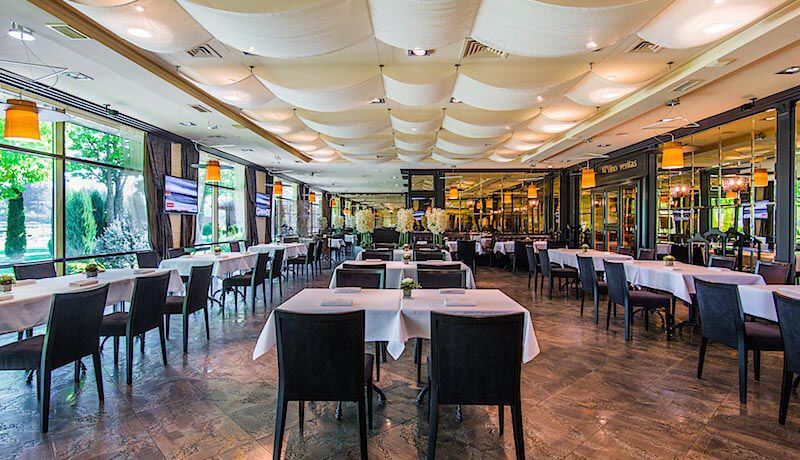 If you are fond of shooting, you should go to the east of Minsk, to the Belarusian luxury recreation zone Sporting Club. Here, on shooting platforms, you can not only shoot from various weapons, but also watch national and international competitions in various types of shooting.
Also, you can get the membership of an exclusive club.
On the territory of the sports center, you can spend a whole day with your family, not only shooting, but also riding a segway or gyroscope, playing tennis. In the evening, relax in the Sporting Club restaurant, taste European cuisine with a beautiful view of the Japanese garden.
Website: http://klub.by
Location: Minsk, Independence Avenue 193.
Become a tankman on "Stalin Line"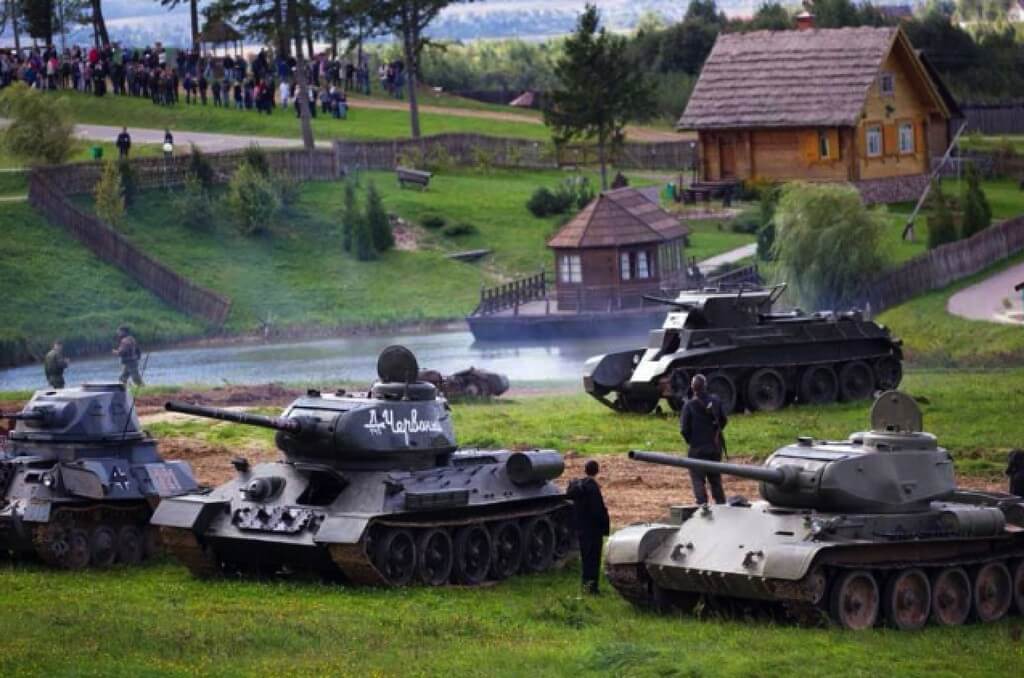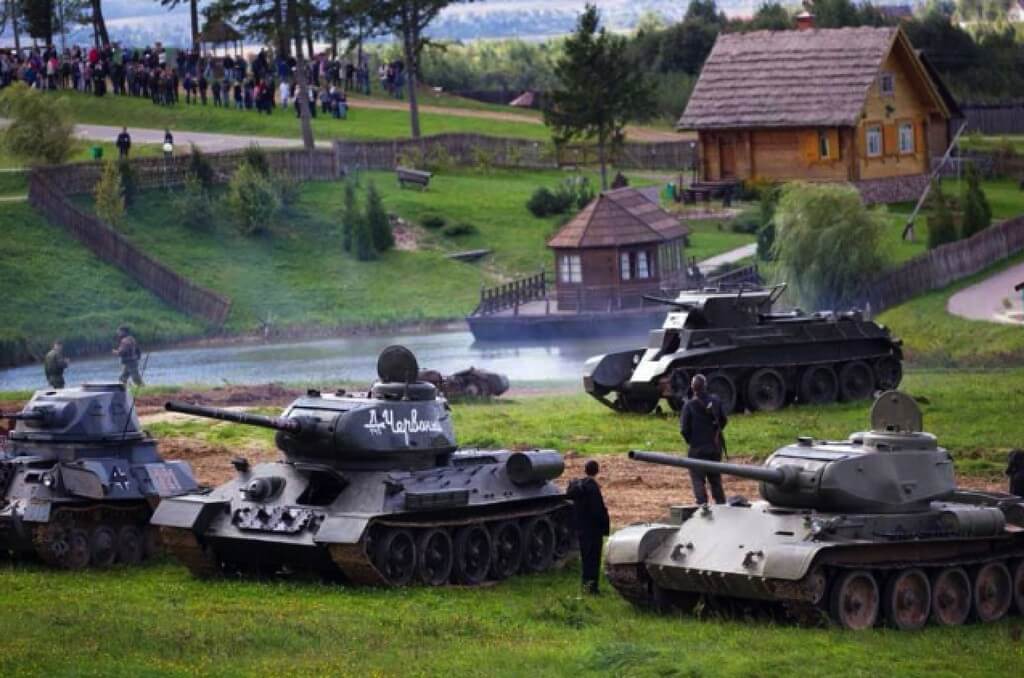 Be sure to ride a tank in the historical and cultural complex "Stalin Line", you will have indelible impressions that will be remembered for a long time!
Your personal battle tank is a dream of a rich tourist in Belarus! Moreover, the choice of armored vehicles is great: PT-76, T-55, copy of PzKpfw III, T-34, T-44, copy of PzKpfw 38 (t), StuG III. You can rent a tank for any amount of time from 15 minutes. The complex offers to combine a pleasant luxury holiday in a picturesque place and a ride on a tank every day of the week with any scenario. Particularly appreciated is the armored vehicles riding by the vip-guests who like to spend their holidays in an original way, searching for creative ideas, or preferring to be in the spotlight.
Website: http://stalin-line.by/en/
Location: Highway Minsk-Molodechno (R28), 31 km, 1, Loschany
Full relaxation in Robinson Club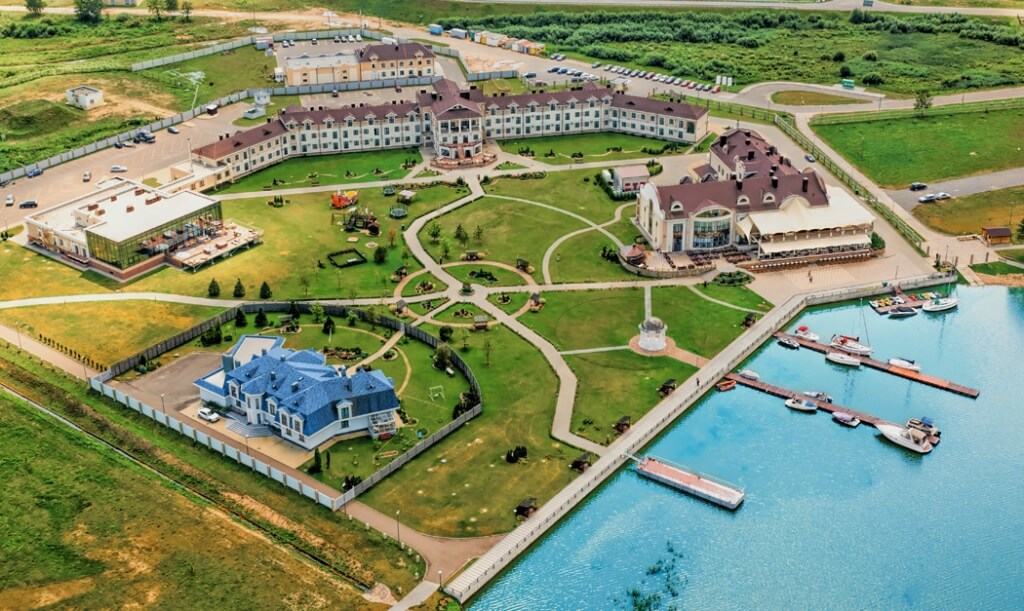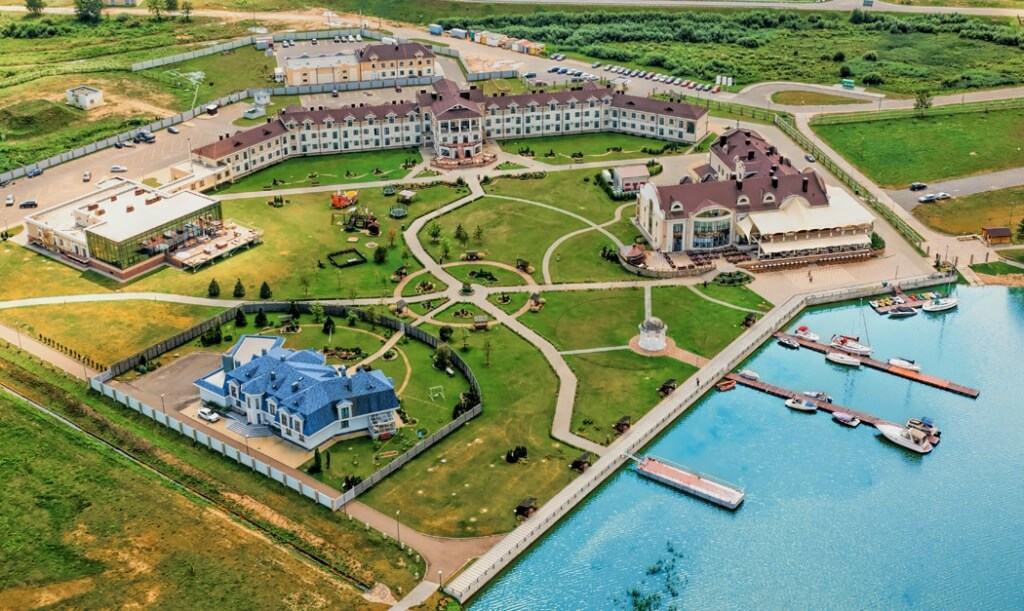 After such an active and rich pastime, you should think about a good relaxation. We offer you a good option for luxury holidays in Belarus. If you want to relax at the highest level on the shore of the Minsk Sea, it's worth visiting a unique country club, just 7 kilometers away from Minsk.
Away from the hustle and bustle, you can spend a romantic weekend with your couple or relax with your family in the cozy Robinson Club environment. At your service is a chic hotel, a restaurant, and an aqua-spa zone, where you can relax and also get better. Especially for rich guests, SPA programs have been created taking into account individual preferences and features of VIP-clients.
It will be especially interesting to go on a trip to the Minsk Sea on a sailing-motor yacht with a galley, a cabin for several people and a full entertainment complex.
For personalized leisure time, Robinson Club offers to purchase a VIP-package, which will be made, taking into account your personal wishes.
Website: http://robins.by
Location: Minsk region, Zhdanovichy village council, 16/1
This was our route of "Luxury Holidays in Belarus". We hope, it helped you to make sure that you can exclusively spend your vacation in the country of the former socialism. And, also to relax and enjoy the nature of our country.