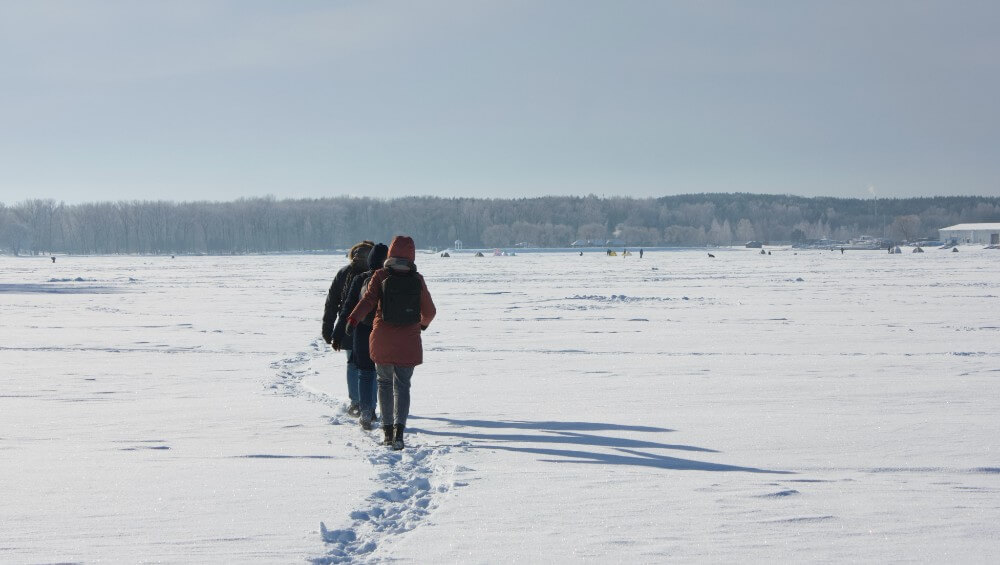 If you are the outdoorsy kind, why not head on over to the gorgeous and quite underrated country of Belarus?
Belarus has plenty of outdoor adventures that you can enjoy.
There are six great activities we want to mention here.
Hit the slopes
A popular activity to do in Belarus would be skiing. For people who don't know how to ski, Belarus can be a great place to start because Belarus has a milder winter climate. That means that there's no risk of avalanches there.
However, even if you're an expert skier, you'll find skiing in Belarus to be a pleasant experience nonetheless.
Some ski resorts to try around Belarus would be Siličy Ski Resort, Raŭbičy Republican Winter Sports Centre, and Logoisk Ski Sports and Fitness Complex. Of course, there are plenty more to choose from outside the ones mentioned here.
Go horseback riding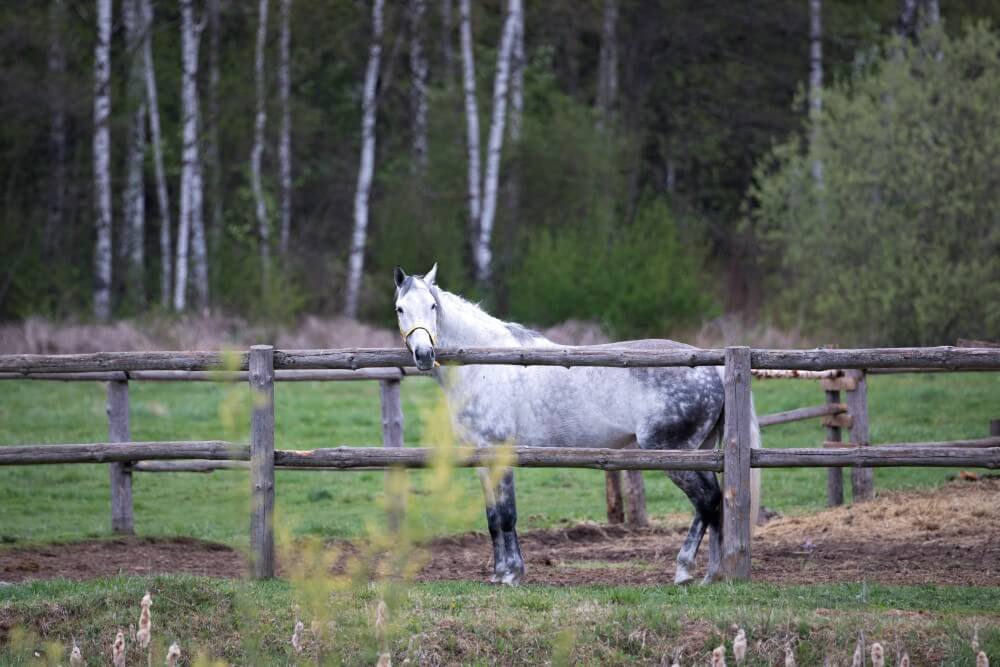 If you want something relaxing and not-so adventurous, horseback riding is one of the best ways to enjoy your trip to Belarus.
You can admire the natural environment that makes up Belarus while on top of a horse. It'll make you feel like a real adventurer as you look upon the landscape unfolding in front of you while riding a horse.
You can join equestrian tours as well. These tours can differ depending on your ability to ride a horse to have a tour for beginners or more experienced horse riders.
Places like Horse Club Sportivnaya Loshad and Agro-Estate Horse Island offer equestrian tours.
Get a thrill out of cycling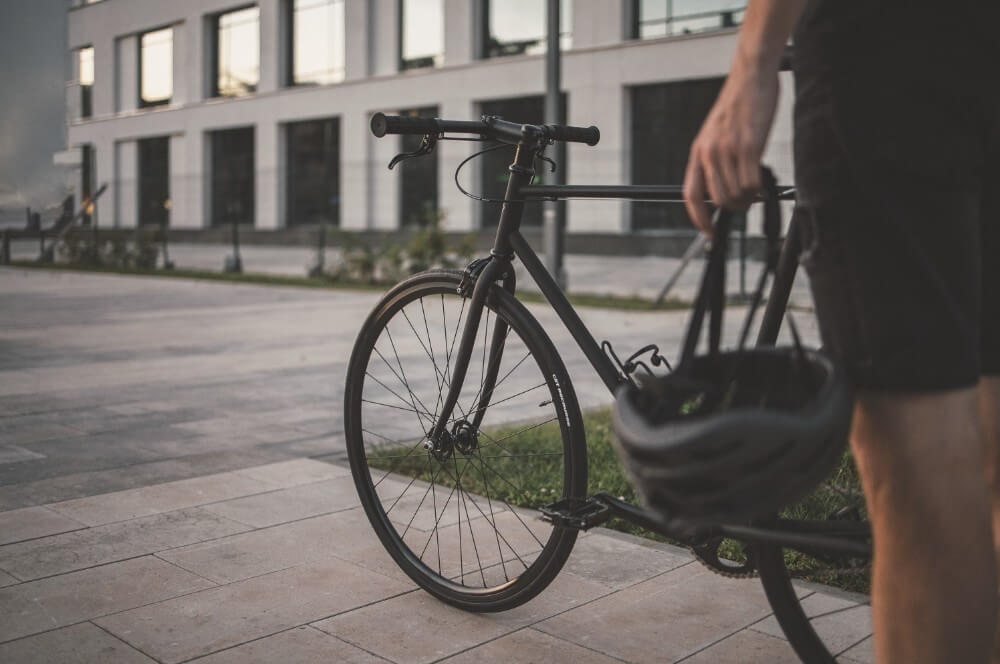 Belarus has a great relationship with cycling in that it's a prevalent activity to do in the country.
The country even hosts a number of both local and international cycling events every year. Plus, many parts of the country are increasingly becoming cycling-friendly, especially the city of Minsk.
The country continues to expand its cycling infrastructure. So, you're going to have a great time getting into cycling all over Belarus, wherever you want.
You can bike your way to Minsk's longest bikeway, which starts at Drozdy Reservoir and ends at the Chizhovskoye Reservoir. Overall, it spans 27 km or around 17 miles.
Witness scenic hiking trails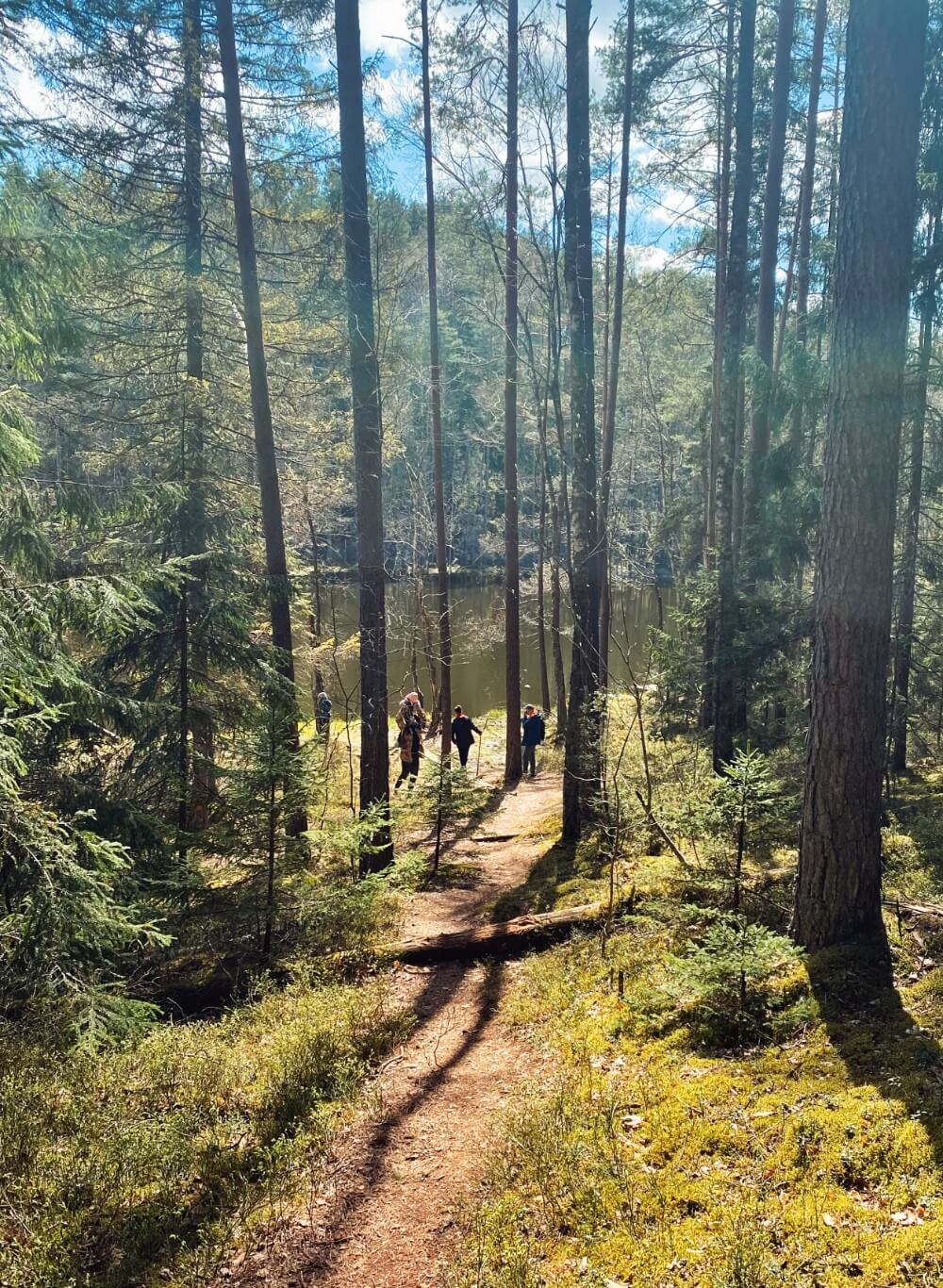 A great activity to engage in when you're in Belarus would be a solid hike. There are plenty of gorgeous hiking trails in the country that any adventurous person wouldn't want to miss. That's because there are plenty of national parks in the country that can be a magnificent hike for anyone.
Three popular hiking trails in Belarus would be Dzyarzhynskaya Hara, the Berezinsky Biosphere Reserve, and the Zaslaŭskaje Water Reservoir (also known as the Minsk Sea).
If you're looking to hike, though, don't forget to bring essential hiking gear like your rain jacket, hiking poles, and compass.
Experience a great kayaking trip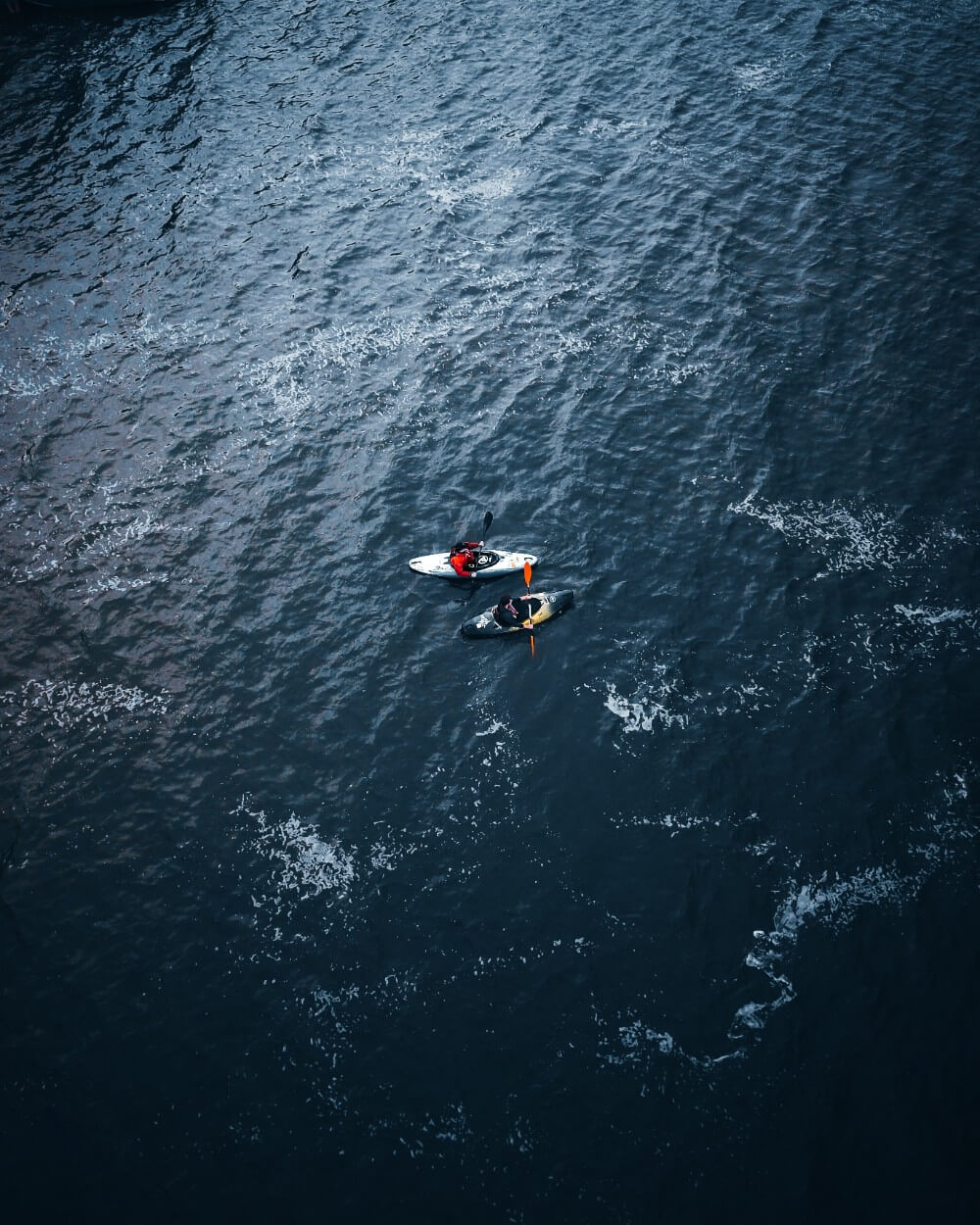 Have you never been on a kayaking trip before? Well, kayaking in Belarus is the best way to start that journey.
Belarus' rivers are popular sites for kayaking, especially for beginners. That's because the rivers there fall under the first category of complexity most of the time. That means they're the easiest to hike since there are close to no difficulties in the rivers.
The best months to go kayaking in Belarus are from May to September. Strachan River and Saryanka River are both famous rivers in the country for kayaking.
People also mention that the rivers of Nalibokskaya Pushcha National Park are great for kayaking. That's because you can row past virgin forests along the river banks.
Enjoy the Minsk Sea in the summer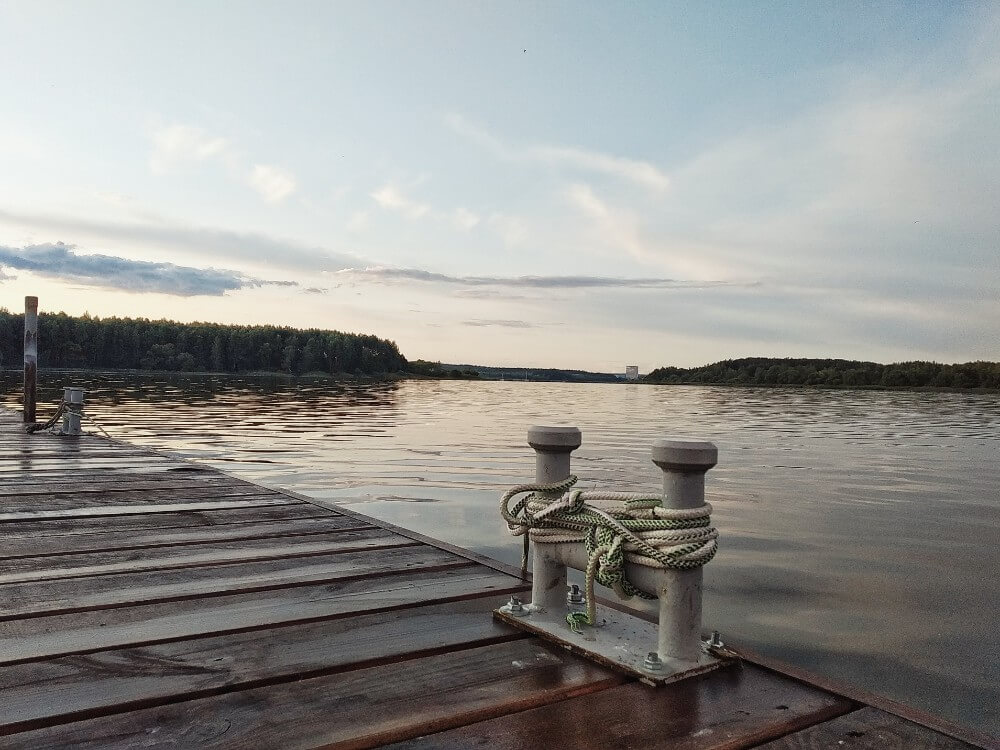 If you're ever in Belarus during the summer, then one of the best ways to spend your summer days in Belarus would be by stopping by and enjoying the Minsk Sea.
The Minsk Sea, interestingly enough, isn't a sea but an artificially-created reservoir. Nonetheless, it has a gorgeous natural setting that surrounds it.
You can rent a pedalo to go around the Minsk Sea and observe plenty of beautiful areas around the Minsk Sea. Aside from that, it's also a popular windsurfing location, and people also like boarding yachts when they're there during the summer.
These adventures are great for anyone visiting Belarus for the first time. From cycling to kayaking, Belarus is an overlooked place for some much-needed time in the outdoors. So, try these out for yourself and have a great time!