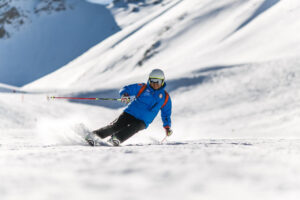 An intense adrenaline rush, epic snowy views and a fun-fuelled adventure are guaranteed on a Belarus skiing holiday.
As a first time skier, the prospect of slaloming down mountain peaks at high speeds can be daunting.
If you follow this advice, you'll get the most out of your skiing holiday and enjoy it even more.
Here are six tips for your first time skiing in Belarus.
1. Hire an instructor
It might seem like an unnecessary expense, but you'll be grateful for the additional support when you're transversing the Belarus slopes like a pro. Skiing is harder than it looks and snow sports can quickly become frustrating if you spend the whole trip falling over.
An instructor can give you tips and tricks on how to improve faster; you might even be able to take on a black run by the end of your trip.
2. Make sure you're fully insured
Surveys show that a third of travelers fail to check if they have an appropriate level of cover before embarking on their winter sports adventure. While it's great fun, skiing can be dangerous and you might injure yourself on the slopes which can be expensive without the appropriate insurance.
There are so many more benefits to ski and snowboarding insurance, including cancellation compensation if adverse weather conditions prevent you from skiing.
3. Explore the culture of the country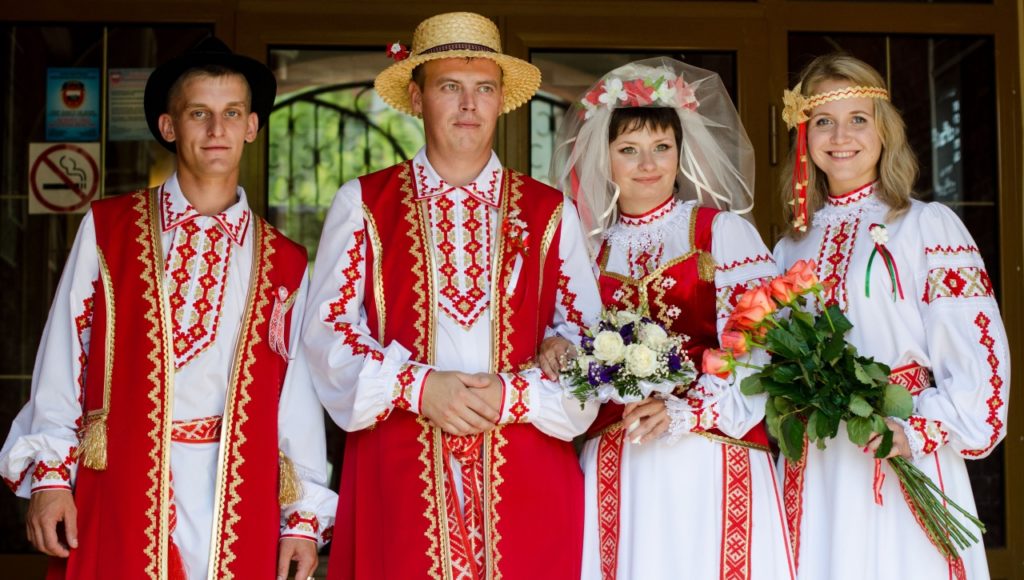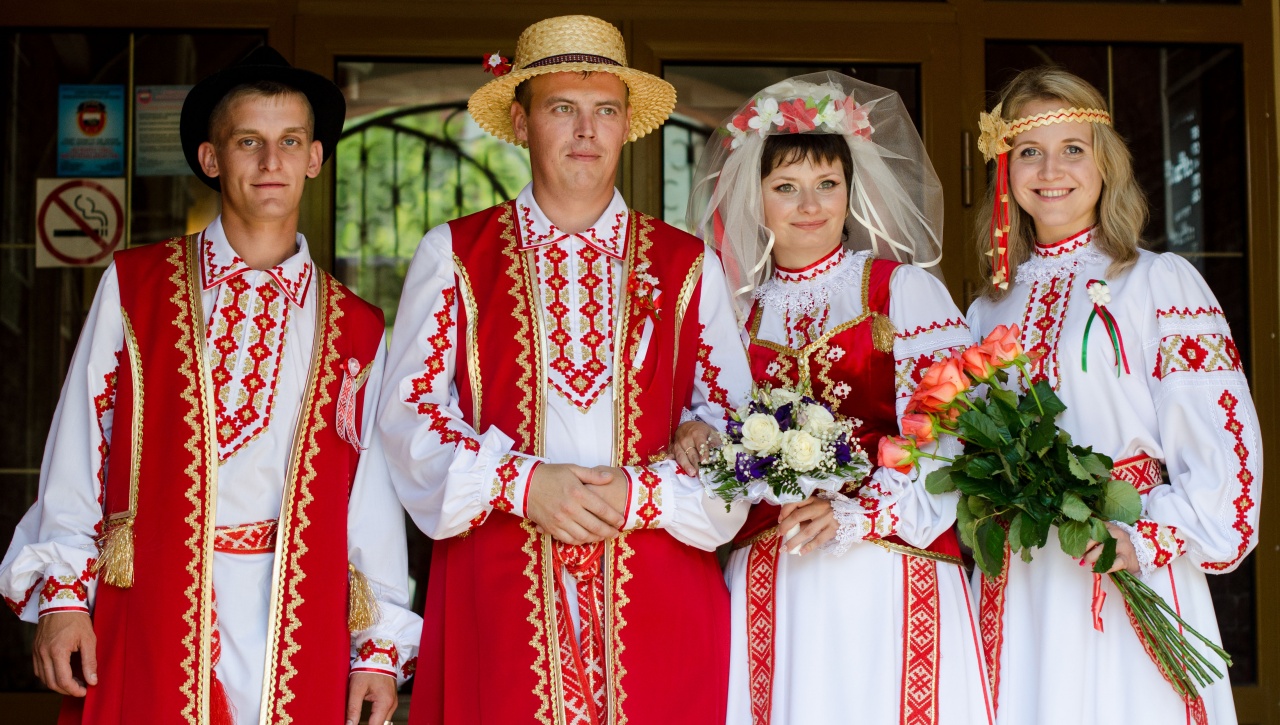 Just because you're on a skiing holiday doesn't mean you have to stay on the slopes, so take a day out of the intense activities to explore the culture of Belarus and the plethora of amazing cities in the country.
Mir castle is a stunning piece of architecture that simply has to be visited by tourists, while rope jumping is a unique activity in the region, guaranteed to challenge your fear of heights.
4. Try the après-ski too
Ideal for families, couples or a group of friends, there's something for everyone at the après-ski. It's the ideal opportunity to catch up with one another and really allow yourself to relax. Après-ski is just as much part of your snow sports holiday as the skiing itself, so make sure to explore clubs, bars, and restaurants before heading to bed.
Use this as a chance to try the unique cuisine, which consists mostly of hearty stews and cheesy dishes slightly reminding what you can get in Austrian ski resorts.
5. Wear appropriate skiing clothes
Legitimate ski gear is essential for your holiday since you can't just wear your regular gloves and jogging bottoms. Clothing needs to be breathable and waterproof, or your time on the slopes will be cold, soggy and uncomfortable.
You can buy your own ski boots, but this isn't essential as there will be a place to hire them at the resort.
6. Choose your resort wisely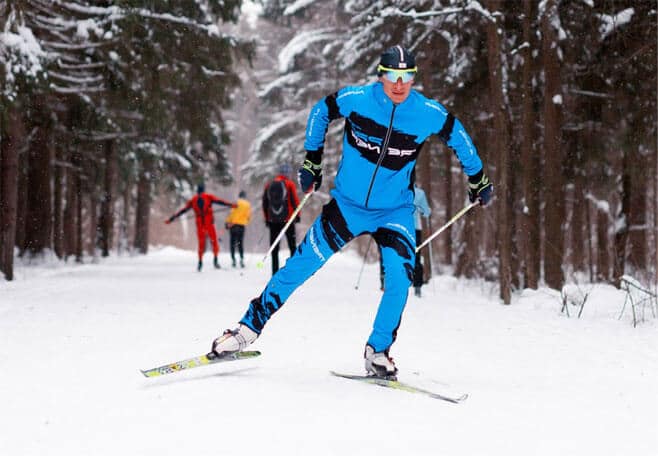 There are a total of seven fantastic ski resorts in Belarus, so make sure to do your research beforehand to choose the most appropriate resort for you. If you're a beginner, opt for a resort with a variety of runs that are suitable for both novice and intermediate skiers.
Skiing in Belarus truly is an unforgettable experience and once you learn how
to stand upright for more than 30 seconds, you'll want to come back every
year.