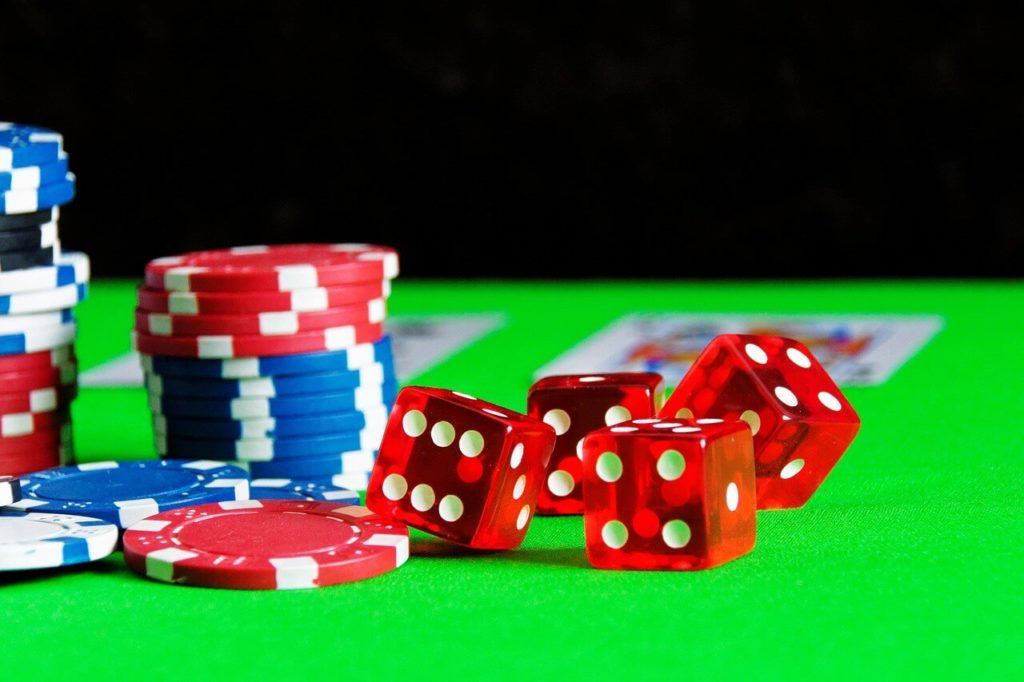 Until recently, the Belarusian gambling sphere remained in the shadows, still being popular among foreigners from neighboring countries with stricter gambling laws.
In 2019, the authorities expanded the list of allowed types of gambling, which gave an impetus to the development of business and tourism. 
Many foreigners, including those from Russia and Ukraine, come to Minsk to play in casinos. In this short article, we review 4 important facts about Belarusian casinos and the gambling market you need to know.
Fact 1. Only Sports Bets and Lotteries Were Legal Before 2019
Until 2019, only betting on sports and playing the lottery was legal in Belarus online. The year 2019 has become a landmark not only for Belarus, but also for other CIS countries.
This year, Belarus officially allowed online casinos (with an appropriate license). It was the first such experience in the CIS. Now citizens of the country can play poker, slot machines, roulette, and even Live Casino online. 
Online casinos began to offer no deposit bonuses for registering at a casino and other nice perks to customers. Non-residents can not use the services of such sites, as passport data is required for registration.
Fact 2. 21 Million BYN in Gambling Taxes
 In 2020, the budget of the country received 21 million rubles of taxes from the income of the gambling business. In addition, the lucky ones who won big winnings paid a total of 20 million rubles of income tax. The budget also received money from the issuance of 111 licenses for casinos and betting offices.
Fact 3. All casinos in Belarus are strictly regulated
Basically, the requirements for legal casinos are aimed at protecting consumers. In particular, gambling clubs may use only certified equipment and must ensure the fairness of winnings. In addition, a casino must make a security deposit of $1 million to open. This money is a guarantee that all customers will get their winnings no matter what.
Fact 4. Single Cash Register Mandatory
All online casinos must operate in a single cash register system. 
This provides users with additional protection and allows them to use different payment methods to deposit and withdraw winnings. For example, classic methods (bank cards, money transfers) or more advanced electronic wallets (Skrill, Neteller).
Learn about nightlife in Minsk