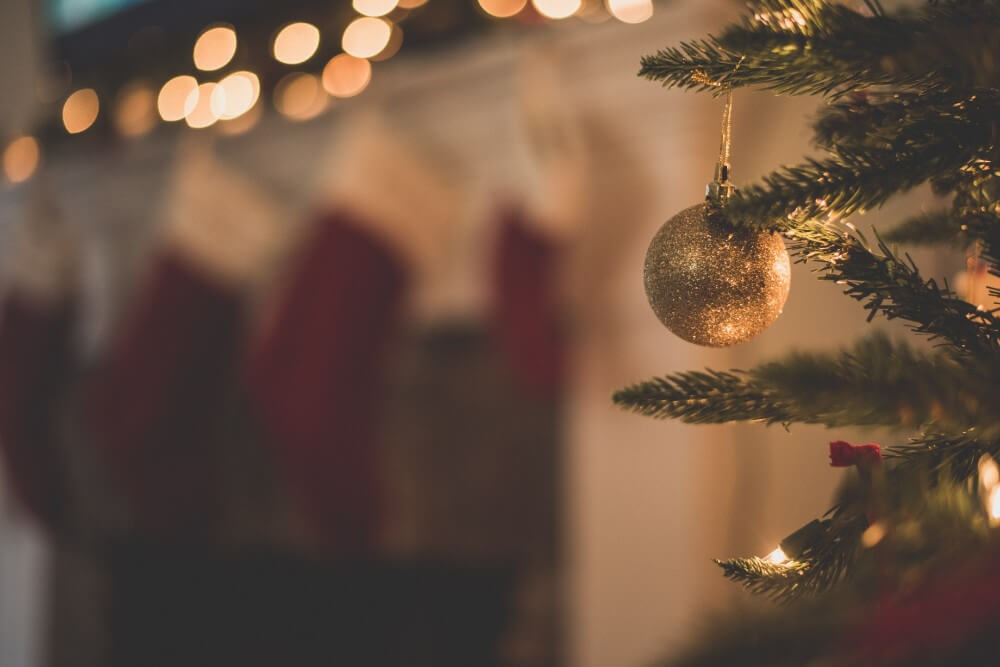 Do you want to know what Christmas is like in Belarus? Although for most people Christmas takes place on the 25 of December, for Belarusians it is different.
According to the Gregorian calendar, Orthodox Christmas is celebrated on the 7 of January.
As part of Belarusians are Catholics, and many just follow the traditions without being religious, the 25 of December is also a Christmas day for many.
Many families celebrate both, for some New Year's Eve is the real holiday.
Learn more about Belarus' Christmas traditions in this article!
Slightly Different Santa Claus
A Christmas without Santa sounds strange, doesn't it? In Belarus, this character is still alive but with a different name: Father Frost, better known as Grandfather Frost.
His residence in Belovezhskaya Pushcha (Bialowieza Forest) is one of Belarus' most famous tourist attractions, according to Lonely Planet. It covers a total surface of 15 hectares and everybody can visit him any time throughout the year!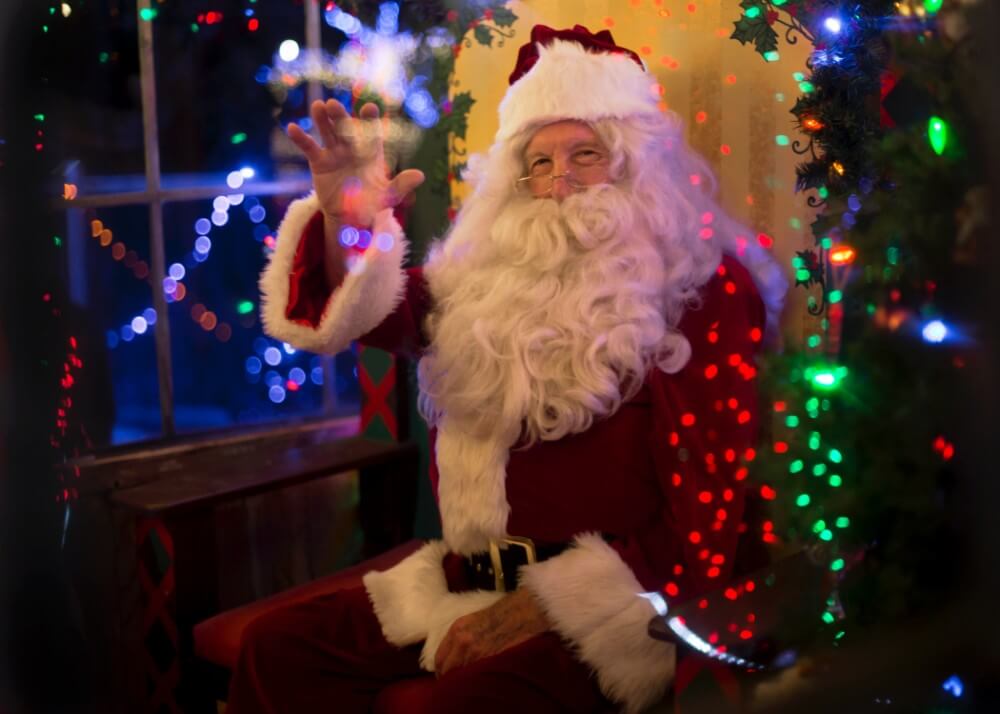 He is a white-bearded character carrying a magic wand and wearing a floor-length coat. This can be blue or red. But, what about gifts? Father Frost only gives them on New Year's Day. He will knock on your door and enter with a sack full of gifts, accompanied by his granddaughter Snegurochka, the Snow Maiden. 
There are many rumors about this old man with a white beard. As you know, there is always a story behind this character. This is no exception. In Belarus, for instance, some people say that this man causes winter frosts.
Christmas Gifts & Food
While Father Frost goes from house to house giving out gifts on New Year's Eve, children also receive presents on Christmas Eve.
Double gift? Yes!
Check our list of gifts and souvenirs to bring from Belarus
Christmas is all about presents, if not, Vegas Slots Online can tell you about it with "Secrets of Christmas", a game developed by NetEnt. It only has one feature game but, it is excellent by any stretch of the imagination and uses the theme cleverly. Naturally, the game will have a free version, so you can enjoy it without risking the cash you got in your Christmas stocking! They have the most free slots on the web.
Another interesting fact you should know is that Christmas dinner is made up of 12 dishes that represent the 12 disciples at Christmas. After the dinner is eaten, the table remains as it is so that ancestral spirits may partake of the meal at night.
With some differences between the Orthodox and Catholic Christmas foods, the typical dishes are made of meats (e.g. baked goose), dairy, vegetables, grains, and dough.
However, Belarusian Catholics are not as strict as their Polish neighbors in terms of Christmas dinner, and it can have more variety from family to family, while the New Year's table for any Belarusian family has at least several typical dishes.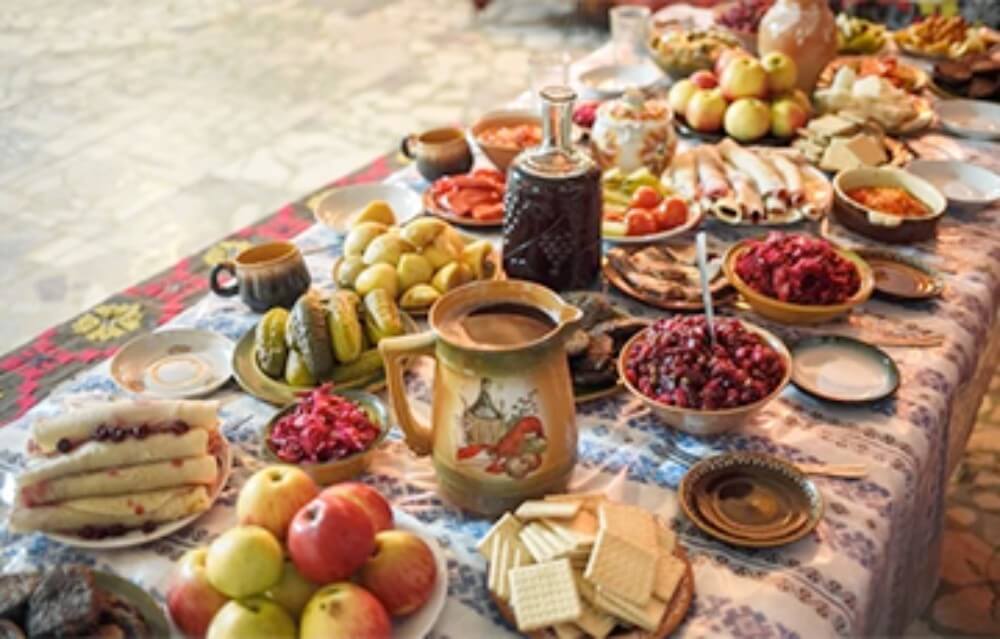 2 Christmases and 2 New Years?
At this point, one begins to wonder about it: when do the Belarusians celebrate New Year's? They celebrate it like everyone else. In other words, the New Year starts on January 1 as in many countries. 
While all of Europe has always paid more attention to Christmas, the Soviet ideology has demanded the abandonment of "Western" and religious holidays. That is why New Year's Eve became the most long-awaited holiday of the year in Belarus!
But wait, there is a small detail in all this that is incredibly interesting. What is it? In Belarus, people celebrate the New Year twice.
There are two versions of the New Year: 1 January and 14 January (better known as the Old New Year). However, it is more common to celebrate the first day of the year. The Belarusians are a proud people with great traditions. And as expected, they also celebrate the New Year in a special way.
Each year, millions of people make resolutions for the upcoming year. The New Year is full of high expectations and great hopes. That is why the rituals are a constant in every part of the world, including this country. Each person will ask for a special wish: to have good health, work, love, or, in some cases, money. Why not? Everyone wants the best.
Check our list of 12 amazing activities you should try in Belarus