How to Plan a Perfect Trip to Belarus This Year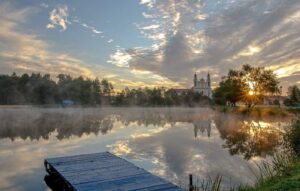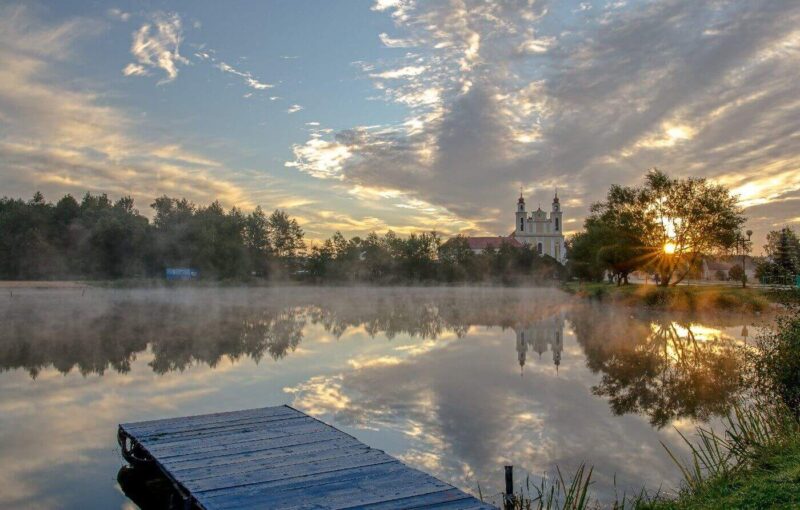 For those who are planning to visit Belarus, we have created this page to get to know our country better and plan a perfect trip using all the time you have available.
Plan your visit to the smallest details using this resource page
So, here we go.
Let's start with the general information you need to know about Belarus:
Book Your Trip to Belarus
When you know, what places you want to visit, and have planned an itinerary around Belarus, you can start booking your tickets. To find suitable flights use Skyscanner:
Don't forget to get your transfer from the airport.
You can also find bus tickets to Belarus or between Belarusian cities
The most convenient service to find suitable accommodation (hotel or hostel) in Belarus is Booking.com. Simply use the window below to book a room for the length of your stay:
a
To fully use your time in Belarus, book a city tour
Don't forget to purchase a travel insurance for your visit.
However, the easiest way to travel to our country is by ordering an organized tour.
And some final inspiration for your upcoming trip to Belarus:
Have a great trip in lovely and friendly Belarus!