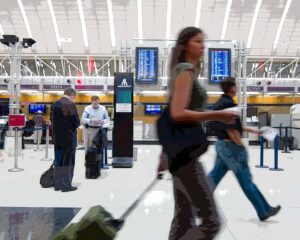 If you're planning a trip to Belarus, booking flights is one of the first steps you need to take.
Here, we will tell you everything you need to know about airports and airlines in our country.
We will also tell you, how to book a flight to Belarus in the most convenient way.
Airports in Belarus
There are six airports in Belarus, one near each regional center, which are also six largest cities in Belarus. See below, where these airports are located:
There are very few flights between Belarusian cities, because the size and form of the country allows to travel between largest cities within a few hours.
Learn more about traveling around Belarus here.
If you're going travel in Belarus by car, here is our guide to places and companies, where you can rent one in Minsk.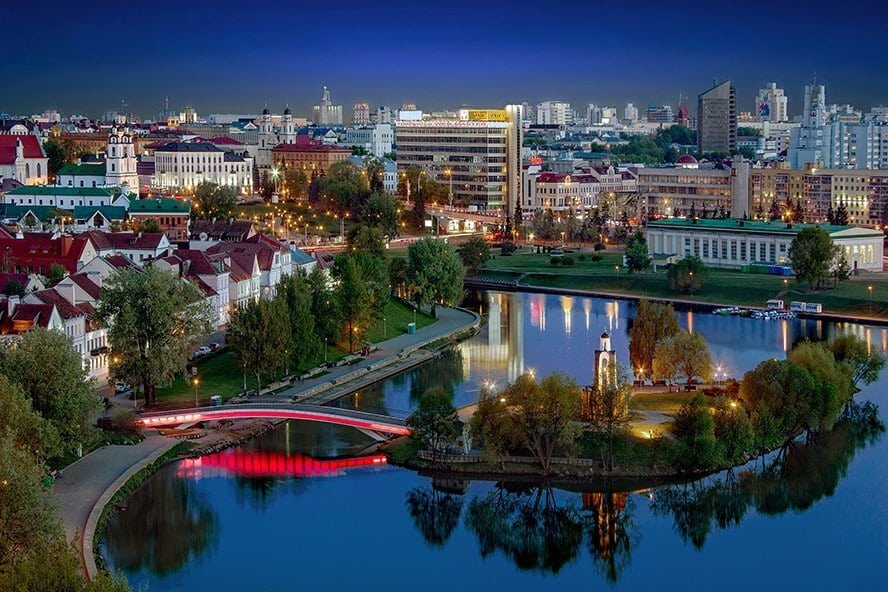 Airlines having Flights to Belarus
There is a number of companies carrying out flights to Belarus.
Belavia, Belarusian airline, has flights to all of the 6 Belarusian airports, while flights of most of other airlines arrive to and depart from Minsk National Airport.
Here are the airlines having flights to Minsk:
Air Baltic
Air China
Aeroflot
Arkia Israel Airlines
Austrian Airlines
Azerbaijan Airlines
Belavia
Etihad Airways
LOT
Lufthansa
Turkish Airlines
Turkmenistan Airlines
Ukraine International Airlines
UTair Aviation
Vueling
Learn about best ways to travel from Minsk airport to the city
How to Book a Flight to Belarus
The most convenient and cheapest way to book a flight to Belarus is using Skyscanner:
After booking your flight to Belarus, you can also book a suitable hotel via Booking.com:
a
To continue planning your perfect trip trip to Belarus, check our itineraries page and learn about the best things to do in Belarus.