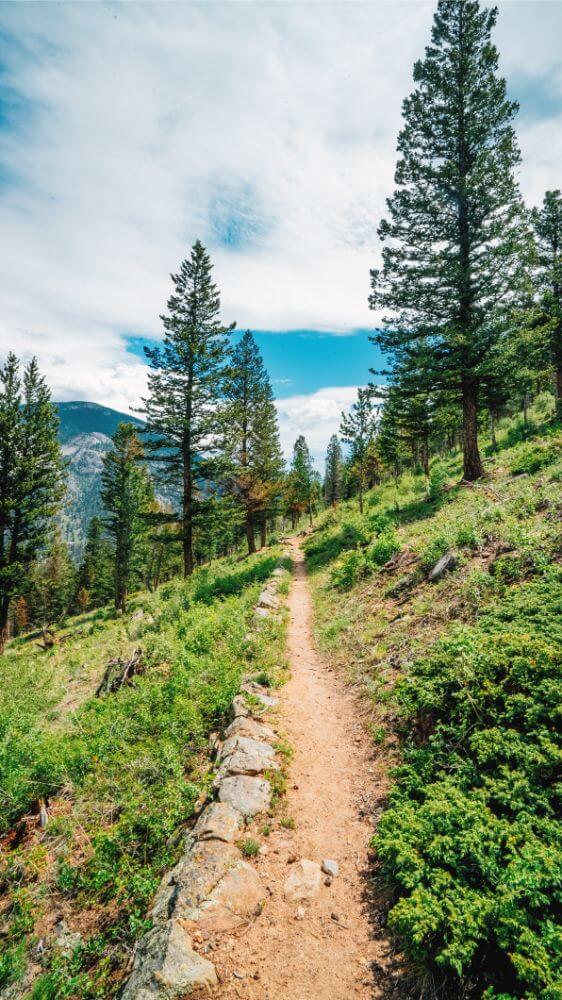 There are plenty of popular countries that avid hikers go to be one with nature while exploring new sites. Some popular countries to go hiking in is the USA, New Zealand, Chile, and Norway.
If you've gone hiking in these countries before and are looking for another unique country to go hiking in, then there are plenty of options out there for you. An underrated country that you should definitely go hiking in is the Republic of Belarus.
Belarus has a lot of national parks and hiking trails that hikers can go to and see the wonderful mountains and forests of this country. It's a great place to disconnect from the world and observe the wonderful machinations of nature in its truest form.
If you plan on going hiking in Belarus, then you should visit the country between the months of May and September. Don't forget to pack your gear and other hiking equipment, such as hiking boots and hiking poles, as a lot of hiking trails in Belarus are mountainous.
On that note, below are some great hiking trails in the country that you should check out as an avid hiker.
Dzyarzhynskaya Hara
One of the more popular hiking spots for both locals and a few tourists is Dzyarzhynskaya Hara. It is a hill and it is the highest point in Belarus as it rises at about 1,132 feet (ca. 345 m) above sea level.
If you're in Minsk, then this hill is located at the West of Minsk. You can get there by taking a bus at the Minsk Central Bus Station and drop off at Novoselye, then take a taxi from there.
You should look forward to seeing some of the rare mountain flora that calls the mountain its home. In fact, up to 30 rare species can be found in the mountain.
Berezinsky Biosphere Reserve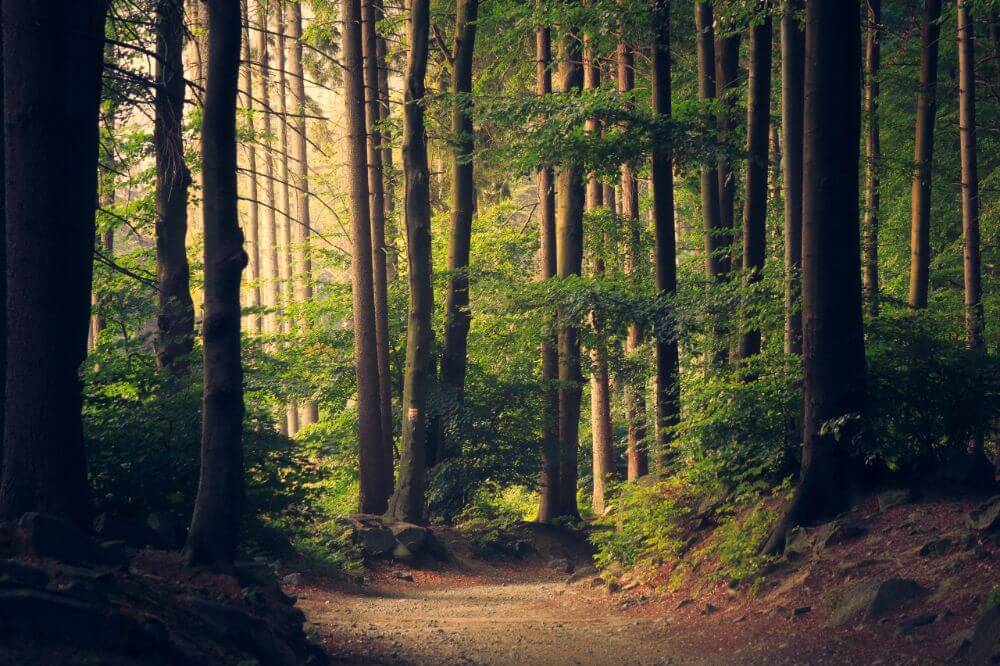 When it comes to experiencing nature in its raw and truest form, you can't go wrong with the Berezinsky Biosphere Reserve.
It is located in the Belarusian Poozerye or the Lake District. It is also one of Belarus's oldest nature reserves that are protected by Belarus. The Commonwealth of Independent States (CIS), as well as the entirety of Europe, hail this as a protected area for the wilderness.
This is one of the only two reserves located in Belarus and it has four ecosystems present: bogs, forests, rivers, as well as meadows.
Zaslaŭskaje Water Reservoir (also known as Minsk Sea)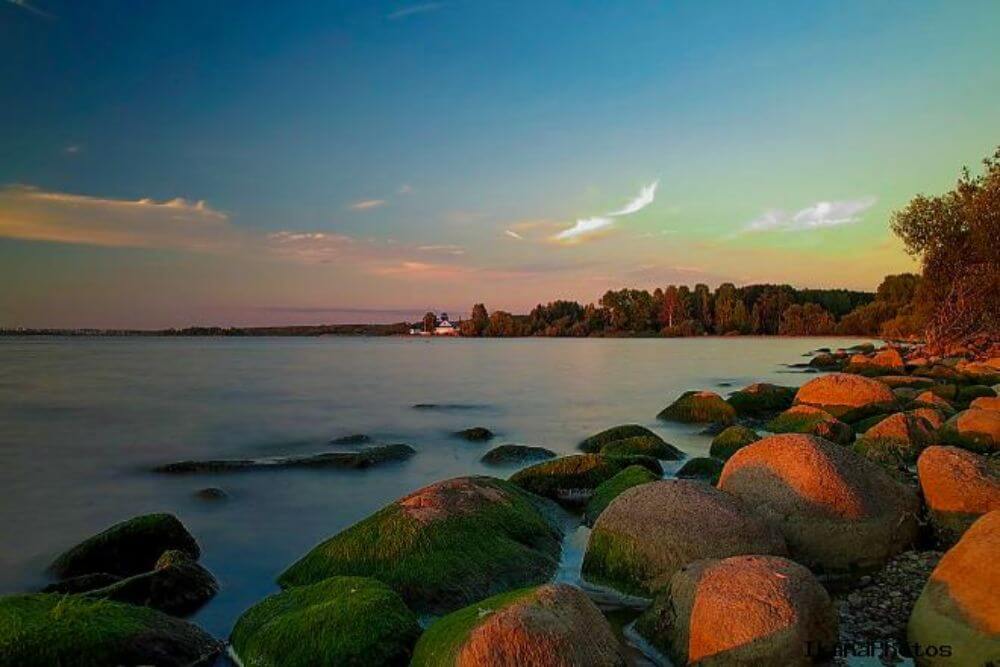 If you're someone who loves being near bodies of water then the Zaslaŭskaje Water Reservoir also known as the Minsk Sea is definitely a place that you should go to.
If you're in the capital of Belarus, then going to the Reservoir is easy as it is only 10 kilometers away from Minsk.
The reservoir is a great place to see the sunset. Plus, it also provides a wonderful view of the stars in the night sky. There are plenty of bodies of water here, from swamps to beaches, that you can enjoy.
Blue Lakes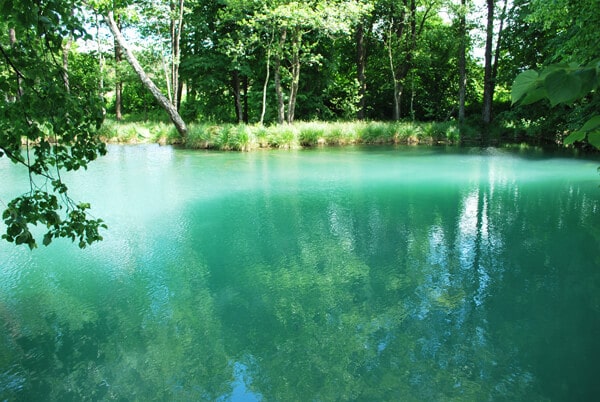 Speaking of bodies of water, the Blue Lakes of Belarus located in the north-western area near the border between Belarus and Lithuania is a beautiful lake area filled with gently sloping hills and calm blue waters. There are pine trees all over the area and is home to a lot of different flora and fauna.
There are three blue lakes in the area, all of which claim to be of drinkable quality, that you can bathe in and swim through during the summertime. When it's time to take a break, you can always relax and have a picnic in the forest.
Pripyatsky National Park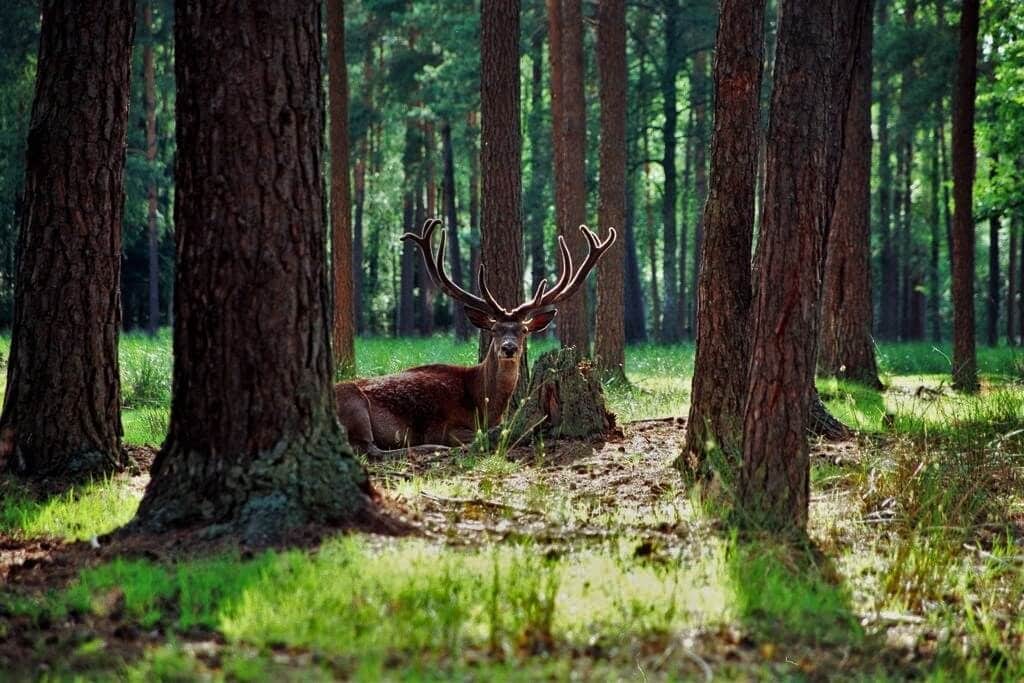 One of the best places to go hiking in any country is in their national parks. For Belarus, one of their more famed national parks is the Pripyatsky National Park.
Also dubbed as Europe's lungs, it is home to more than 250 bird species which makes it ideal for birdwatching as well as hiking. Aside from that, it is also home to around 800 types of flora and around 50 mammal species. It even has around a hundred European bison in it.
For hiking, you should go to the original headquarters of this national park.
Volozhinskie Gostintsy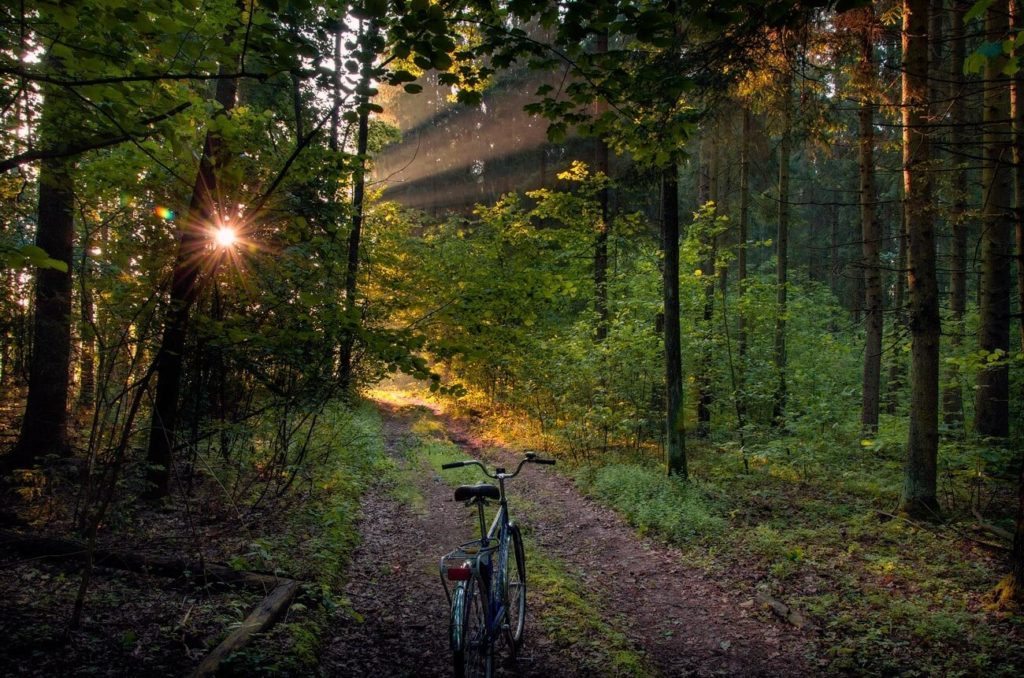 One thing to look forward to in Volozhinskie Gostintsy is its extensive cycling route that reaches up to 150 kilometers. If you're looking for a countryside retreat then the Volozhin District is a great place for that, as it is home to a number of farmsteads.
There are also plenty of landmarks that commemorate historical significance. If you're interested, you can also visit some of the eco-museums in the area. If you plan on cycling, then the cycling route aims to pass by most of the Volozhin District's tourist spots.
Learn more about the best cycling trails in Belarus
Narochansky National Park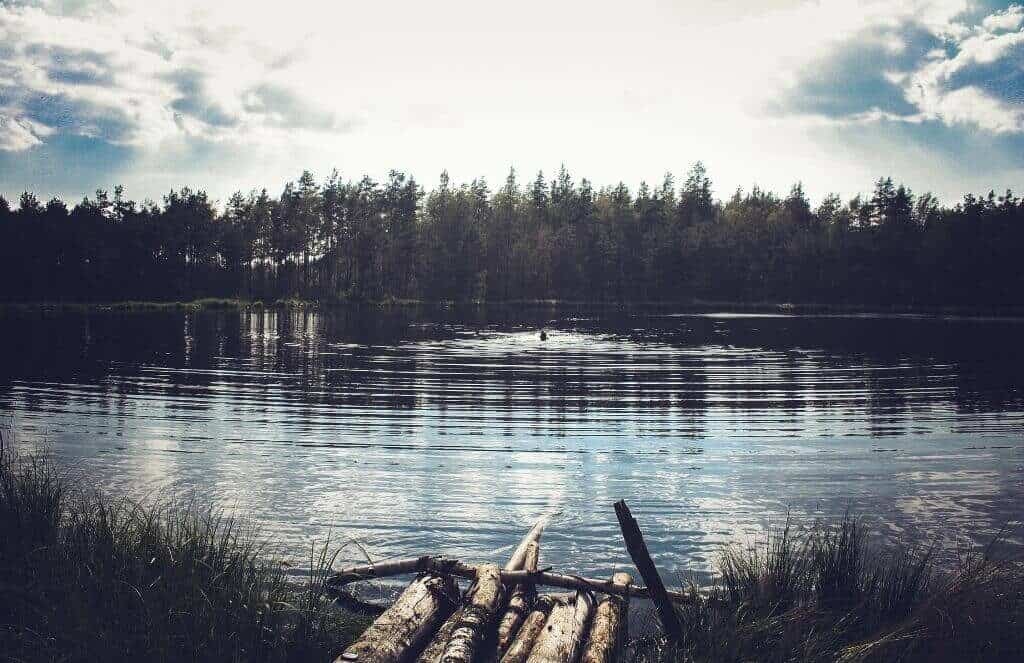 As mentioned before, a national park is a great place to go hiking and Narochansky National Park is a great place to do that.
It has a lot of lakes and springs and rivers that you can look at and see just how clear the waters are. In this national park, there are over 40 lakes to behold. The largest lakes in the area are the Naroch Lake, Mastro, and Batorino.
Over to You
It's important to try something new with every activity that you love. That way, you are pushing your boundaries as well as making it interesting for you at every turn.
One way to make your next hiking activity more interesting is by doing it in some unfamiliar place. On that note, what better place else is there to hike in than in the middle of Eastern Europe in the Republic of Belarus?
As long as you're prepared and you bring all the right things with you and did your research, you should be fine hiking in Belarus. Remember to be environmentally conscious and don't leave any trash in the hiking trail. Good luck!