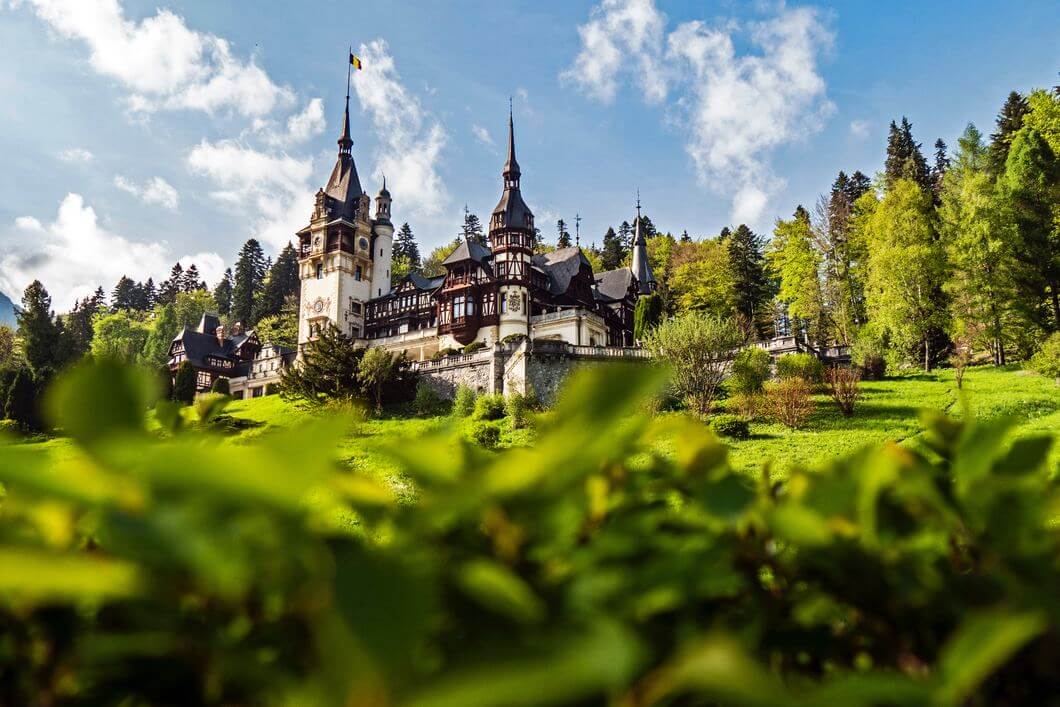 Eastern Europe is quickly becoming a top tourist destination, particularly because of its medieval architecture and fascinating culture.
The relative affordability of the area has fueled its growth as a tourist hot spot.
To make sure you get the best experience in your holiday, you can follow these tips:
Select five must-see places
Eastern Europe has many notable tourist attractions, but it's impossible to see everything in a single tour. If you try to see everything at once, you're likely to spend most of your time on the road and not actually enjoying the attractions.
A good way to avoid this confusion is to make a list of the top five places you have to visit. Maybe your favorite attraction is the Parliament Palace in Romania, the cobblestone streets of Sibiu, or the city of Bratislava. Whatever it is, include it in your list of must-see places.
Learn about the best places to visit in Belarus with kids
Book an apartment
Eastern Europe offers a wide variety of accommodation options, but hotels would not be ideal for a family.
Granted, they provide more flexibility. But, as a family, you may enjoy the extra space and the home-like environment of an apartment. With services like Airbnb, you should be able to find an apartment for a fraction of the cost of a hotel.
Use our link to get a 32 euro discount off your first booking on Airbnb.
Make a list of items you need to pack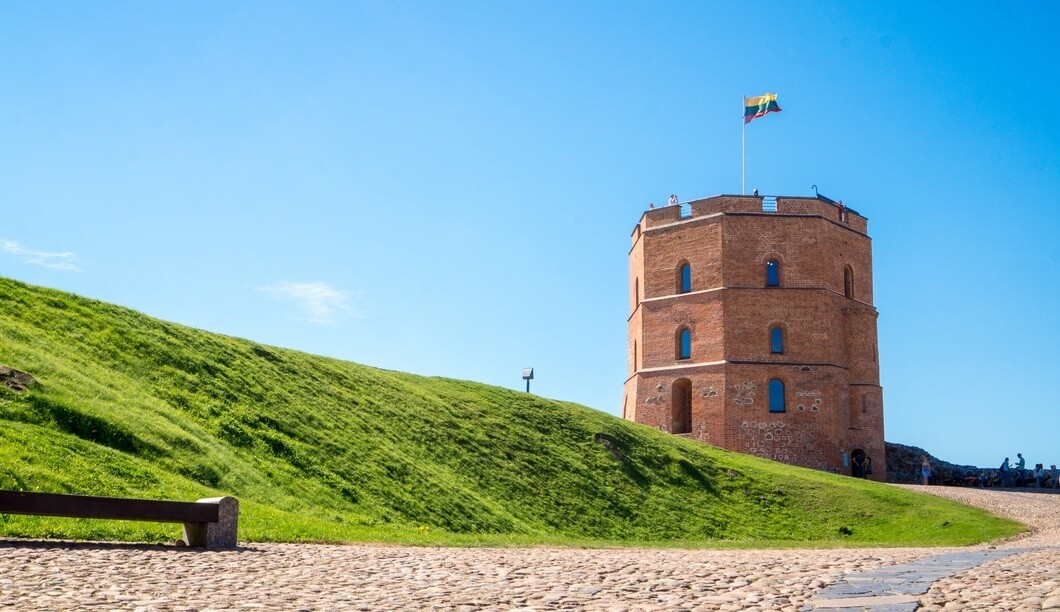 Traveling with children can be a great experience, but it also means you will be responsible for more than just your own needs. Forgetting to pack certain essentials can lead to increased levels of stress.
To avoid this problem, you should make a checklist of items which you have to pack for your kids.
When making your list, be sure to refer to the relevant regulations to make sure you can actually take the items with you on your flight.
Visit the region in autumn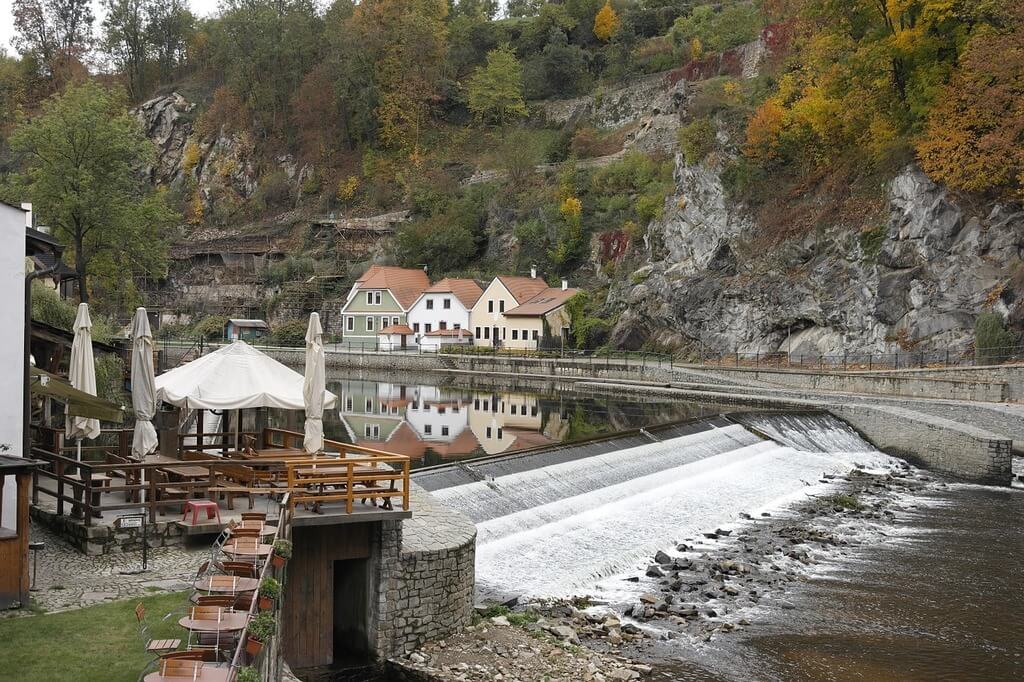 The best time to visit Eastern Europe is in the autumn. Autumn weather is warm and relaxing, and the scorching heat from previous months will have disappeared.
Also, you will not have to deal with the consistent heavy rains of springtime. As an extra advantage, you will have smaller crowds to deal with in autumn.
The smallest number of tourists is typically recorded in winter, so if you don't mind the cold you can even choose to travel during this season instead!
Be wary of con artists
Europe has some of the safest cities in the world, meaning that you are highly unlikely to experience violent crime (even as a tourist). That being said, plenty of con artists have been known to make a living solely by tricking tourists.
Some of these scams are quite common and easy to avoid, but new ones are invented every day. Your best bet would be to avoid any deal that looks too good to be true, and always stay vigilant.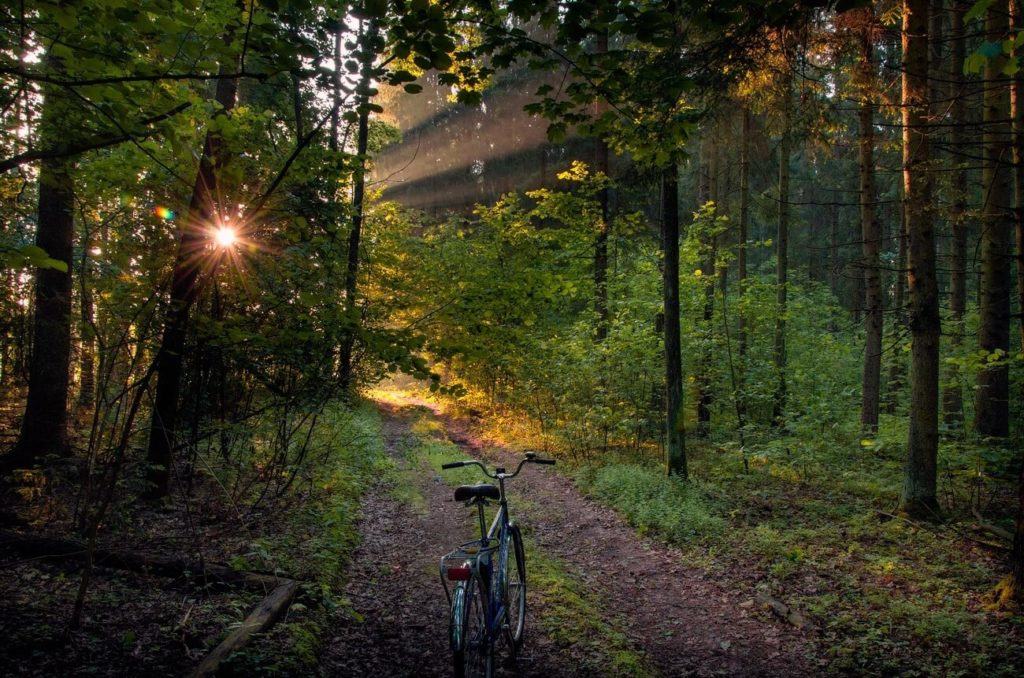 Conclusion
Eastern Europe is a magical place. If you're traveling as a family, renting an apartment will provide the best experience; allowing you more space at a more affordable price.
Also, to avoid being overwhelmed, it may help to make a plan of the five key attractions you want to visit.
It can be a major inconvenience to forget items that you should pack, or even to pack items which cannot be taken on your flight, so you should create a list of things you need for the trip before you leave.
Planning your trip in autumn will allow you to enjoy excellent weather and smaller crowds. To make sure you don't lose any money to con artists, you should be wary of any deals that look too good to be true.