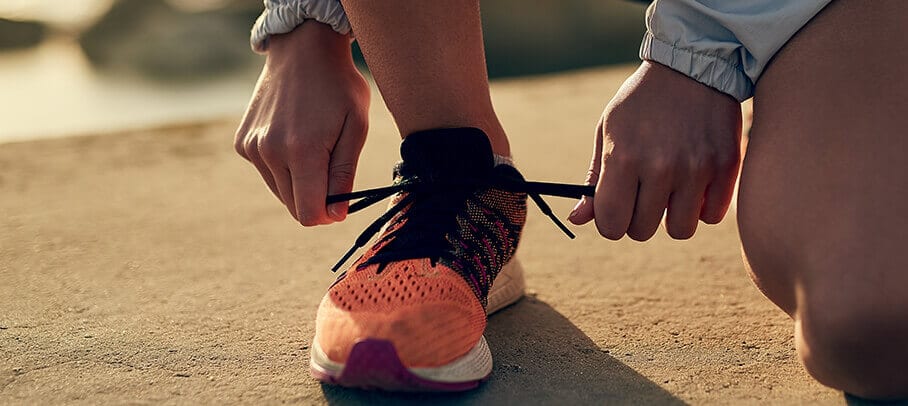 Belarus may not have the reputation of a country with a strong sporting heritage, but that doesn't mean sports fans won't enjoy it here.
The country offers world-class facilities to play in, and top teams from different sports to watch.
If you are traveling to Belarus in the near future and want to get to know the country through its sporting culture, we've listed four of the best places for you to visit.
Play Tennis at Republican Tennis Centre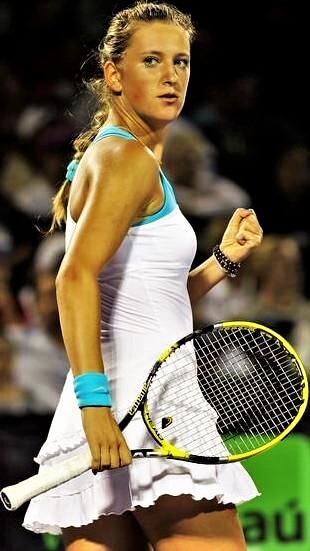 Yes, Belarusian tennis may not rival the tennis tradition of other European countries, like England, Germany, and France, but the sport is still quite popular here.
A handful of Belarusians, in fact, have excelled in professional tennis, with Victoria Azarenka and Maxim Mirnyi two of the more notable names.
And for a game of tennis, we recommend a trip to the Republican Tennis Centre at Pobediteley Avenue 63.
Tennis equipment can be rented on-site making it ideal for visitors.
A fair warning, though: the center can be quite busy, so make sure you plan your game day well in advance.
Check the list of top 5 most popular summer sports in Belarus
Give Handball a Go
One of the best handball players in history, Siarhei Rutenka, is Belarusian.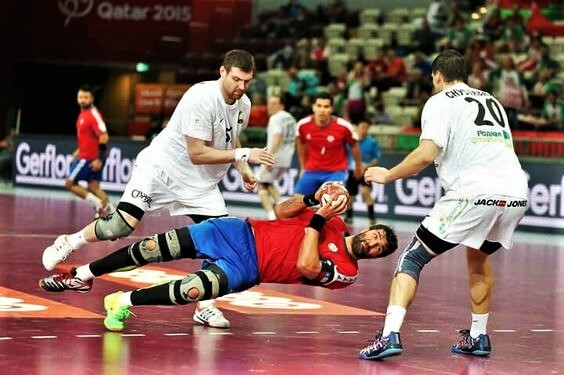 Rutenka officially retired from the game last year, but his legacy lives on amongst his fans.
The sport is fast-paced and dynamic, and it will test your speed, athleticism, quickness, coordination, and accuracy.
It is a relatively simple game, too, which means that even first-time players will have no problem understanding its rules.
Learn about 12 things to do in Belarus like a local
Catch a Game at the Dinamo Stadium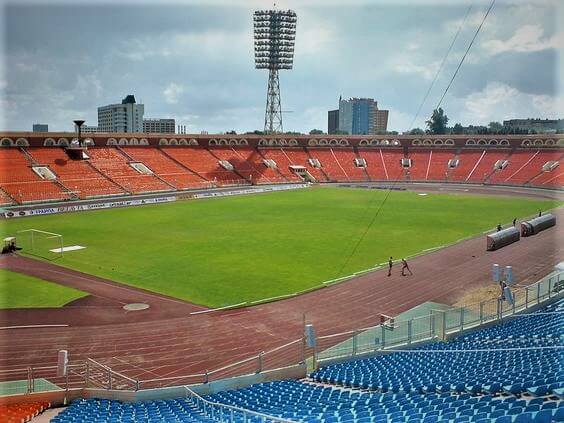 Football is at the heart of Minsk, with the city home to three teams: FC Dinamo Minsk, FC Minsk, and FC Torpedo Minsk.
To get a good sense of the local culture, try and catch a game at the Dinamo Stadium, which was recently renovated for the upcoming 2019 European Games.
Minsk has become known in the footballing world for its hospitality to traveling fans, and you can experience this warm welcome by watching a football match with the locals.
To get the best experience try and catch an international game. Belarus is currently in League D, Group 2 of the new UEFA Nations League to qualify for the 2020 European Championships.
If they make it, 2020 will mark the first time Belarus will have made it to the tournament. Any sports fan visiting the city must experience its welcoming sporting fans to get a true sense of the city.
Watch Ice Hockey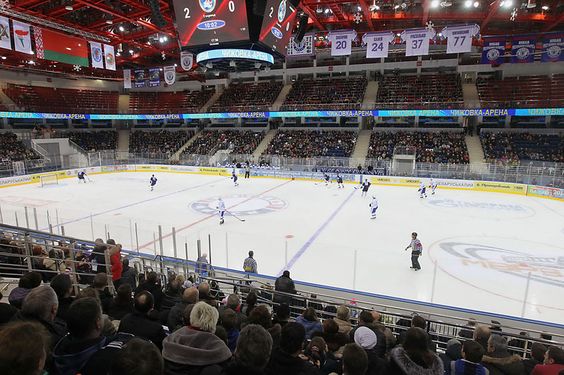 If there is one sport that can rival football's popularity in Belarus, it's ice hockey.
The country has been chosen, along with Latvia, as the next host of the International Ice Hockey Federation Ice Hockey World Championship.
The World Championship will take place from May 7 to May 23, 2021.
But why wait three years to catch a game in Belarus when you can watch one right now. And don't worry about the possibility of watching run-of-the-mill games; ice hockey in Belarus is top level, especially in the Belarusian Extraleague.
In this regard, the Chizhovka-Arena would be your best bet as it is the home arena of Belarus U20 and Yunost Minsk.
Learn more about best winter sports to play in Belarus
It was a list of the best sports activities you can do in Belarus. Have a great time in our country and plan a visit right now!