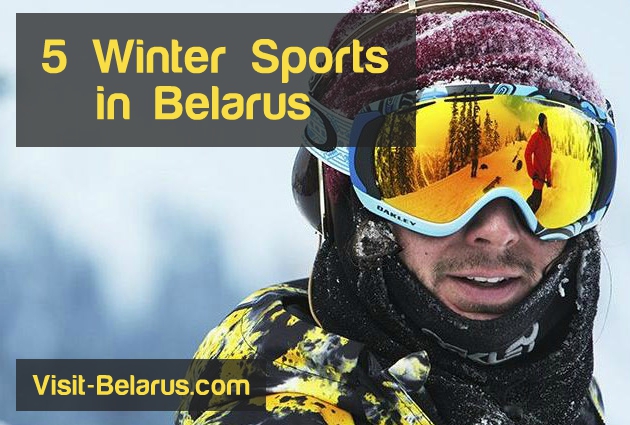 If you do not imagine winter without sports, speed and adrenaline, or, conversely, never stood on a board or skis, but decided that now is the time, then this article is very useful. We are sorting out what kinds of sports can be practiced in Minsk and its environs. Let's Go!
Hockey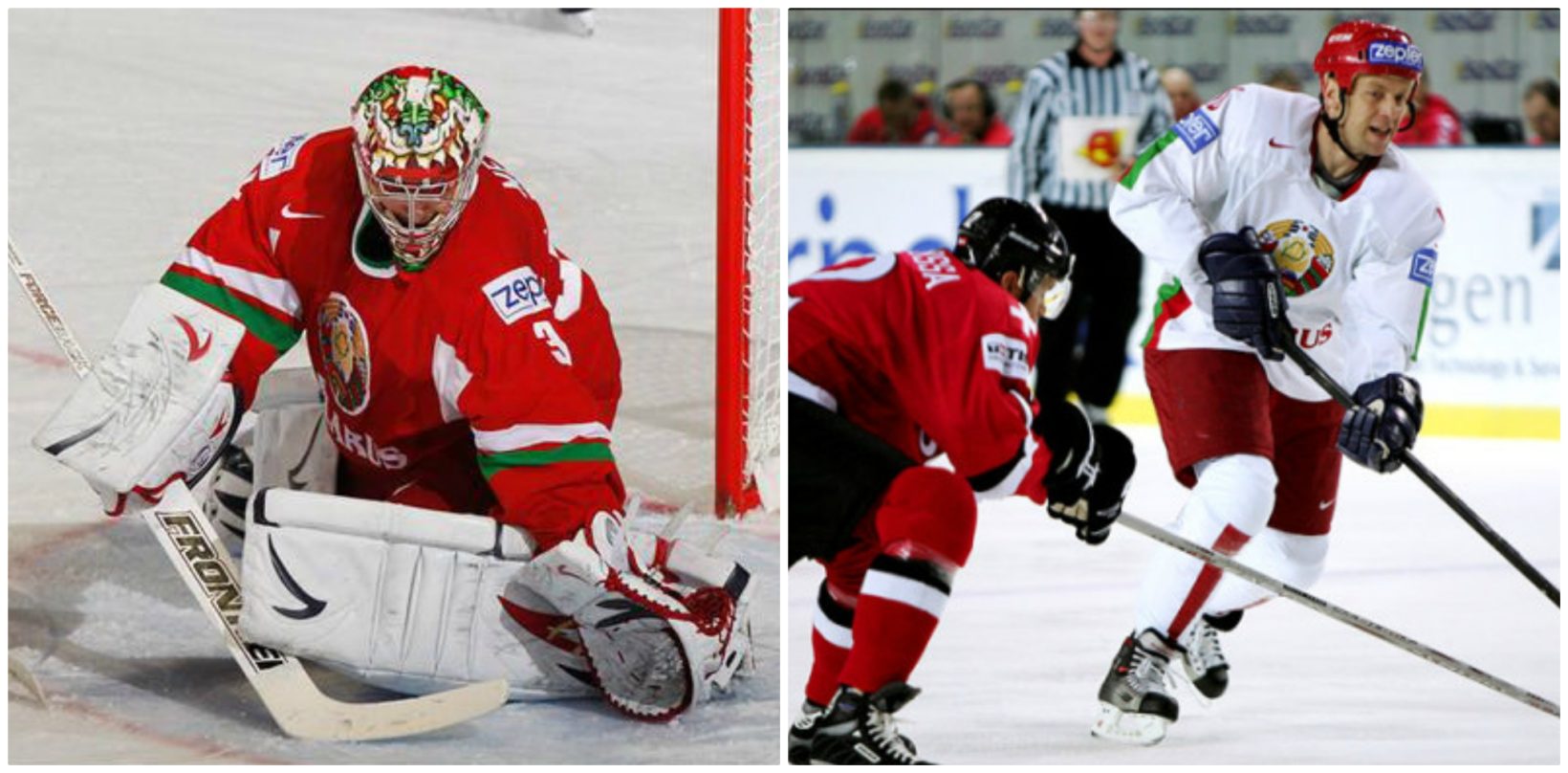 Hockey is  just the most popular winter sport in Belarus. Hockey is a national symbol of the country, loved by both children and adults. In Minsk, there are a lot of hockey sections and clubs, but we list the most popular.
"Minsk Arena" is a multifunctional sports and entertainment complex located on Pobediteley Avenue, 111. Hockey stadium with a 15 thousand spectators at the time of construction was the third largest hockey arena in Europe. The Arena is the most comfortable and modern sports facility in Belarus, which has contributed to the huge interest of Minsk residents in the hockey matches held here.
"Chizhovka Arena" is named after one of the oldest sleeping areas in Minsk. A multifunctional complex was erected on the picturesque shore of the Chizhovsky Reservoir. It is located at 19, Tashkent street.
"Sports Palace", built in 1966, was in the past the most important sports arena. Today this building is interesting for its architecture. The palace was recognized so successful that sports facilities for a similar project can be found in Vilnius, Chelyabinsk, Dnepropetrovsk and Volgograd. Currently, it is mainly used for concerts, as well as for international basketball, handball and volleyball matches. During the World Hockey Championship near the Palace of Sports, the official fan zone of the championship will function.
For the game of hockey, you need to rent a platform and bring your equipment with you. Usually the hockey season lasts from August to April. But if you do not want to play on ice, you can buy tickets for one of the spectacular matches of the Belarusian team. We guarantee that the hockey match will appeal even to those who are far from sports.
Skiing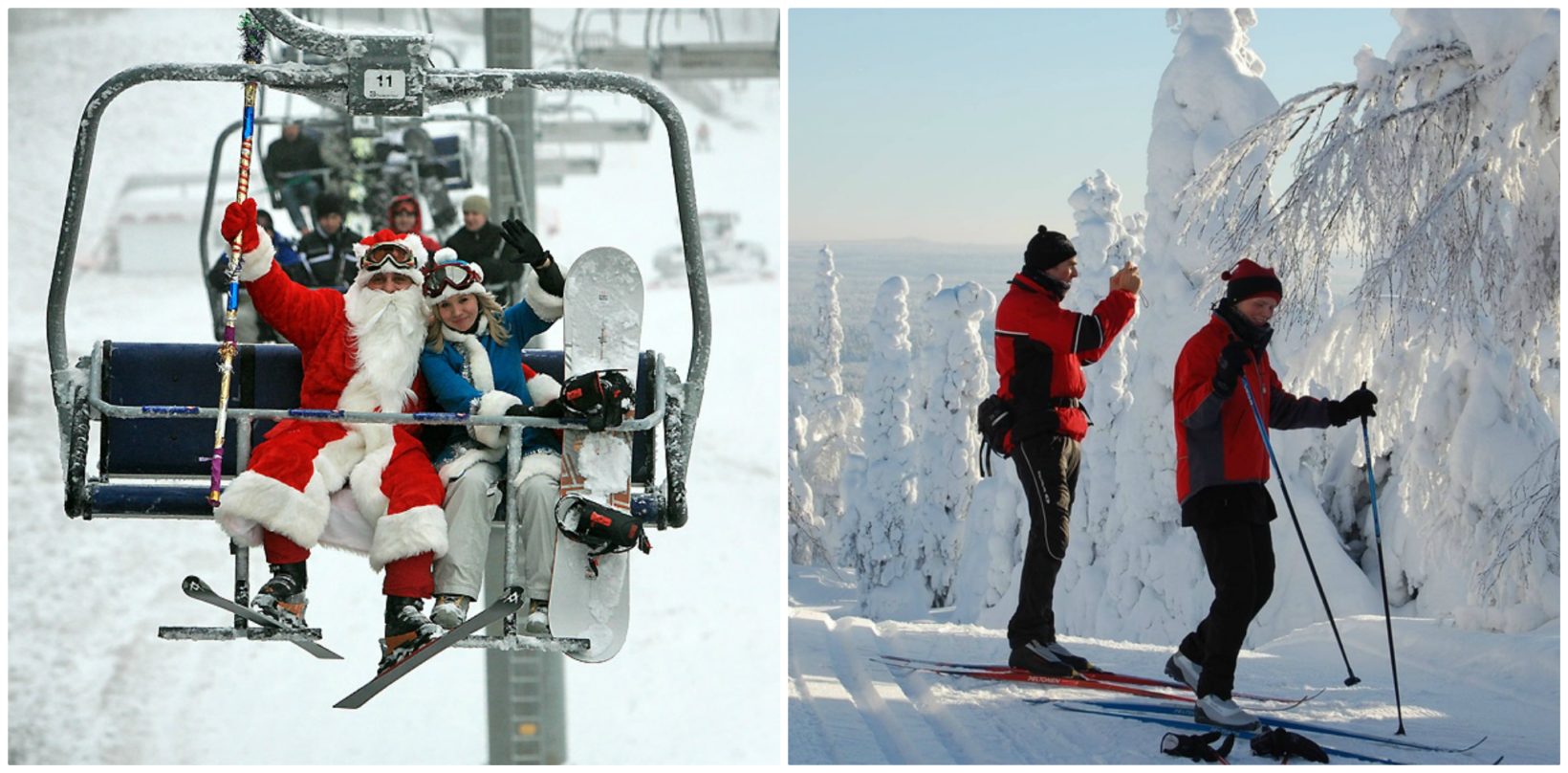 Skiing is no less popular, it's easy to confirm by glancing at the ski resorts of Belarus. With the onset of the first frosts, they are filled with tourists and locals, and every year the resorts are getting better and better. We propose to pay attention to the following resorts.
"Silichi" is the largest and most popular resort in the country, which is located in the village of Silichi in the Minsk region. Prices are acceptable, a large choice of slopes and trails. It's great to come here with a whole family or a big company, because in addition to the ski runs there is a training complex and a children's track.
"Logoisk" is also located in the Minsk region and is the second largest ski resort in the country. There are 5 quality routes to choose from. There are more newcomers, because the routes are simpler, and the prices are lower. You can also ride a cable car.
"Raubichi" can be found in the Minsk region, in the Ostroshitsky town. From Minsk to go a little longer, 14 km. Rental is cheaper than in Silichi and Logoysk, a ski and ski track is available. The main advantage – to "Raubichi" is easily accessible by public transport from the "Slavinsky" Sports Palace.
Ice skating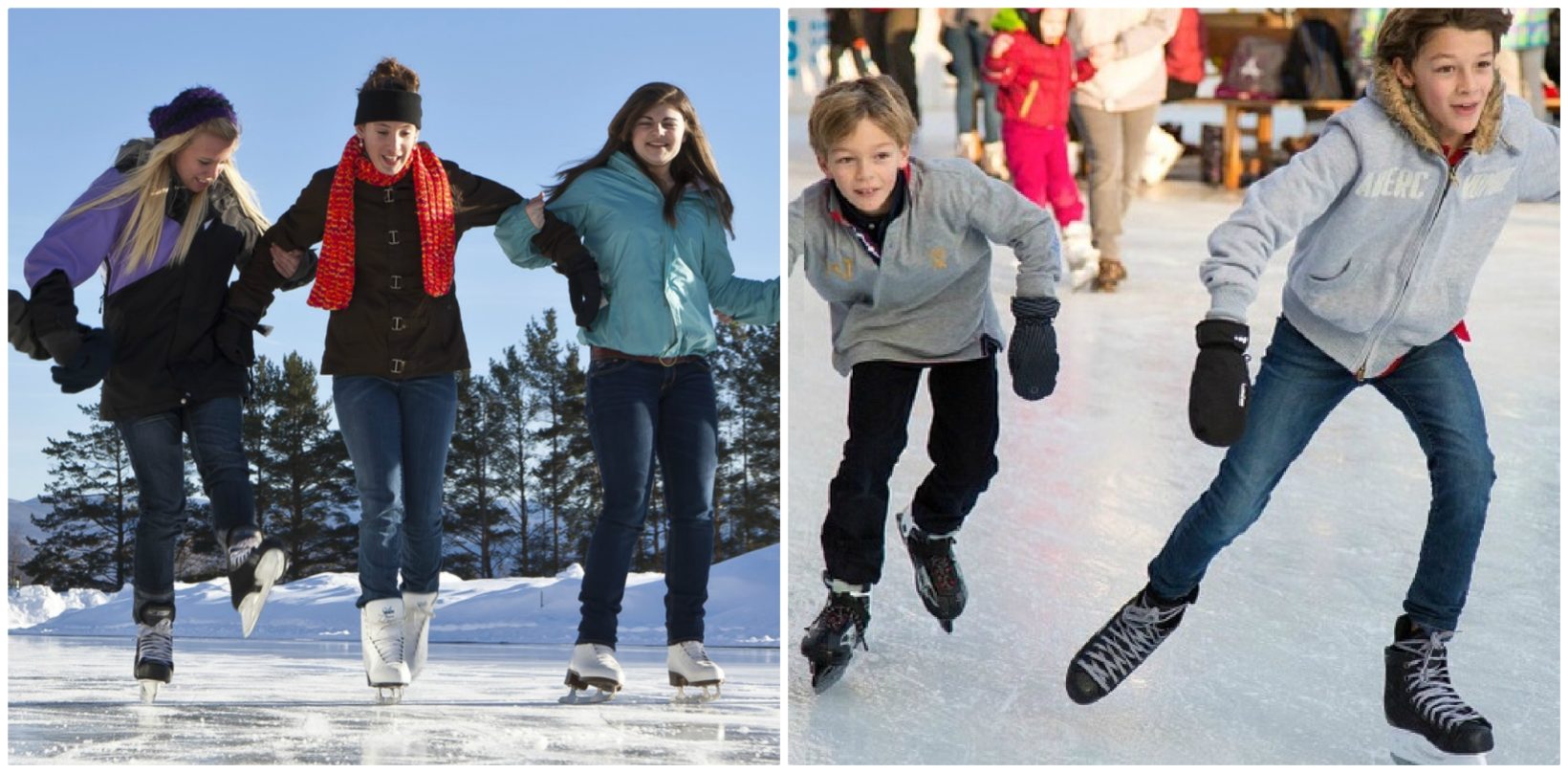 Ice skating, perhaps, is the most popular winter leisure for Minskers. Dozens of covered and open skating rinks operate in the capital, but we will choose the best from them. Pay attention to the indoor ice rink in the shopping center "Castle" on Pobediteley Avenue, 65; a large ice rink in the "Ice Palace" on Pritytsky Street, 27; as well as an ice rink for families and professionals in the Sports School for figure skating on Karolinsky travel, 5. You do not need to have your own skates, they can be rented for an affordable fee.
Also read: Bialowieza Forest. The largest and oldest forest in Europe
Snowmobile riding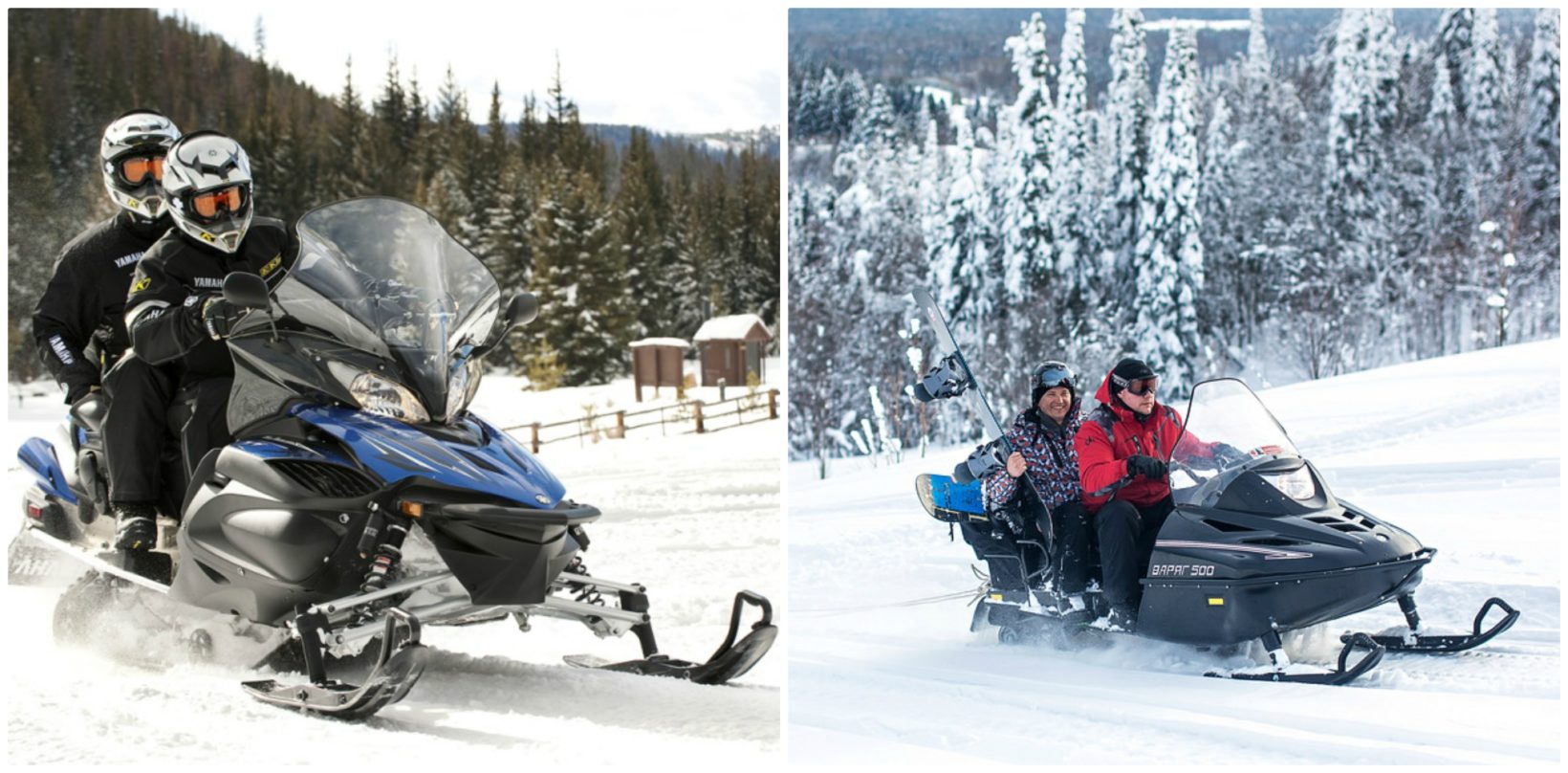 In Minsk, a walk on snowmobiles is offered at the recreation center "Expedition". The extensive program of active winter recreation includes snowmobiling, skiing, winter fishing and just walking through the snow-covered forest.
A large variety of equipment for summer and winter recreation is available at the above-mentioned ski resort "Silichi", here you can play karting, badminton, volleyball, paintball, snowmobiling, roller skating, quad bicycles, bicycles. Instructors will help to relax and those who like a quiet walk through the snow-covered field, and those who do not mind participating in the mini-competition for steepness and extremes.
In the rental of snowmobiles, ATVs can be taken in the newly opened company "Quadrodrome", located near the village of Privolnoye. The variety of routes will please even extreme.
Snowboarding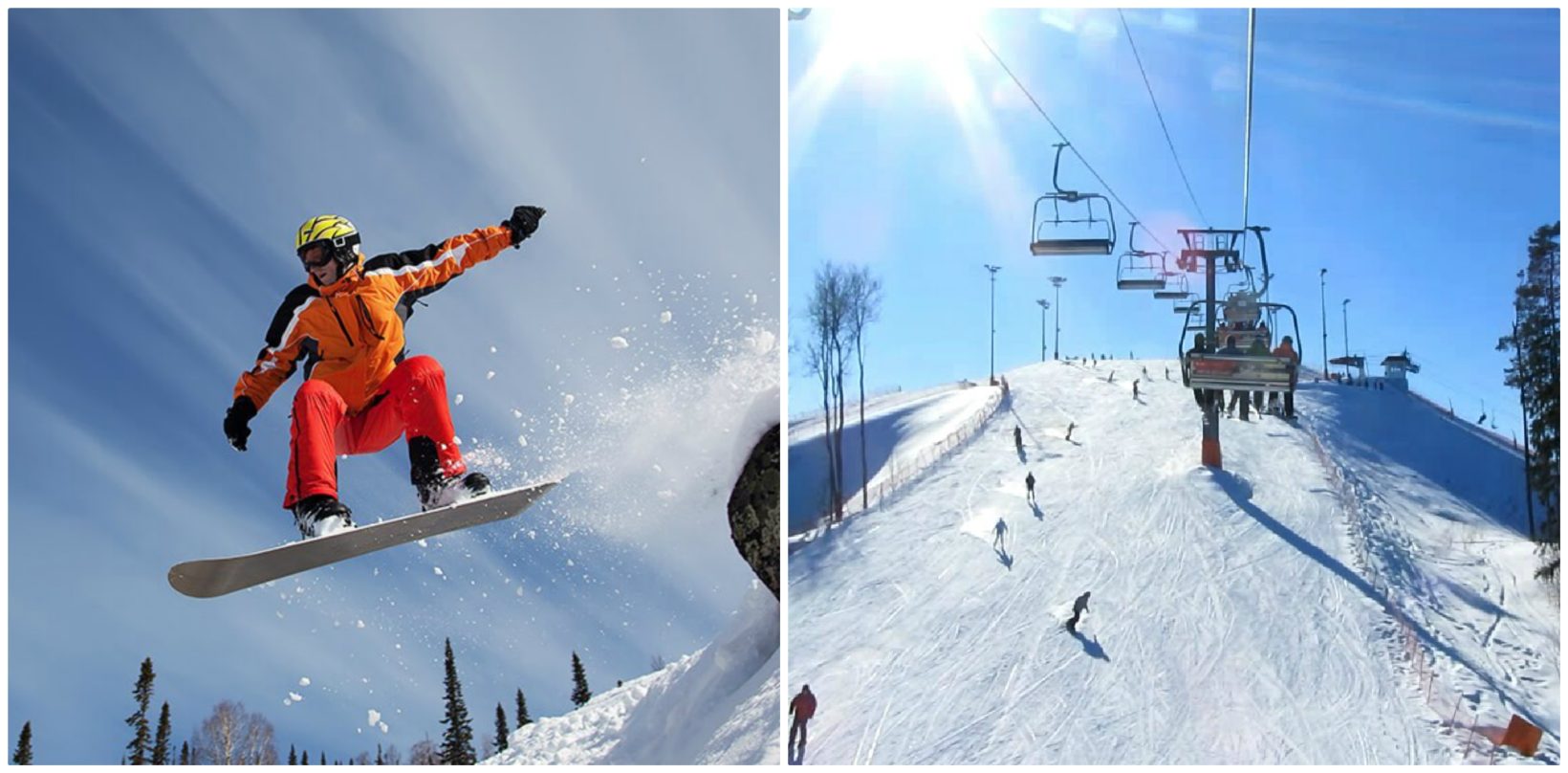 At ski resorts, you can also go snowboarding. But in addition to the resorts mentioned above, we want to note the "Sunny Valley" and "Vesta". These ski resorts are not so popular, but this does not mean that they are less pleasant for recreation and entertainment. There are several slopes with different lengths for beginners and professionals, democratic prices and equipment for rent. "Sun Valley" is located within the city, and therefore get there most of all. At the same time, "Vesta" besides hillsides offers a hockey ground, because you can take ice-free sticks to the skates.
That's all we wanted to tell you about winter sports in Belarus. Be sure to visit the hockey game, go skiing and spend time with family. We wish you a pleasant stay!
Recent Posts
Share Our Pins on Pinterest
Share buttons on the bottom