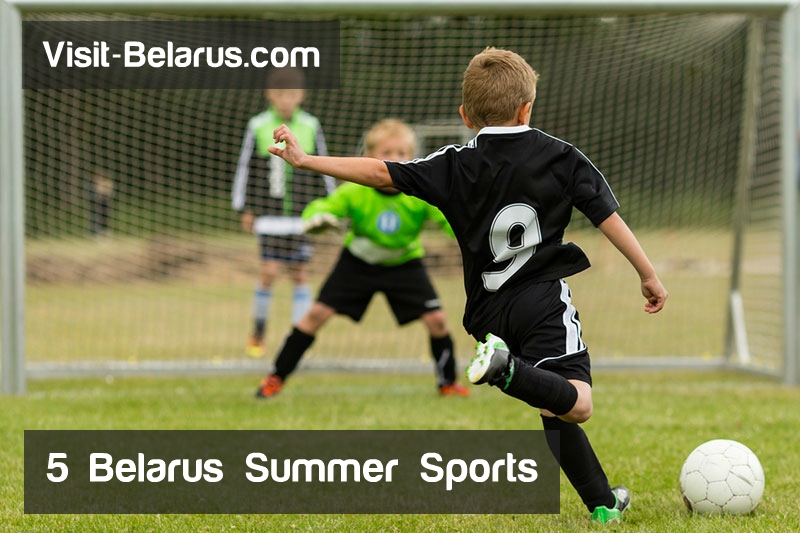 Summer sports are especially popular in Belarus because of the good climate and developed sports infrastructure. Here you can easily play football, swim in the pool or learn something new! In this article we will tell you where in Minsk you can do the most popular sports. Let's Go!
Tennis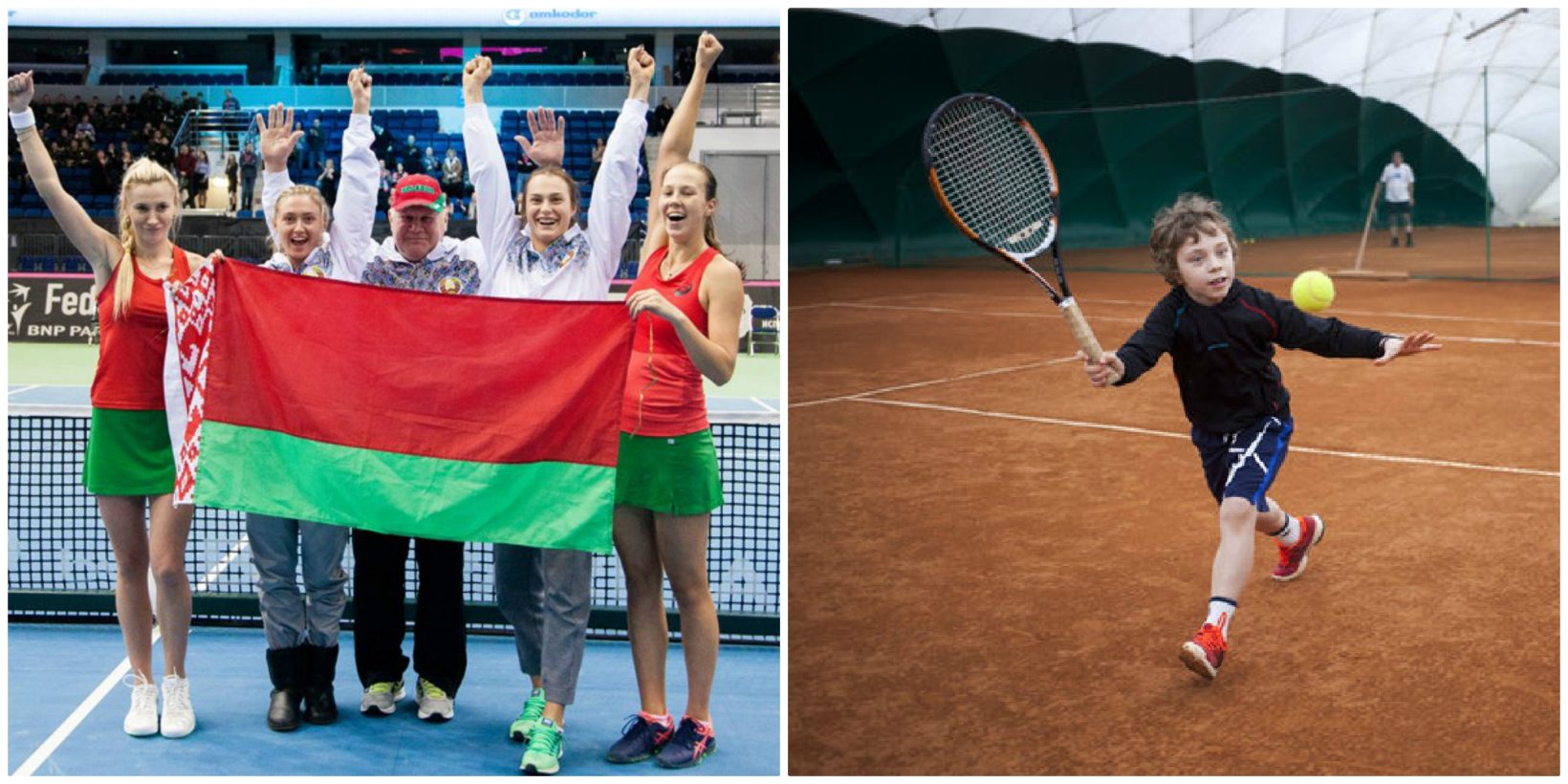 Despite the absence of such rich traditions in Belarusian tennis as there are in England or other European countries, this sport is one of the most popular in the country. Belarusian athletes are included in the elite of world tennis. At the same time, many residents of Minsk are happy to visit courts, even if they do not intend to make tennis a meaning of their life.
Absolute leader here can be called the "Republican Tennis Center", located on Pobediteley Avenue, 63. It so happened that this place is considered the main one in Minsk for playing tennis. Of the pluses, you can find convenient locker rooms, showers and parking. The inventory can be rented from the center (required when booking a court to warn about the need to rent equipment). But since this center is very popular among Minsk, sometimes all the courts are busy, so plan the activity in advance.
Also read: Bialowieza Forest. The largest and oldest forest in Europe
Football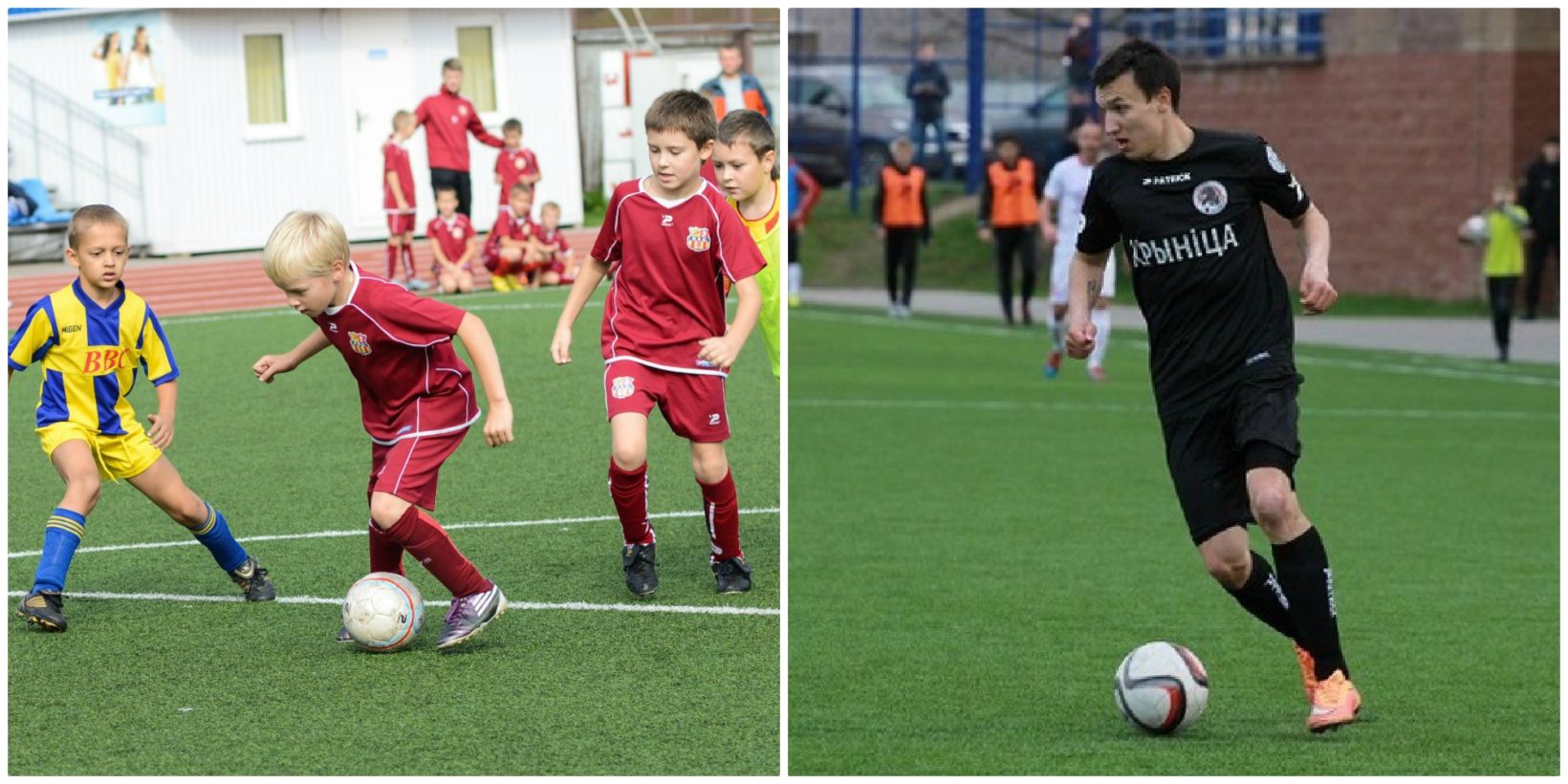 Like in the whole world, football is very popular in Belarus. The country adopted a program for the development of football, football fields are being built everywhere. They can be found not only in closed sports palaces, but also in ordinary courtyards and school stadiums. In the latter case, you can absolutely play for free with friends and football, but you need to bring all the equipment with you.
If you want to play professional football with amateur teams, then pay attention to the Minsk football leagues "Association of amateur football", "Minsk league of amateur futsal", "Amateur football league" and "Minsk League of football". They regularly hold amateur matches, all information can be found on their official websites and on social networks.
Handball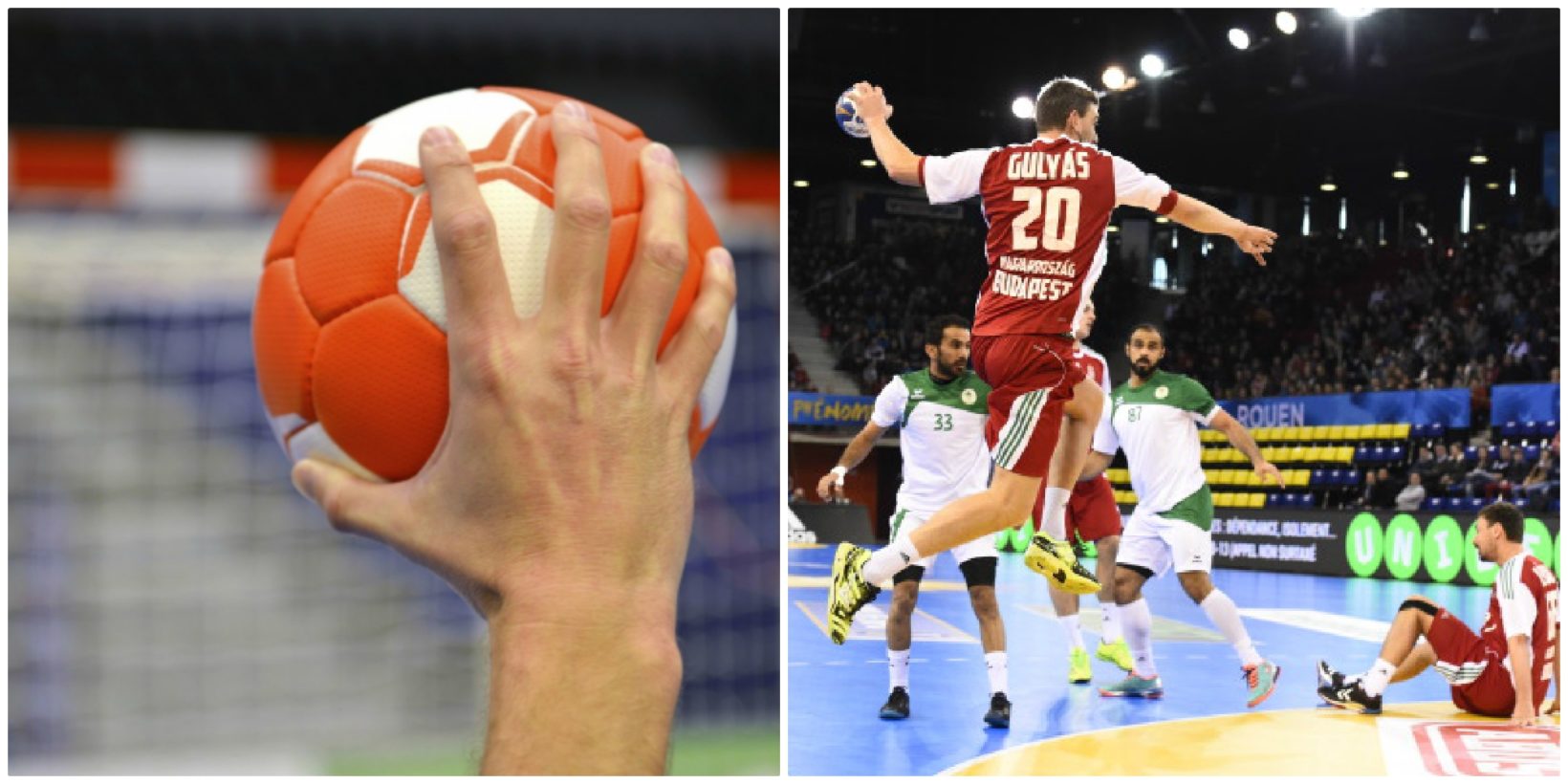 Handball is a team sport game, quite popular in Belarus. The birthday of handball is 1898. Invented this fascinating game teacher of the female gymnastics school Holger Nilsson from the small Danish town Ortrup. It is a mobile ball game, the teacher believed, can best develop speed, accuracy and coordination of movements.
Minsk fans of handball rent halls for playing in sports centers or even gyms in secondary schools. In summer, there is the opportunity to play on unprotected sports grounds in parks.
Also read: Top 5 Belarus Tourist Attractions
Swimming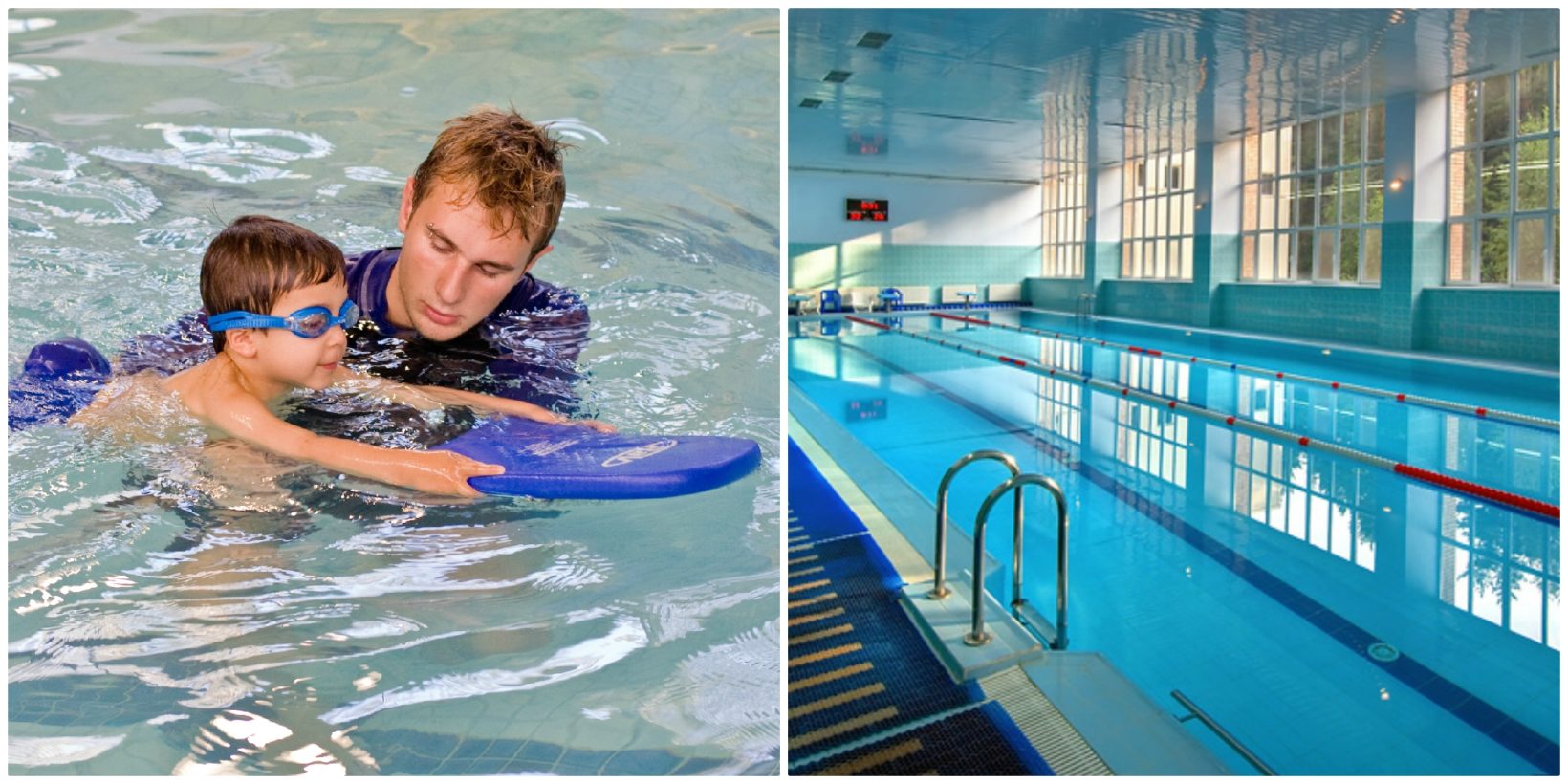 The swimming in pool healthy at any time of the year, especially in the summer. Swimming develops muscles, supports the spine and strengthens the immune system. Today it is not difficult to find a swimming pool for swimming in any area of Minsk. Most of them are located in the fitness centers (it is necessary to check the schedule beforehand, calling in any of the center), but there are water parks where you can come at any time.
Before you go swimming in the pool or water park, we recommend that you call the administration and specify the time of work. The fact is that the pools that are located in the center are open for general visits at certain times, and they always change. Also, do not forget to bring a swimming cap, rubber slippers, a towel and soap supplies.
Fencing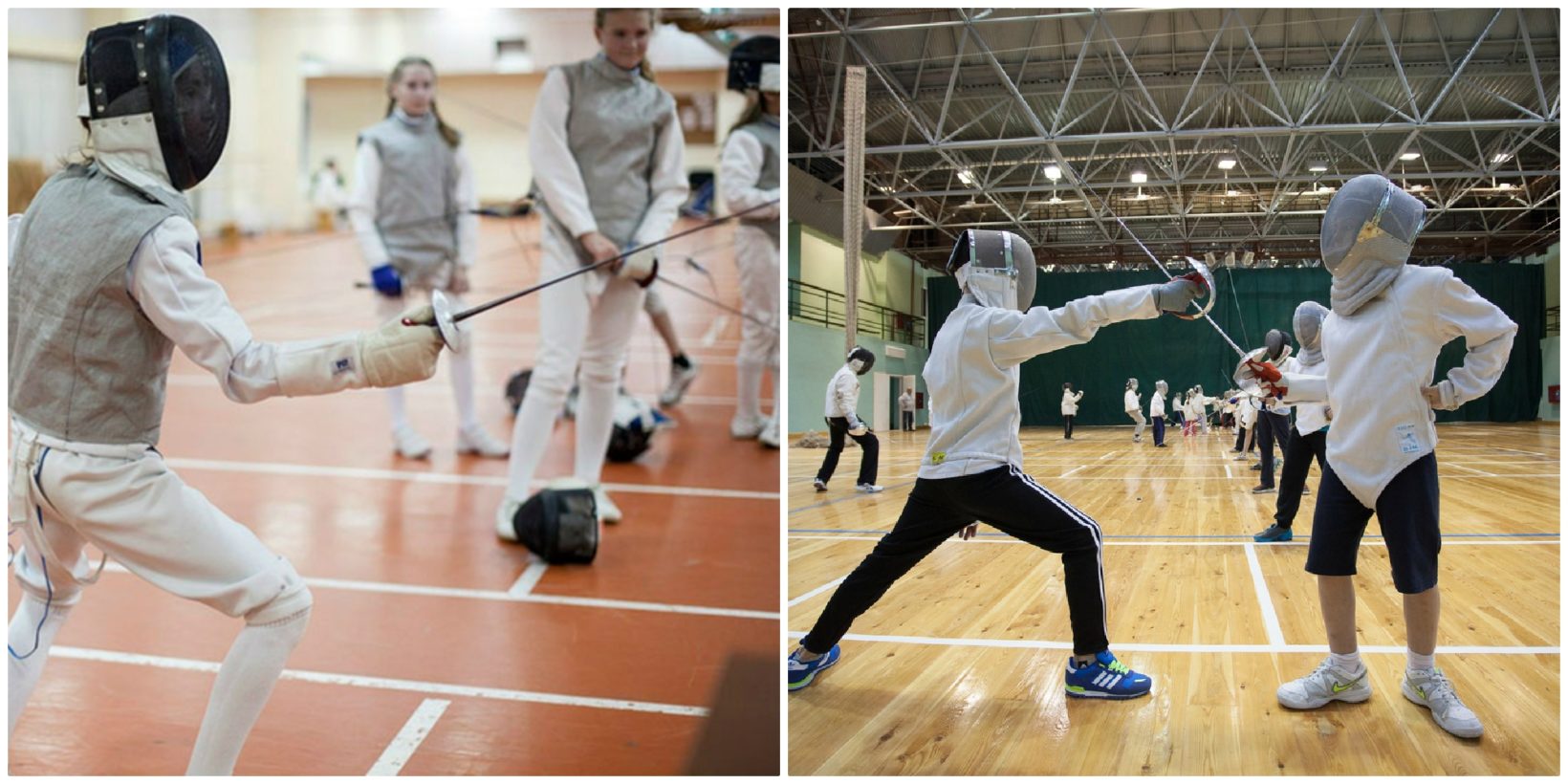 Aesthetics, romanticism and a long, rich history – this is what many people associates with fencing. There are several varieties of this sport: there is fencing on sabers, swords and rapiers. During the lessons learn how to accurately apply shots during attacks and properly defend themselves, using their physical talents and intellectual abilities.
Fencing is popular with children and adults, so many thematic clubs are represented in Minsk. One of them is the "Egalite" club, located on Geroev Street of the 120th Division, 11. All are trained here: from kids to adult.
That's all we wanted to tell you about summer sports in Belarus. Of course, we did not mention such fashionable sports activities as yoga, volleyball or cycling, but here we collected only the most fascinating and popular. We wish you a pleasant stay!
Plan your trip to Belarus
Find the best prices for flights to visit Belarus using Skyscanner and book the best hotel using Booking.com
Recent Posts
Share Our Pins on Pinterest
Share buttons on the bottom