In Belarus, as well as in other countries, there are various kinds of sports popular not only among professional sportsmen, but also among city residents.
Children and adults gladly get up on the ice, soccer field or tennis court to get a charge of cheerfulness and good mood.
Traditionally, Belarus is known for its love of hockey and football, but in addition to these sports there are many other, no less exciting, activities.
Read our articles and learn more about the most exciting sports in Belarus!
We will tell you about popular winter and summer sports, and we will also show you where to play hockey or tennis in Minsk with benefit for the body and soul.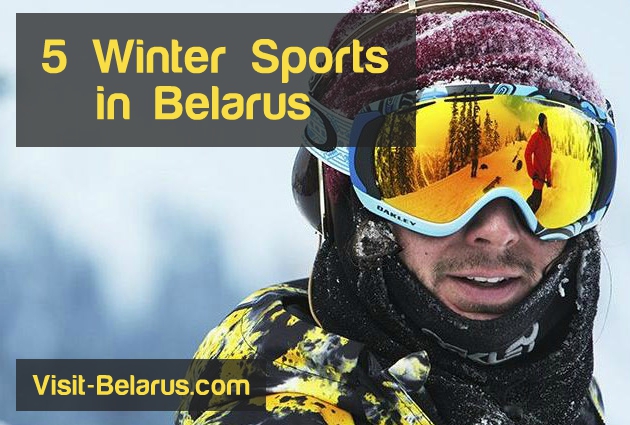 Top 5 winter sports in Belarus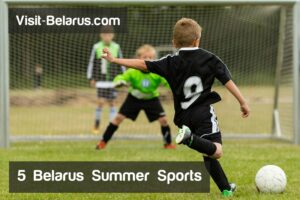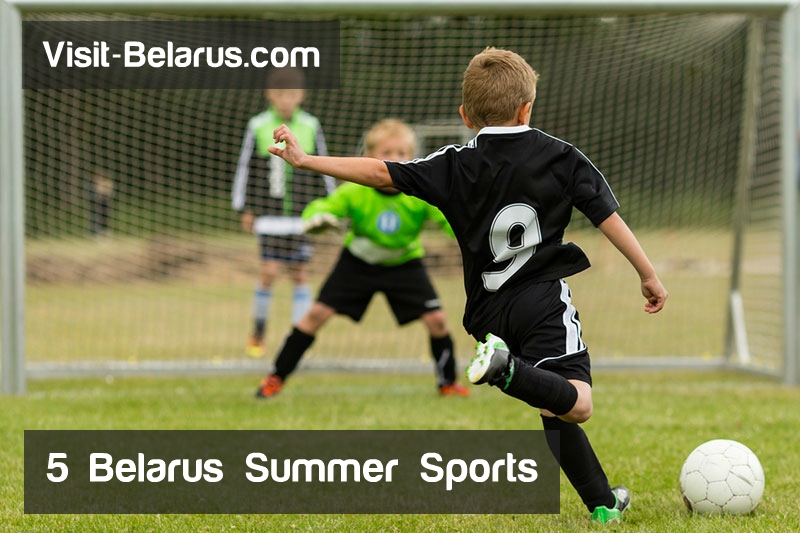 5 most popular Summer Sports in Belarus
Plan your trip to Belarus
Find the best prices for flights to visit Belarus using Skyscanner and book the best hotel using Booking.com
Recent Posts
Share Our Pins on Pinterest
Share buttons on the bottom