So far, Belarus has not really hit the tourism map. This is a shame as there is much to recommend in the way of attractions there.
Around 100,000 visitors arrive in Belarus every year to enjoy the architecture, history, and culture of the country plus the surrounding areas, although this number exploded when free visas were introduced in 2019.
Belarus gained its independence on 25th August 1991, from the former USSR. Since then, the country has started to emerge in its own right and was dubbed the Silicon Valley of Eastern Europe after the opening of the Hi-Tech Park. This area has helped to develop a favorable environment for IT businesses to thrive.
For visitors to the country, however, there are plenty more interesting sites to see. Here are some places you may wish to visit if you go to Belarus. 
Architecture and cultural tours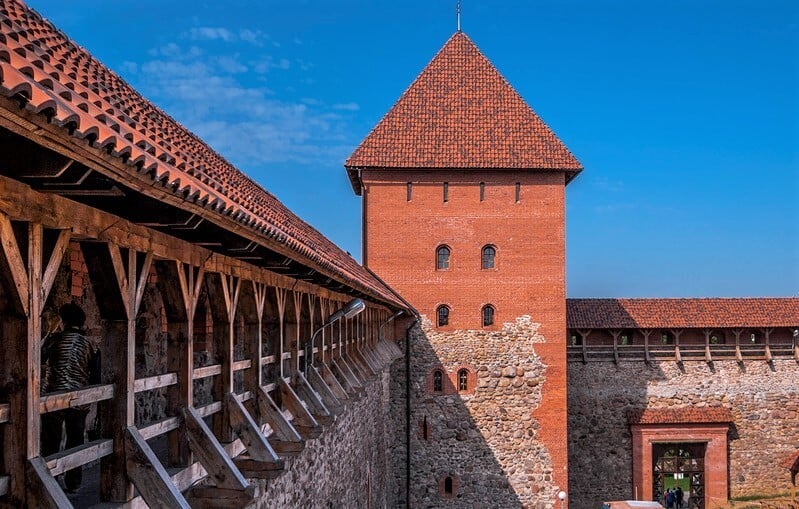 Belarus is a landlocked country bordering Poland, Russia, Latvia, Lithuania, and Ukraine. It is mostly flat but has pleasant, hilly features and picturesque lakes. However, while Belarus has some beautiful villages and forests to explore, it is its architecture that many people marvel at.
When visiting Belarus, taking some tours can be a great way of ensuring that you don't miss out. One particular architectural tour lasts for five days and will take you from Minsk to Kyiv. This is supplied for small groups and allows you to see the best of Belarus and Ukrainian architecture, including Mir Castle and the Tunnel of Love.
For those who are a bit more time-strapped, half-day tours are taking in the Stalin Line or take a Minsk Soviet Walking Tour around the city's interesting Communist past. 
Nightlife in Minsk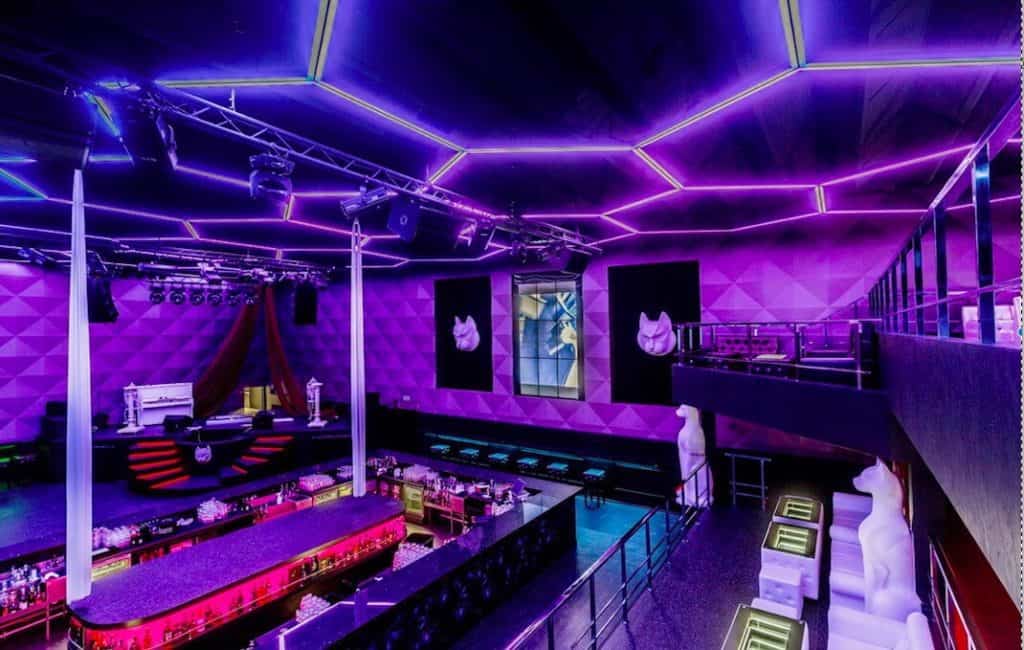 There are plenty of options for anyone who loves clubbing, and Dozari Club is probably the most famous Minsk nightclub. When you want to enjoy a fancy night out in Minsk, then Dozari is likely to be on your list.
This is a very glamorous and stylish nightclub, a million miles away from what you may expect from a former Soviet country. In fact, the whole of Minsk has many locations and sites that might surprise the average tourist.
Restaurants feature European, Middle Eastern, and Mediterranean food, plus steaks, pizzas, and sushi. There is no problem when it comes to finding a good restaurant in Minsk. 
Eating in Belarus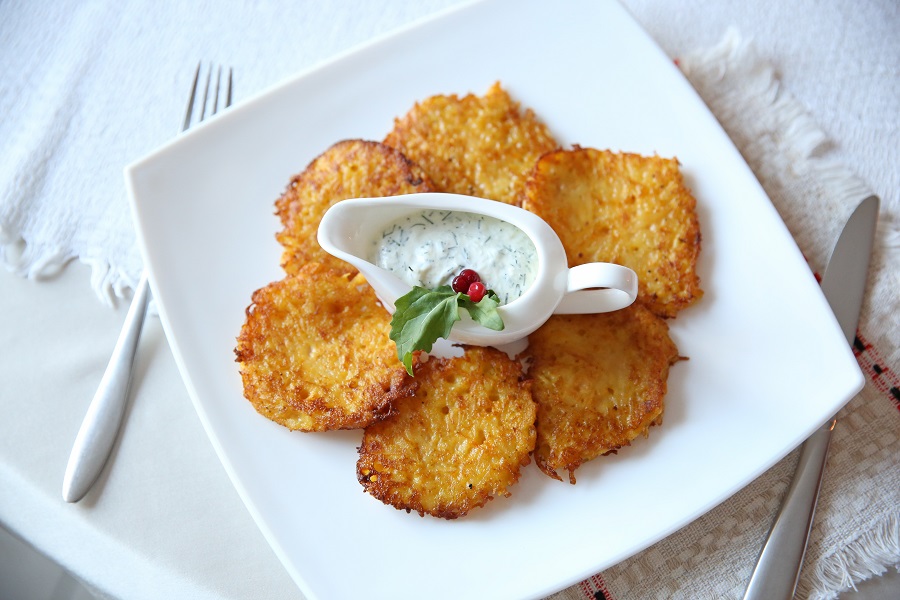 When visiting the country, you should try the traditional local food, as tourists should anywhere they travel too. However, to miss out on these local treats would be a true shame. Machanka is a local pork stew that can be made with sour cream, beer, onions, and homemade pork sausages.
Other popular dishes to try include homemade sausages, dumplings, babka – a baked potato pie, and mushroom soup. You can try these and then see if you can handle the national Belarussian drink of Krambambulia.
This drink is a blend of red wine along with other alcohol which can include gin, vodka, and rum, which is then flavored with spices and honey. If that is too much then just have a glass of beer which you can try while on a tour of Minsk's Alivaria Brewery Museum. 
Heading outside of Belarus
If you are so inclined, you may want to visit the exclusion zone while you are in the area. Just 6 miles away from the Belarusian border is the site of one of the world's worst man-made disasters, Chernobyl.
Here you can walk through abandoned villages and be taught about the consequences of this disaster on the area and Belarus in general.
Once you have done this trip you may want to look for something a little more fun for the evening. 
If you fancy a flutter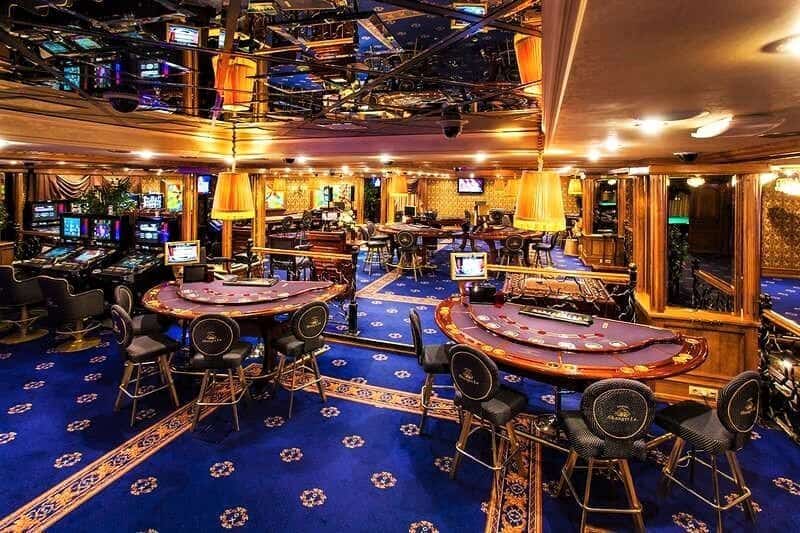 Coming from outside Belarus, you may already enjoy regular casino nights, or it might be that your home prohibits gambling. Never mind as there are some top casinos in Minsk and Belarus in general for you to enjoy.
This is one area of growth that the local economy enjoys. There is no monopoly on land-based casinos, and many cities have their own establishments. Since Russia imposed a ban on gambling except in specific areas, many Russians have flocked to Belarus to enjoy casino games and slots.
Gambling in Belarus is generally relaxed, and many activities can be enjoyed including sports betting, the national lottery, and locals can play in an online casino too with no restrictions.
Famous sites that are recommended for tourists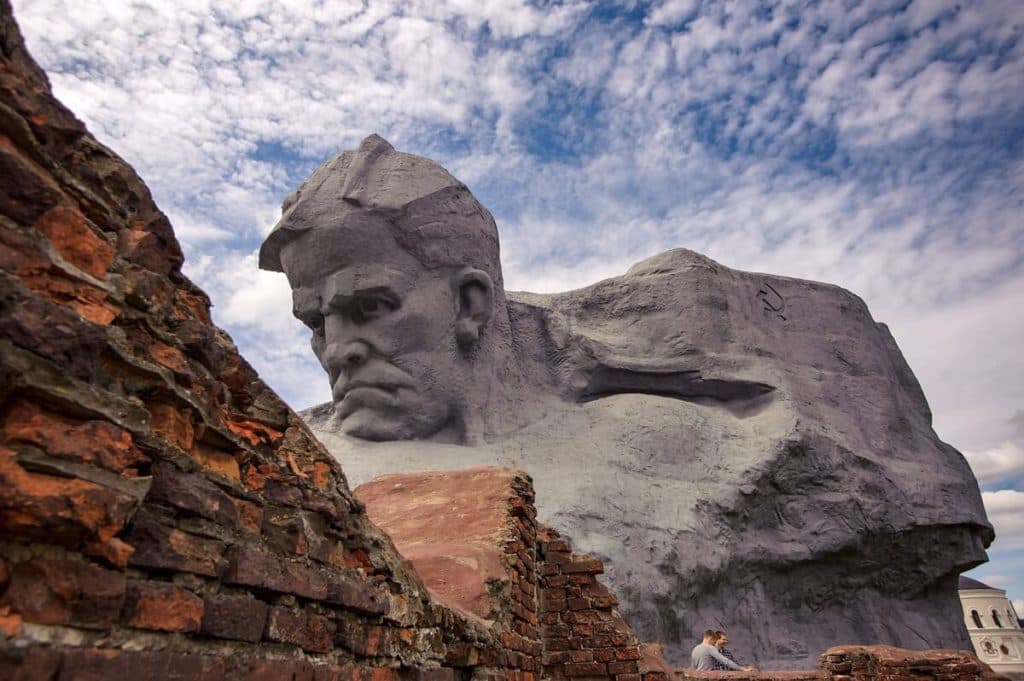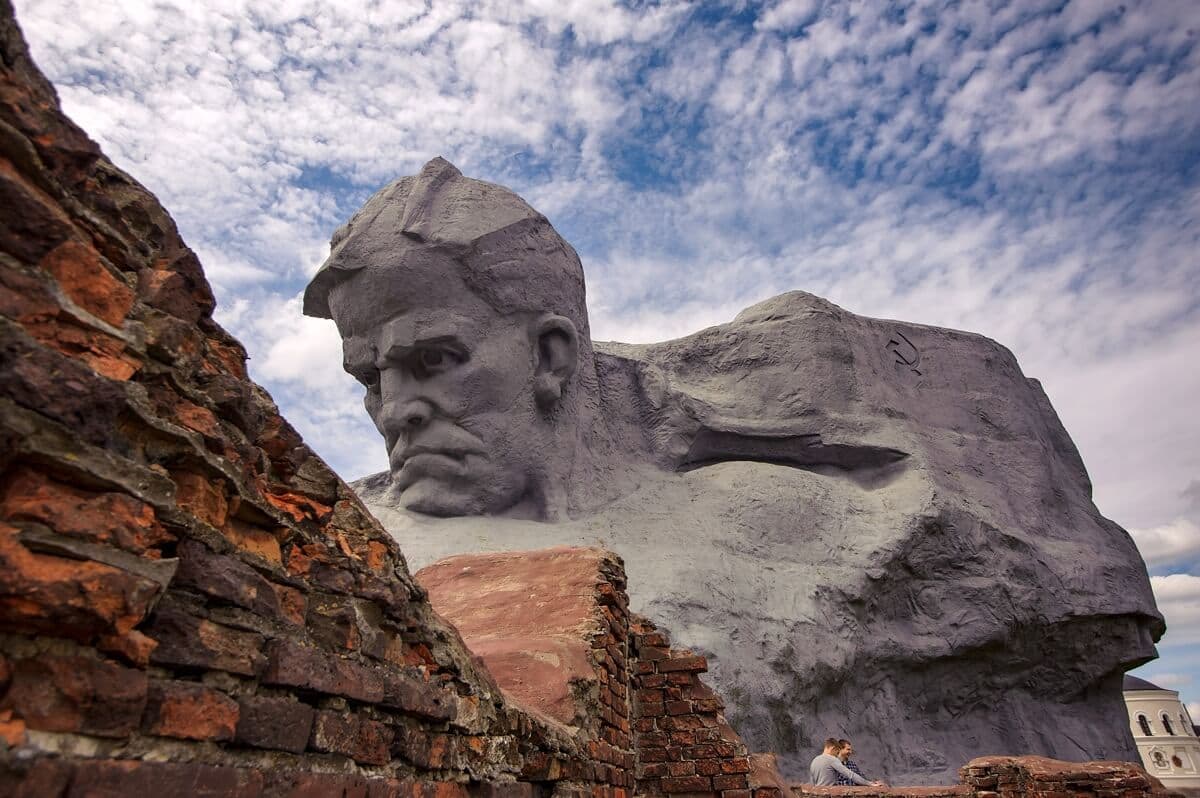 Among some of the favorite attractions that visitors have enjoyed and recommended, some stand out. The Hero Fortress is one of these places.
If you are traveling through Brest, then take time out to see the Hero Fortress there. This fortress was made during 1830-1840 to help strengthen the western borders of what was then the Russian Empire. It is one of the most important places in the whole of Belarus and if you are in Brest is a must-see.
The National Opera and Ballet Theater is also a must if you enjoy architecture, and even more so if you love the arts. Tickets can be purchased affordably from the official office and there is no dress code, although it is always nice to dress up a little for the theater.
If you find yourself in Vitebsk, then the Uspensky Cathedral is worth a visit. Not only will you find wonderful views from the cathedral, but the interior demands your time too. 
Summary
There are plenty of tourist options in Belarus, from architecture and history tours to eating out and exploring the local delicacies. For those of you with an interest in the past, then the Hero Fortress and Chernobyl will leave you informed and astounded.
When it is time for fun, then visit the nightclubs and casinos of Minsk. Before you hit the gaming floor, though, maybe practice online with some free spins no deposit games to get you up to speed. Once you are ready, then head out to the best casino in Minsk and see if you can win some cash for your tourist fun the next day.