Tourists from all over the world visit Belarus every year. It's a beautiful country that has a rich culture, beautiful attractions, and much else to offer.
While there are many options for getting around Belarus, many people choose to use cars. Traveling by car gives you the freedom to explore the country's attractions on your own terms.
Before you start traveling, you should be aware of what it's like to drive a car in Belarus. Here is everything you need to know to be prepared for your trip!
Driving Your Car Over the Border
Some people choose to drive a car over the border rather than renting one when they get there. This is a practical option, especially if you want to embark on a road trip.
To cross the border, you will need all of the necessary papers. Make sure you have important documents like your passport, green card, visa, etc. To see exactly what you need at a checkpoint, visit the Belarusian Border Committee.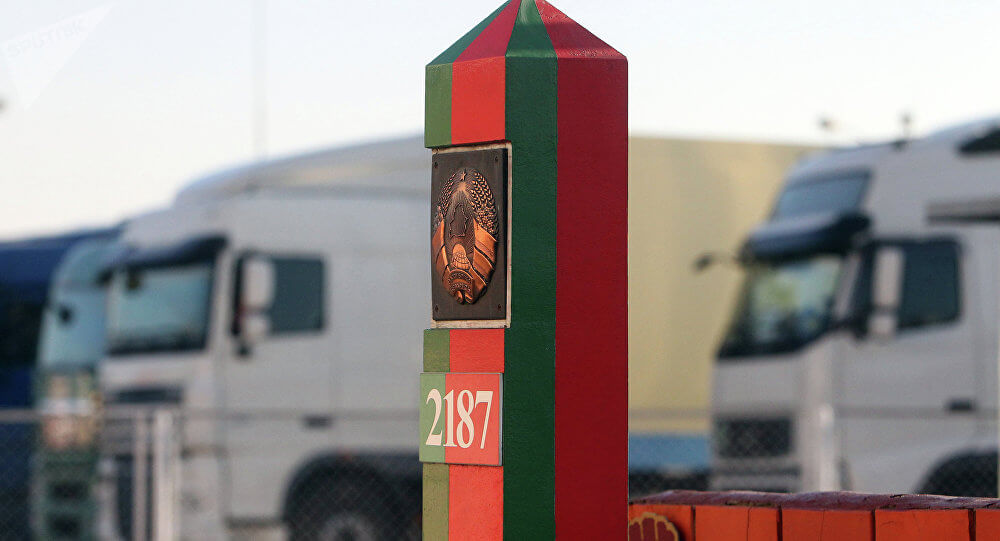 Driving Someone Else's Car Over the Border
Belarus no longer requires you to own the vehicle you're driving over the border. So, if you are borrowing a friend's car, you don't need written confirmation anymore. You still, of course, need the identification papers we mentioned above.
However, keep in mind that other factors may make it difficult for you to drive a vehicle that's not yours:
If you rent a car in a different country, for instance, be wary of the rental company's policies. Some have restrictions about taking their vehicles abroad.
For instance, a company that provides cheap car hire in Portugal may charge fees if you take one of their cars all the way to Belarus. Read the fine print before you rent.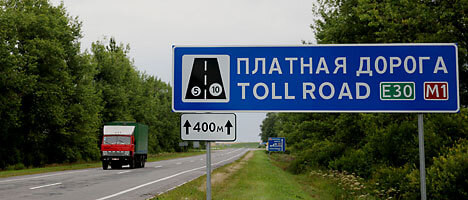 Border Locations
Belarus has many international border crossings (2 if you're coming from Latvia, 5 from Lithuania, and 6 from Poland). Determine which one makes the most sense for you to enter. Again, consult the Belarusian Border Committee to familiarize yourself with each crossing's proceedings.
Renting a Car in Belarus
Some people may travel to Belarus by plane or train, then rent a vehicle once they get there.
If you go this route, be sure to do your research. There are plenty of affordable rental agencies, but there are just as many that will rip you off. As long as you do a little comparison shopping, you won't have to break the bank.
Following Traffic Laws
Belarus has pretty standard traffic laws. Drivers drive on the right side of the road, everyone must wear seatbelts, etc. 
You should still familiarize yourself with these traffic laws. Following them will keep everyone safe and prevent you from running into trouble with the law.
Parking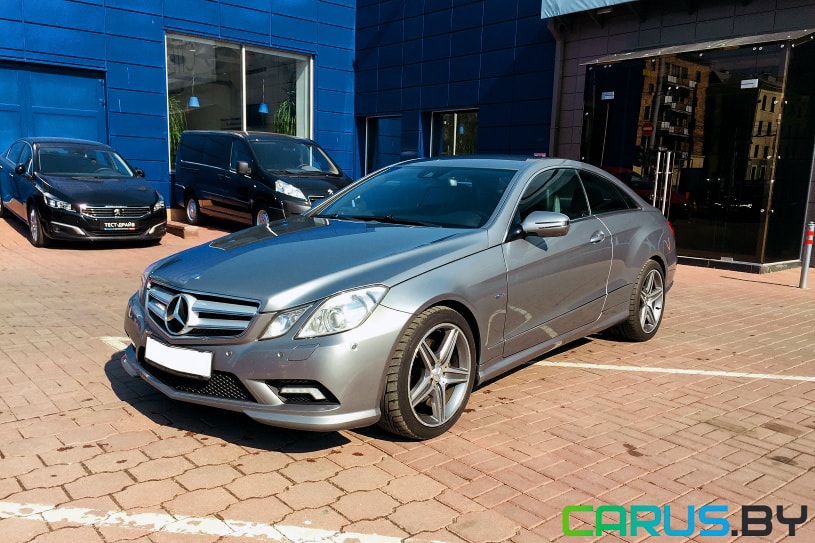 You don't want to waste your time trying to find parking when you could be sightseeing. You also don't want to pay ridiculous parking fees.
In the capital city of Minsk, you'll probably have to use paid parking. Sites like this one provide detailed maps of the city's lots. Fees tend to be affordable, even during peak tourist seasons. 
In less crowded cities, you will be more likely to find free street parking.
What the Traffic Is Like
While it has its congested areas, Belarus isn't nearly as crowded as other European countries. Avoid driving at peak times to ensure that you don't get stuck in traffic.
Bottom Line Now that you know everything there is to know about driving in Belarus, you're ready for your trip! You'll be glad that you ended up driving. Having a vehicle means that you don't need to rely on public transit – you will have the freedom to be your own tour guide!