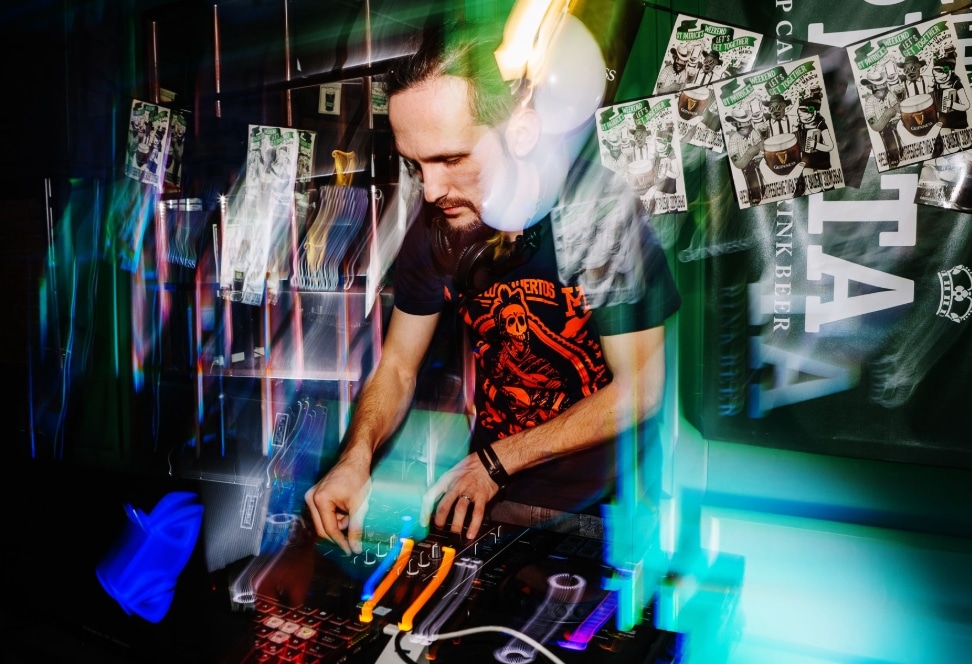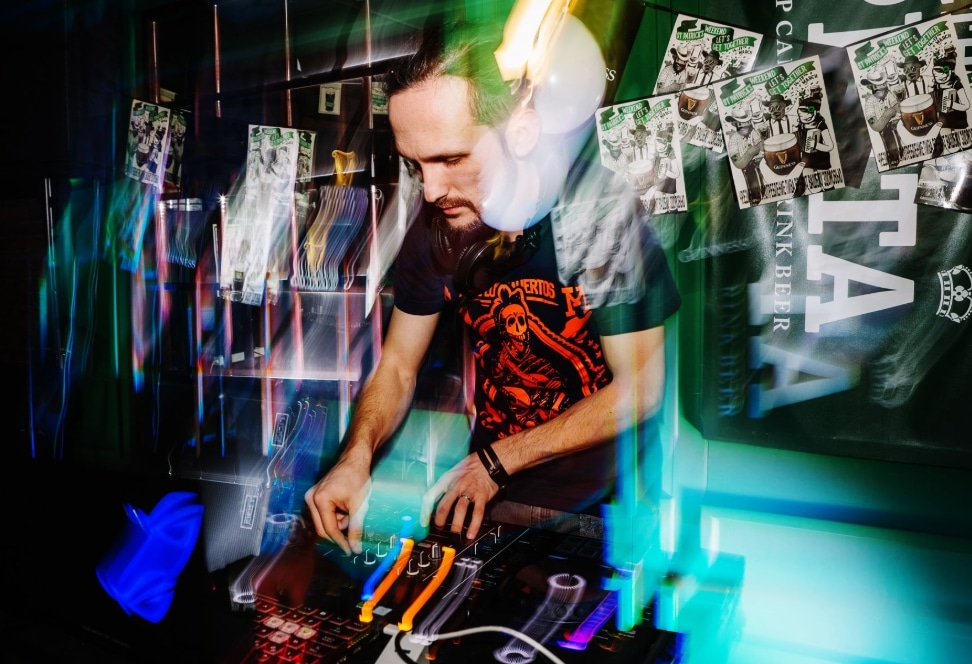 Brest is a famous historical city of Belarus. On the territory of Brest there are many attractions: the memorial complex Brest fortress, numerous museums, cozy places for leisurely walks. You can read about this in our article here.
On this page you will find some places of a different plan: places where you can spend the night and hang out both day and night (the best cafes, restaurants, clubs, hookahs, movies, theaters).
Where to settle
First thing that every traveler have watch to (while planning a stop in a new city) is where to spend night. Here are some variants where to stay at night in Brest: both cheap and not, with a company or without.
Hostel
For those who like to travel cheap, we offer several hostels located near important places in Brest:
Dream House Hostel»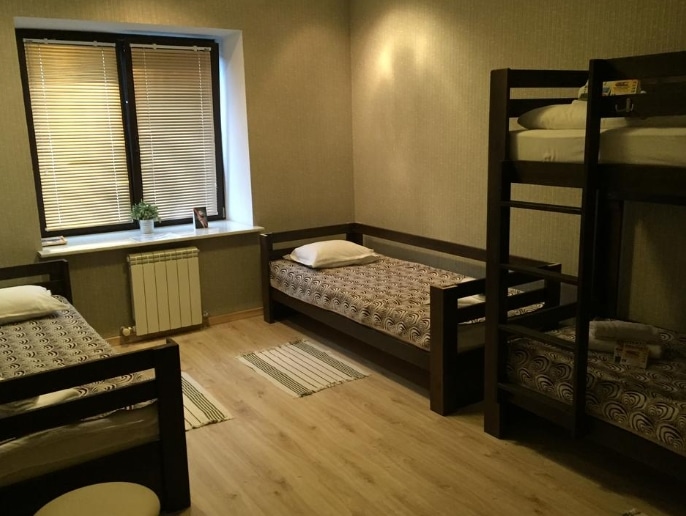 Address: 17/1 Mayakovsky street
Price: 22 rubles for a place in a 4-or 6-bed room
Services: airport Shuttle, free Wi-Fi, Parking, shared baths in the hall.
The hostel is located a 2-minute walk from the famous Sovetskaya street.
"Brest Central" Hostel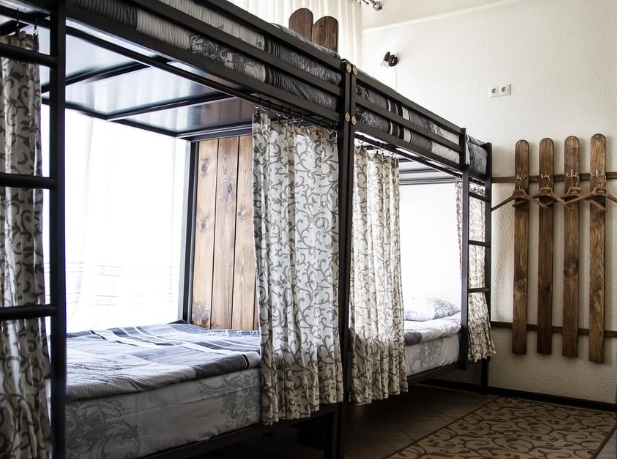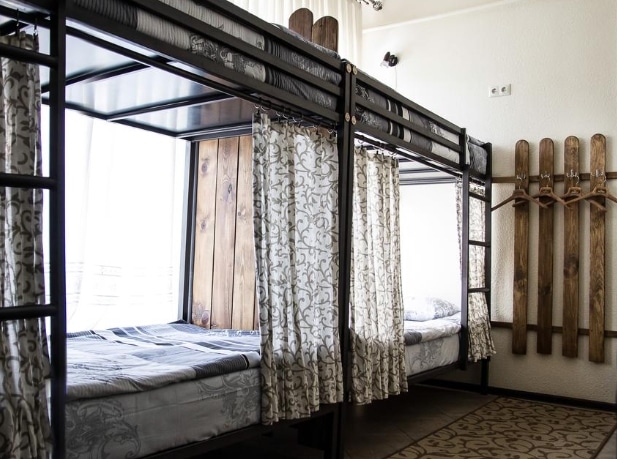 Address: 5 Sovetskaya street
Price: 22 rubles for a place in a 4-bed room, 15-17 rubles for a place in a 6-bed room for men and women.
Services: Wi-Fi, Parking, shared bathroom, orthopedic mattresses.
The hostel has a rating of 9.9 on Booking.com. The location is great if Brest is just a temporary stop. The train station is just a 3-minute walk away.
Hotels
Historical hotel Bug 3*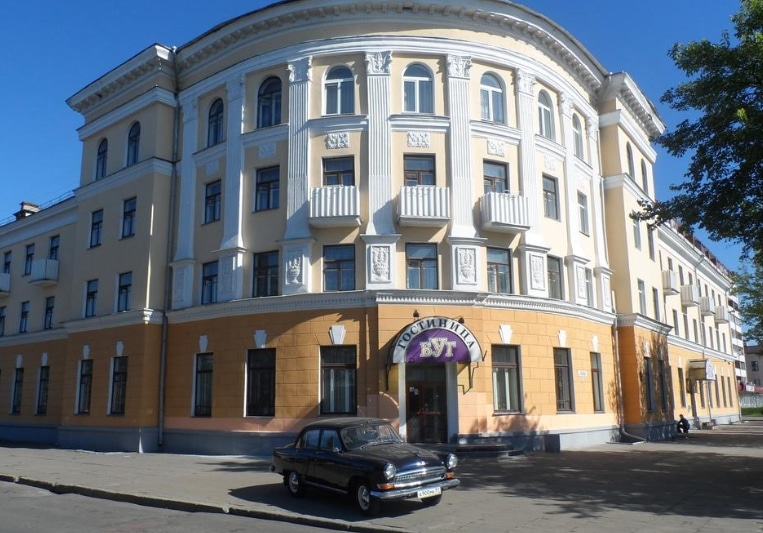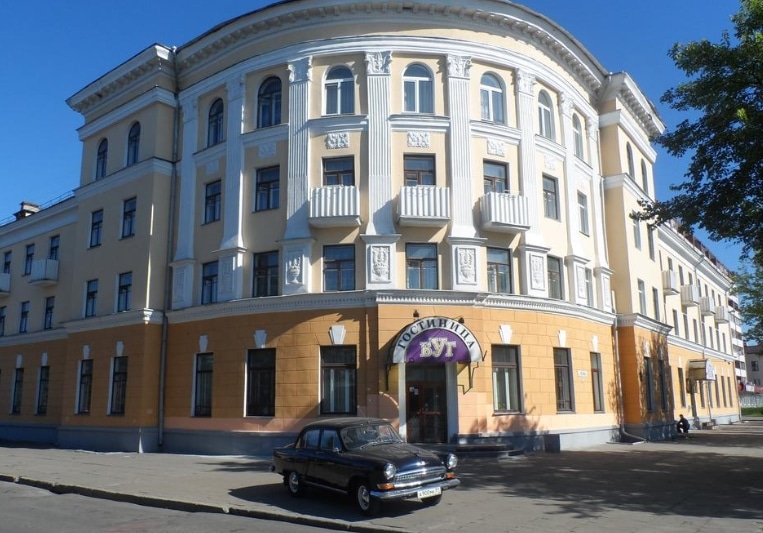 Address: 2 Lenin street
Price: from 40 rubles for a single room per night to 60 rubles for a 3-bed room
Services: Pets allowed, restaurant, luggage storage, parking, excursions.
The hotel was founded in 1958. Vladimir Vysotsky stayed at the Bug 4 times, and there is even a small museum in his honor next to his room. Connoisseurs of his work can rent his room and plunge into the era of the 70s of the twentieth century.
The Hotel "Hermitage" 4*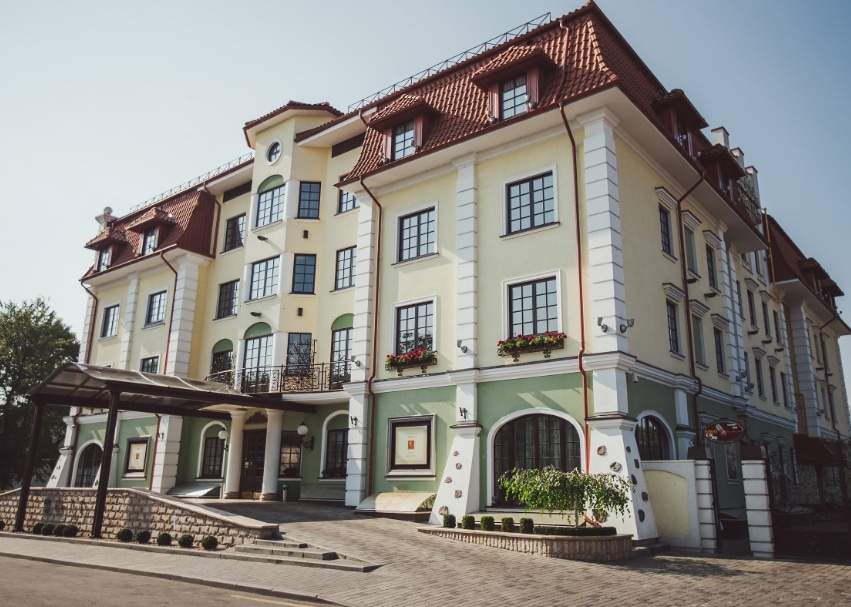 Address: 7 Chkalov street
Price: from 100 to 450 rubles per night
Services: Junior suites, studios, standard rooms, each room has a table for a work, on the territory there is a restaurant with a fireplace and a summer terrace.
The hotel has a rating of 9.3 on the site Booking.com. The Hermitage is unique hotel in Brest which has preserved its historical appearance. It was built on the site of an officer's hotel based on drawings and photographs of pre-war history. From the hotel near the center. You will receive a truly Royal welcome, comfort and care.
Where to eat
The second main question of the tourist, which we will try to answer. Below you can read about cafes of different price categories and coffee places.
Fani Braverman House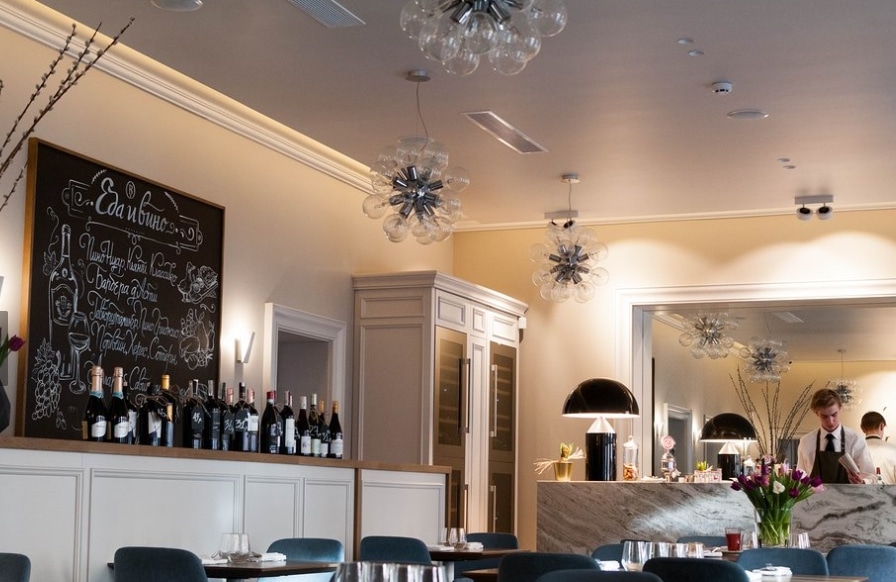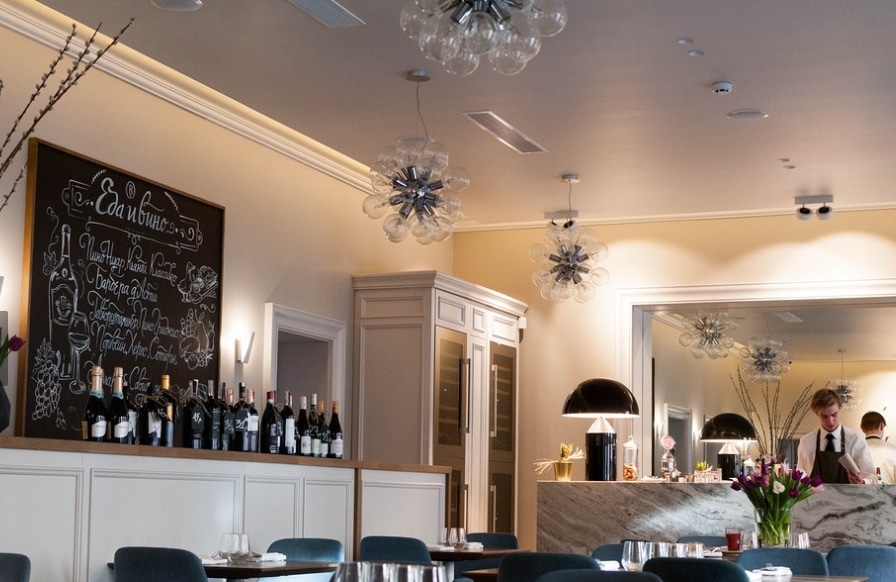 Address: 53 Sovetskaya street
European cuisine at good prices in a pleasant environment. Suitable for gatherings with a glass of wine,and for a full dinner with family.
Tavern " By the lake»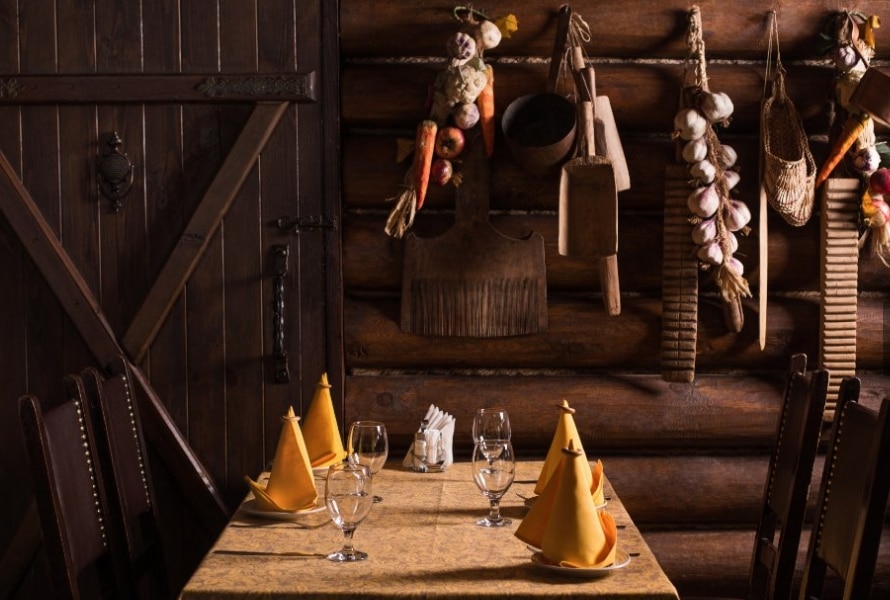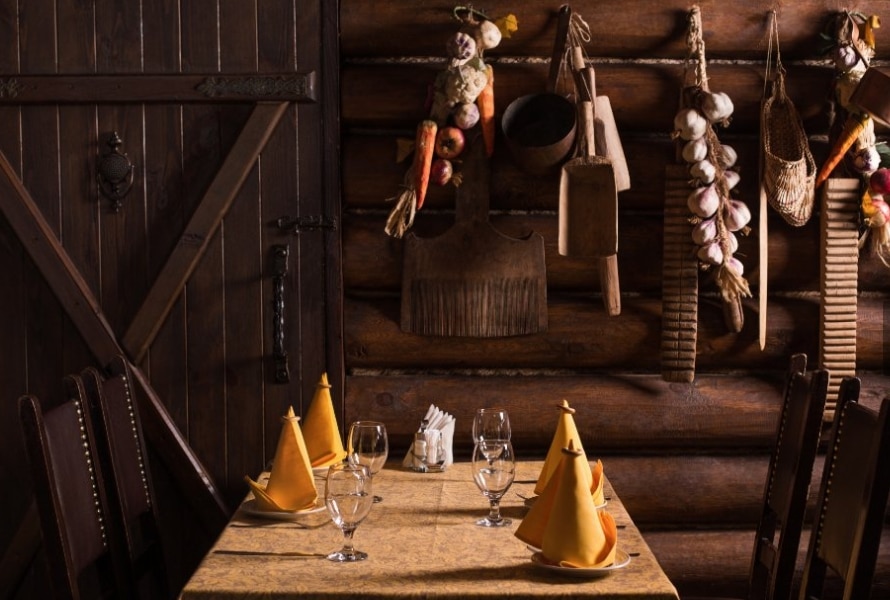 The cafe with a cozy village interior is located on the shore of upper lake in the Park of culture and recreation, which is ideal for strollers. European Cuisine. Perfect for a hearty lunch and dinner.
Cafe in the Hermitage hotel
The Hermitage was mentioned above for a reason: it houses one of the best restaurants in Brest.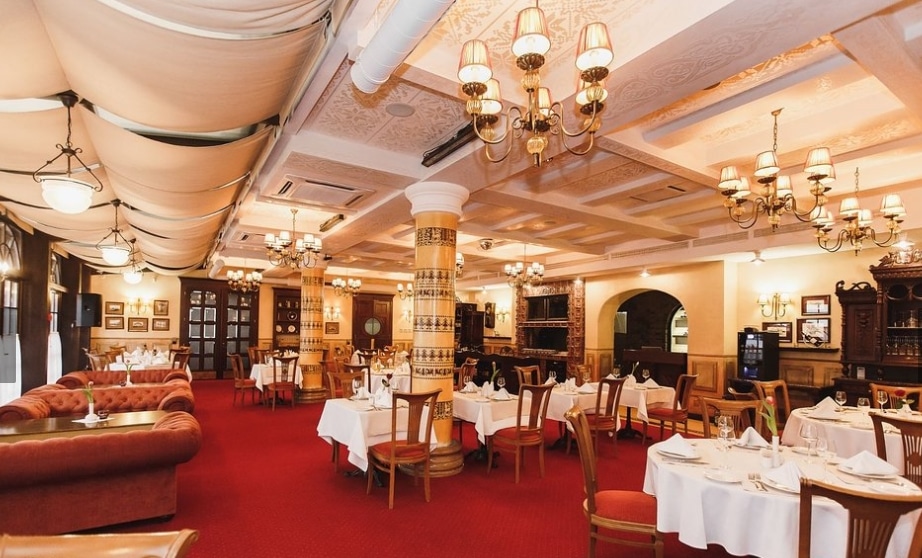 If you want to have a dinner in a high class atmosphere, this is the place for you. European cuisine, amazing decoration, close to the city center.
Gagarin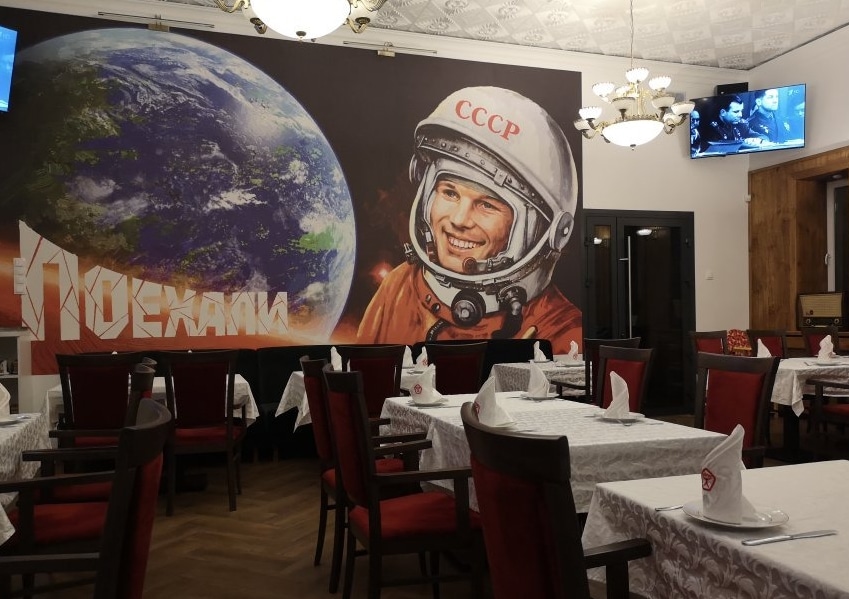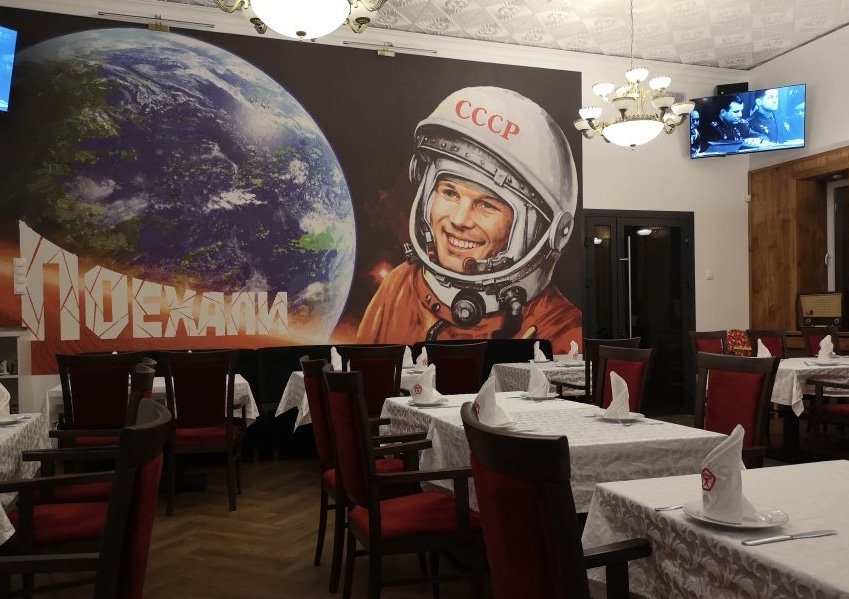 Address: 14 Dzerzhinsky street
A hearty kitchen in the style of the Soviet era, with white tablecloths, cut-glass glasses. Affordable prices, there are set meals. You can view the menu here.
Cafe " Buffet»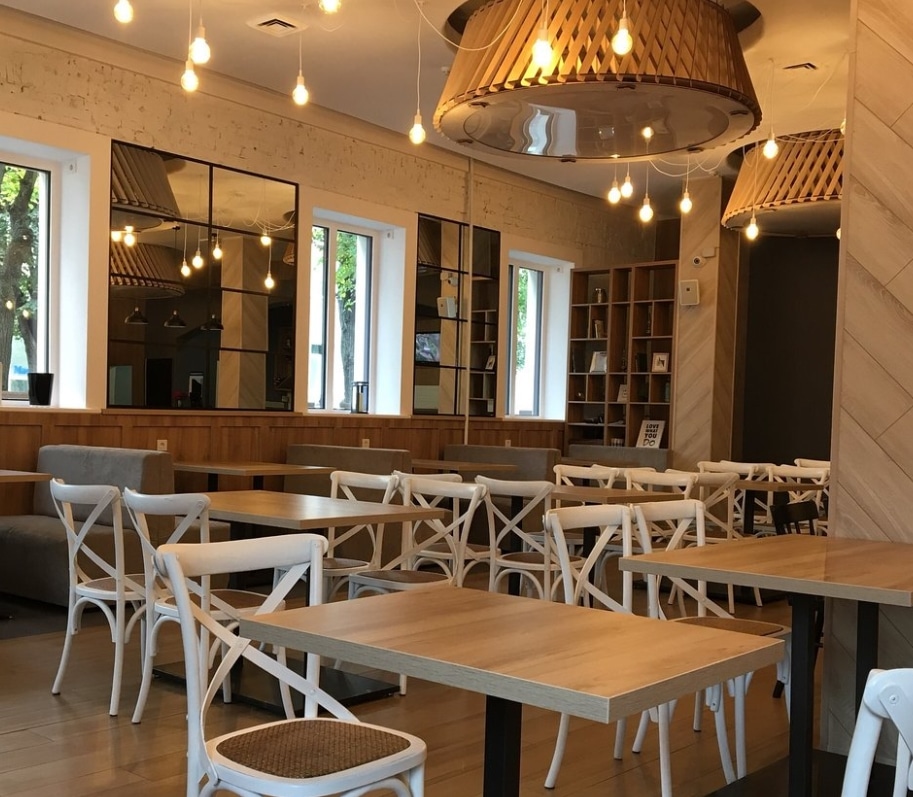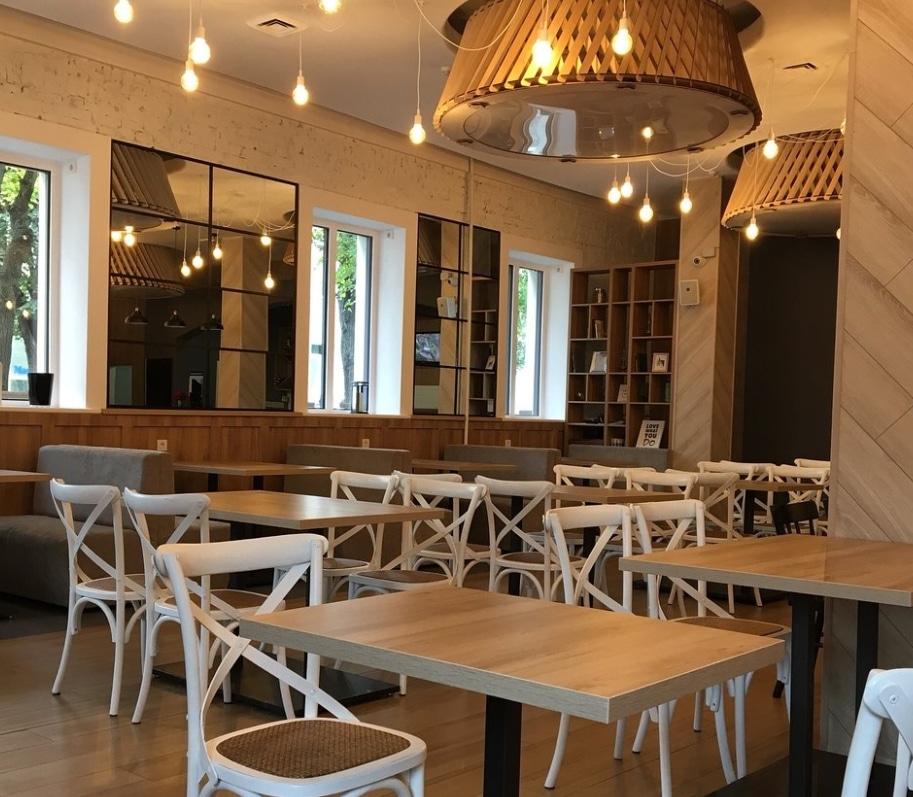 Address: 36 Komsomolskaya street
A great place with nice prices, European cuisine. A 3-minute walk from the pedestrian street. By the way, the cafe has a spechial menu for children and make the plum brandy of his own manufacture.
Cafe-bar " Solod»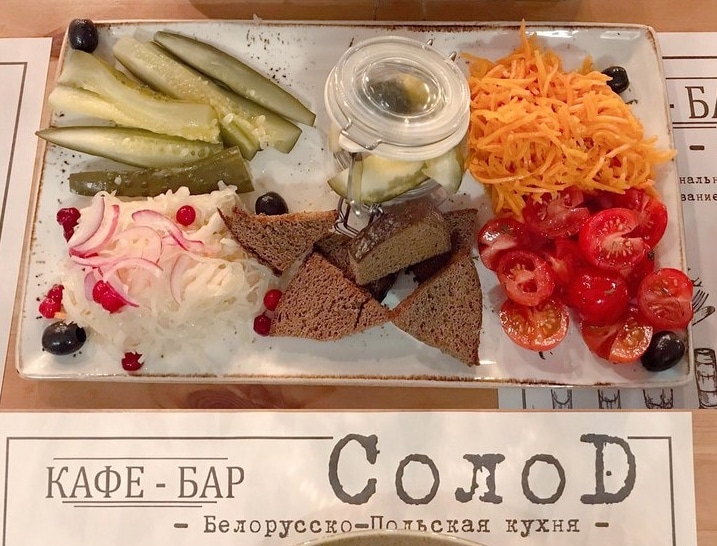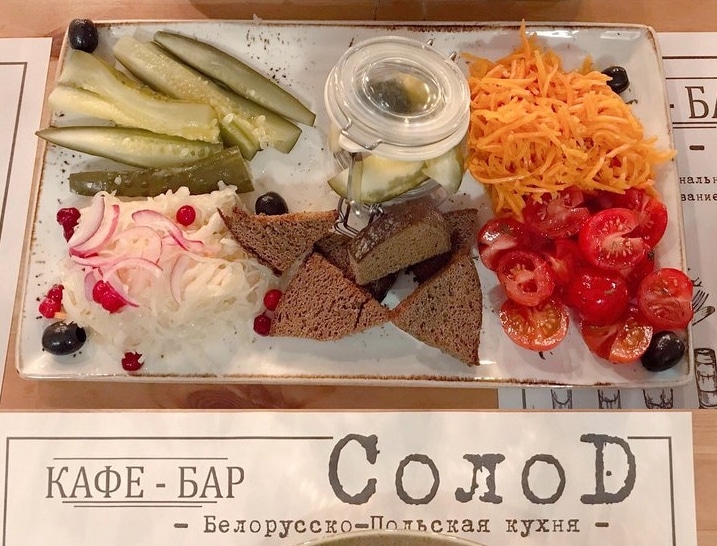 Address: 7a Dubrovskaya street
The cafe is located in a quiet place, a little removed from the center. Belarusian and Polish dishes are served. Especially recommended to try the pancakes. You can study the menu here.
Coffee lab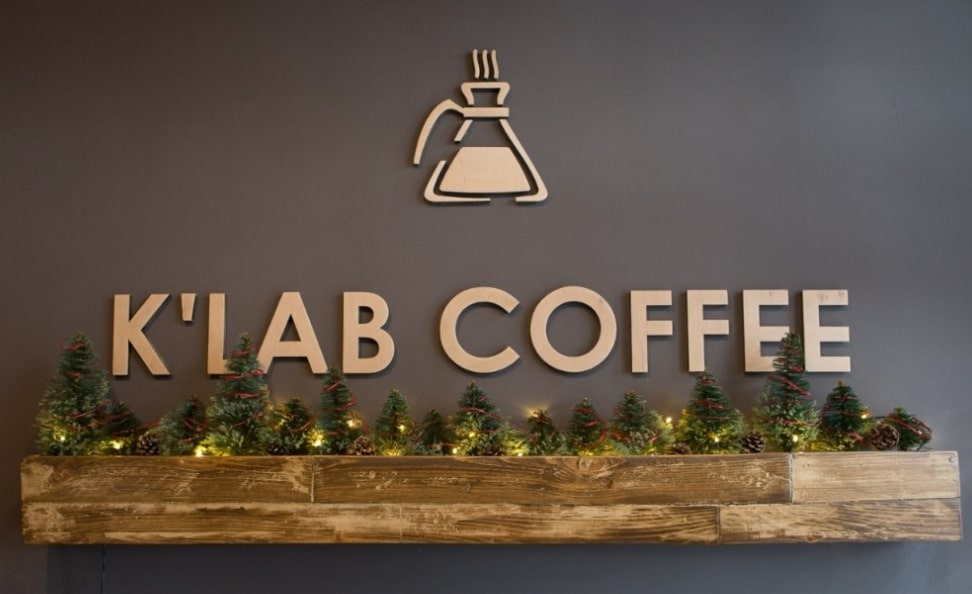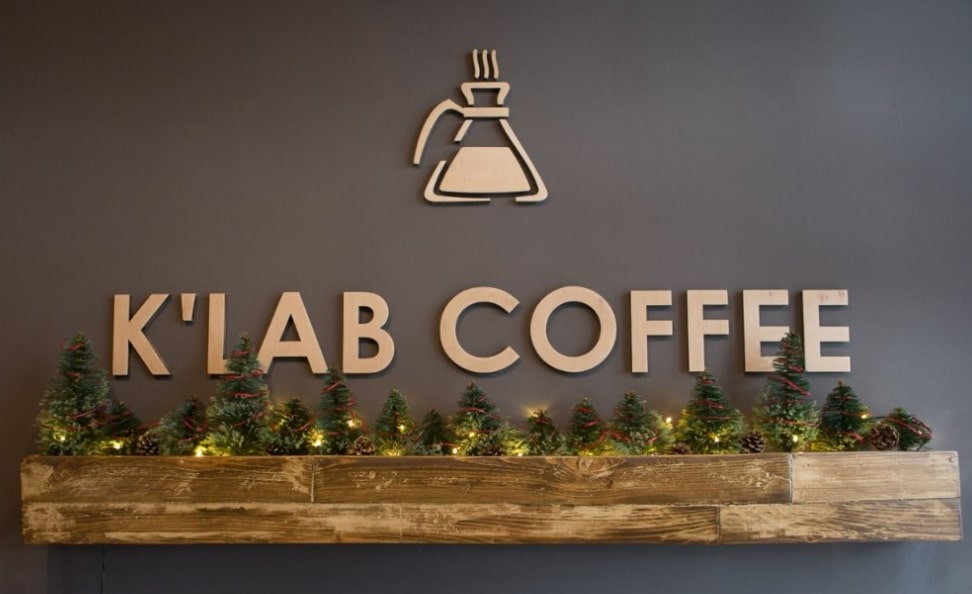 Address: 54 Masherova street
Coffee lab is an atmospheric place with delicious coffee, croissants of its own production with a large selection of fillings. The coffee shop also has a summer terrace in the green area.
Coffee houses Paragraph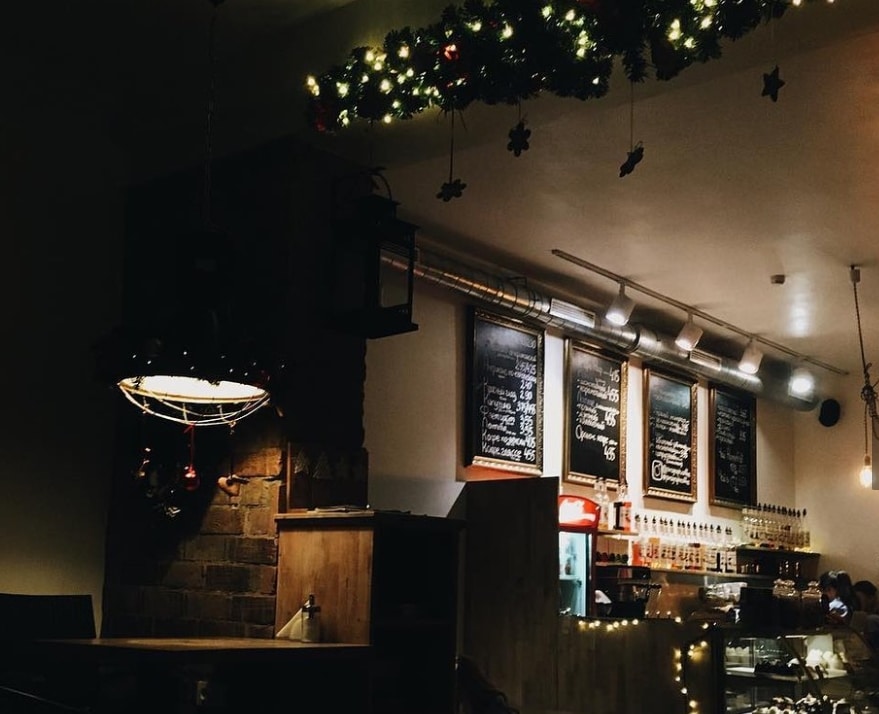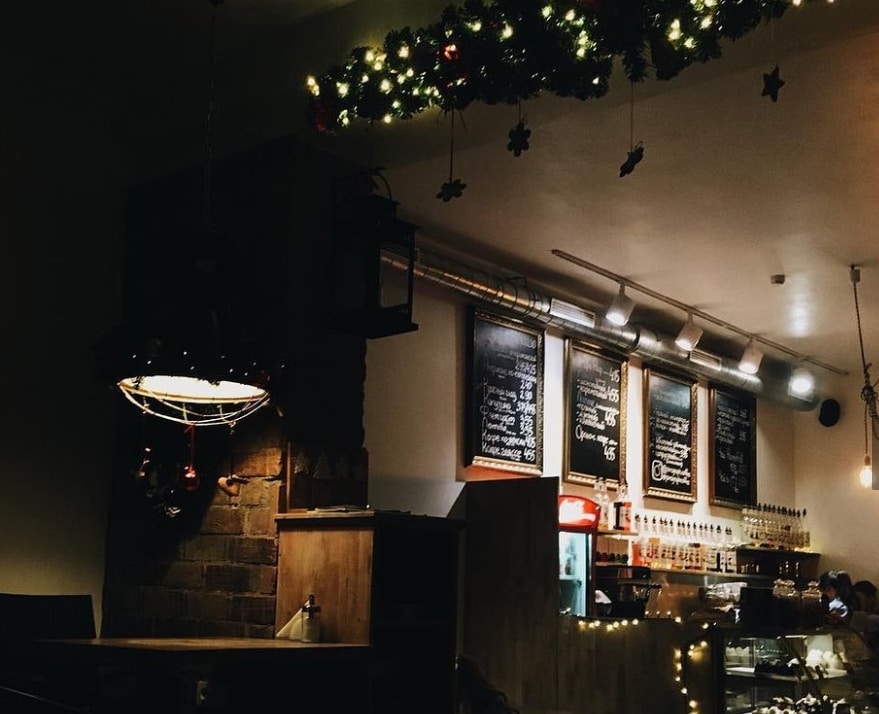 Address: 66 Sovetskaya street
The Paragraph coffee houses has settled in Brest for a long period of time and pleases its residents with delicious warming drinks and desserts. Every year, the cafe offers something new, but always pleases the visitor. Atmosphere, delicious desserts and rich coffee.
Hookah
Hookah club is a Good Place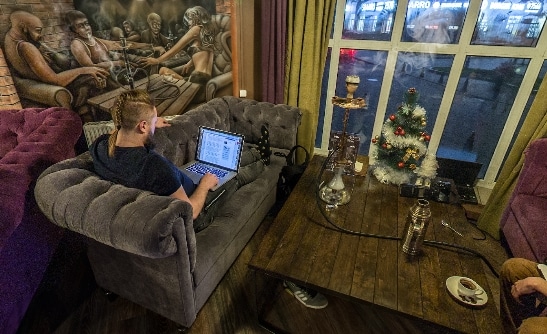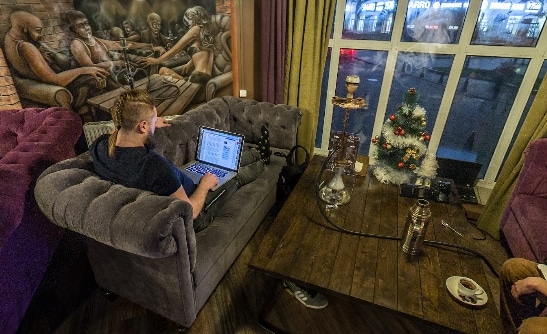 Address: 64 Sovetskaya street
Good place ("HZ") is the first professional hookah in Brest, located a small but cozy place in the heart of the city. The club offers bones a wide selection of Board games, two separate rooms for watching movies under the hookah with a huge selection of tastes, and a PlayStation.
Lounge bar Bob Marley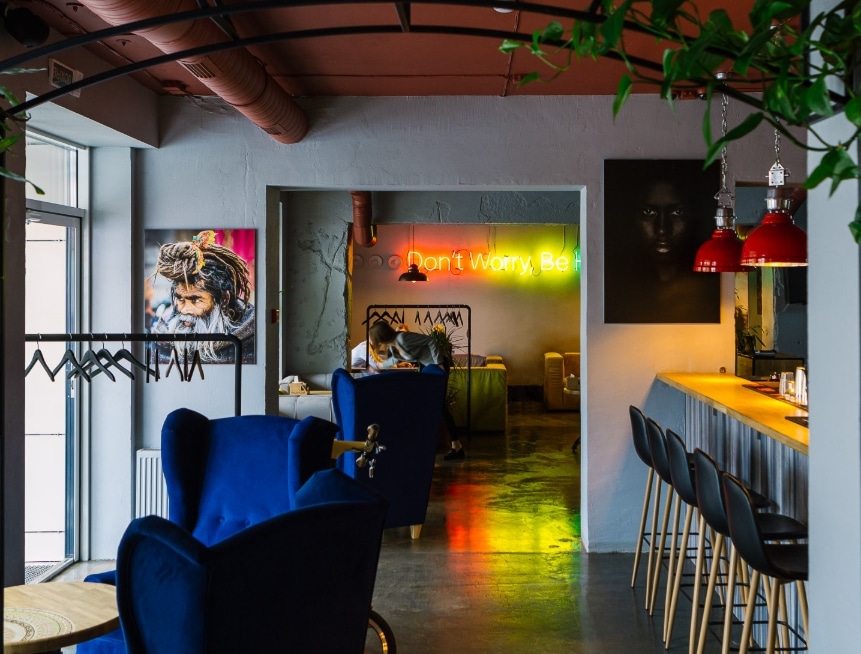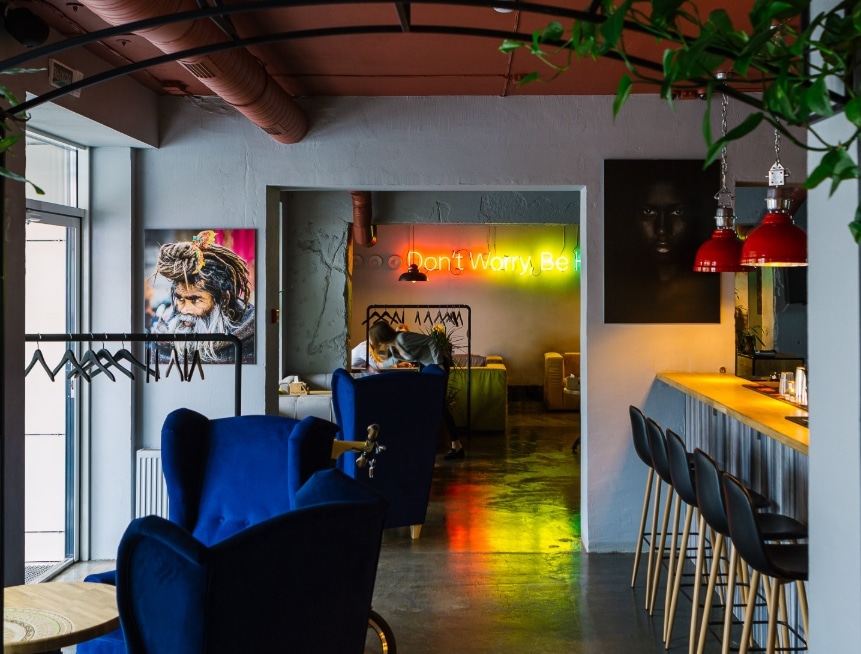 Address: 65 Gogol street
Concept of the institution: the third place for communication. "There is work, home, and Bob Marley" — this is how the creators and employees see their institution.
It's interesting that in Bob Marley there are QR codes on the tables, which you can use to go to the menu, call the waiter, get a bill, etc.. They offer a large selection of Board games, an extensive menu created by experienced chefs.
Night club "Coyote Club"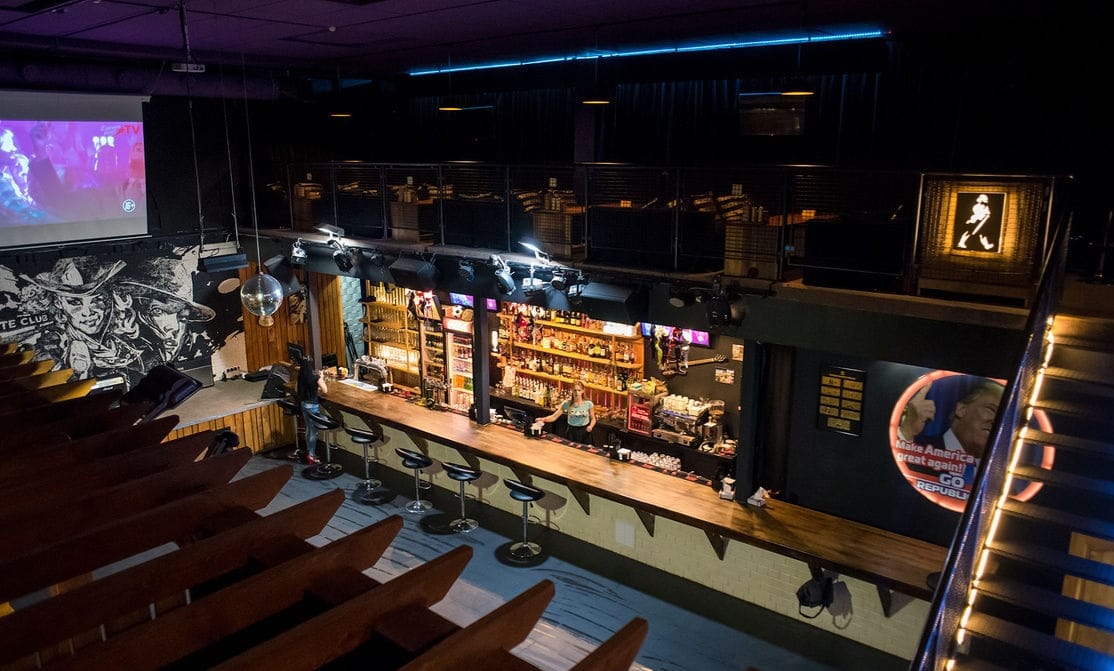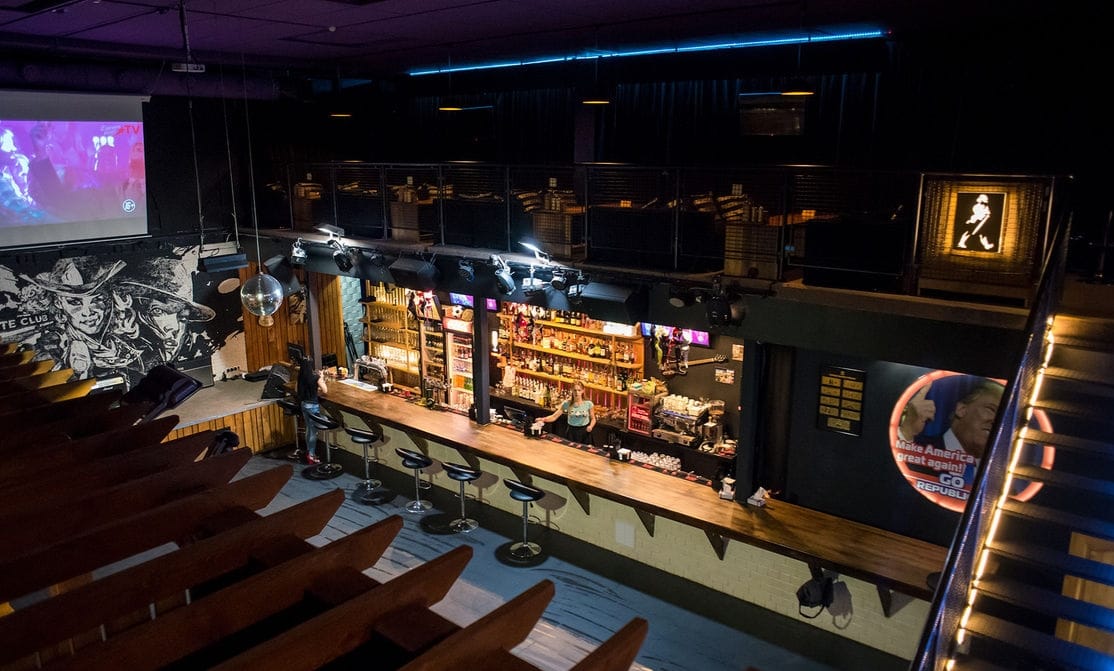 Address: 14/1 Dzerzhinsky street
Club "Coyote" is the first dance club in Brest in the american rock and roll style. You will find a combination of the strongest show program (cover bands, vocalists, bartender shows, wild dancing on the bar), European cuisine with especially delicious beef steaks, the city's widest line of draught imported and domestic beer: from Guinness to Old Bobby. Guests can also enjoy karaoke and a sports bar. We recommend to treat yourself to signature cocktails.
Do you miss something hot? Then you are definitely here. Coyote is the only restaurant in Brest that has a crazy menu. Everyone can get married on a beautiful and playful "coyote", "hit" in a wild dance with the cook, take part in a fair fight with the club's security guards, or even try body shot.
Strip club " Night Fantasy»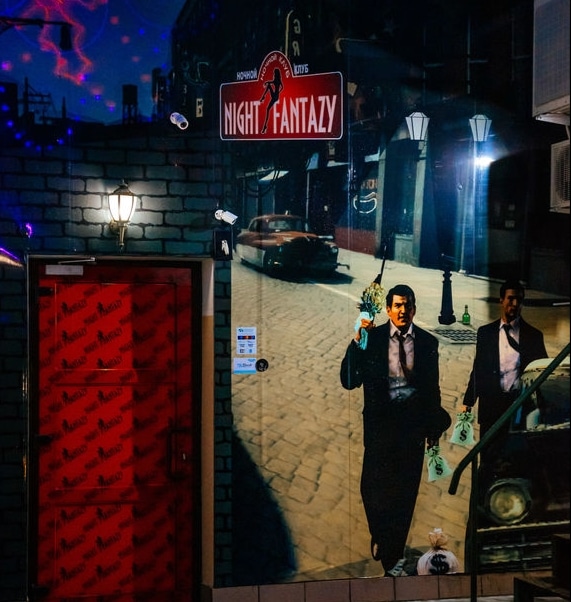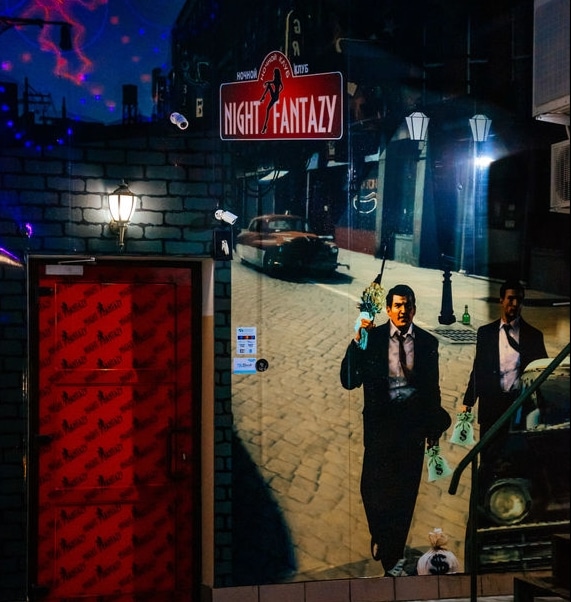 Address: 73 Sovetskaya street
Prices: free of charge for the celebrants. Entrance to the club — 20 rubles. Secret room (5 min) 50 rubles.
In the center of the city is an interesting place that comes to life in a very childlike time. Night Fantazy night club offers guests not only an attractive topless dance performed by a woman or a man, but also excellent spirits, hookahs, and what is not less important — privacy. Definitely, a bachelor Party in Brest.
Cinemas and theater
There are 2 cinemas in Brest: Mir and Belarus.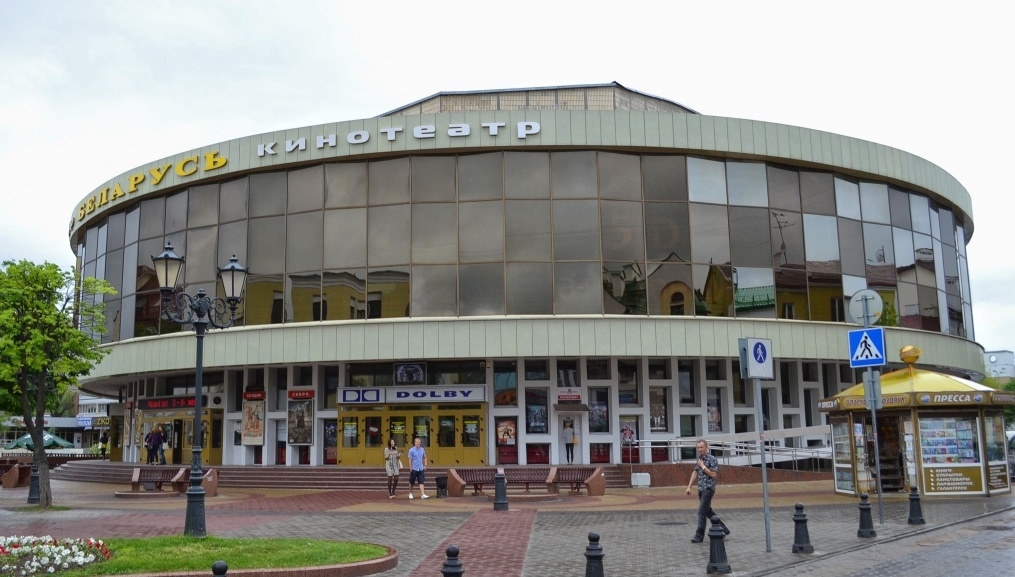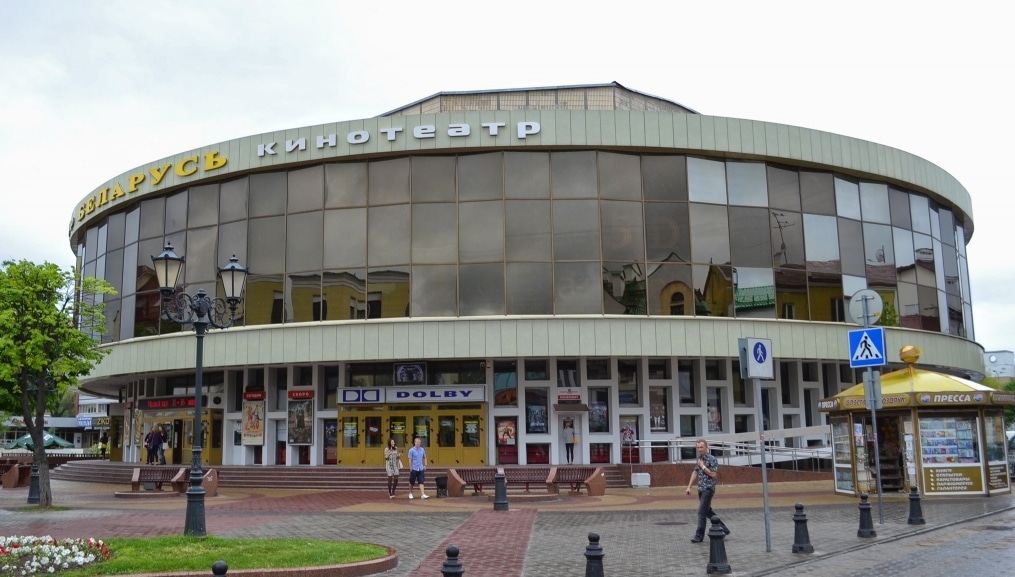 The Belarus cinema has a VIP hall, small and large halls. The building was built on Sovetskaya pedestrian street on the site of the main synagogue of Brest, the frame of which formed the basis of the structure.
Brest academic drama theater named after Lenin Komsomol of Belarus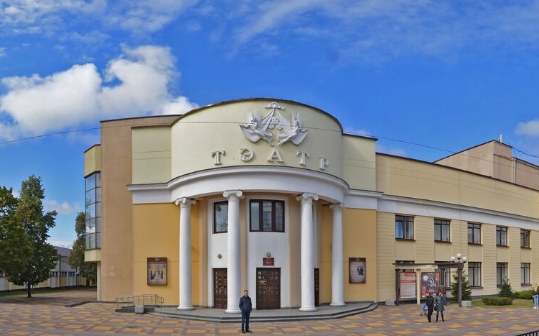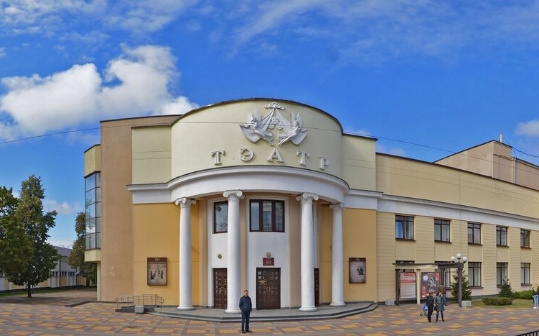 Address: 21 Lenin street
The theater was founded in 1944. The Brest academic theater, founded in 1944, gained its fame thanks to the production of Gubarevich's play "Brest fortress". Currently, the audience is offered a wide range of productions. Since 1996, the theater has also held an annual international festival of theater arts "Belaya Vezha", which is attended by theaters from more than 20 countries.
Also the Brest regional puppet theater has opened its doors after reconstruction not so long ago.
This was an overview of places in Brest where you can have a good and fun time, spend the night and stay full and happy. We hope that you have found the information you are interested in.
To learn more about the historical part of Brest, go here.