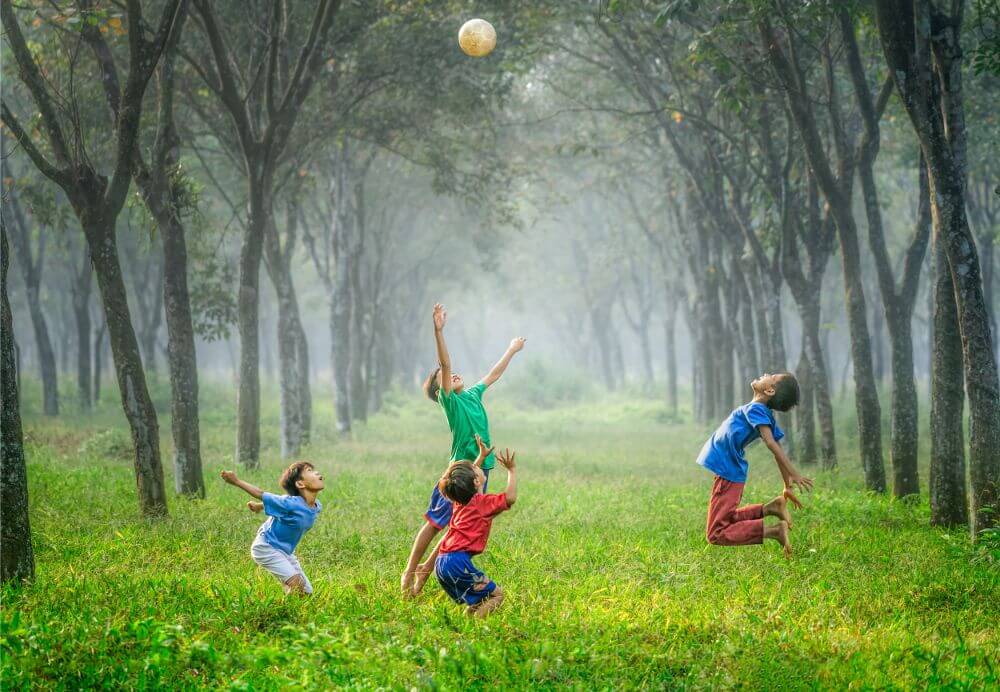 Belarus is an underrated nation filled with all sorts of must-see sights for people of all ages.
Although it wouldn't be the first place you'd think to travel with kids, Belarus actually has a lot to offer when it comes to family travel.
In fact, the capital of Belarus, Minsk, has plenty of sights in itself that people should visit and enjoy.
Below are 11 sights that you can enjoy along with your kids when you're in the beautiful Minsk in Belarus. Check them out and see for yourself.
The Children's Railroad Museum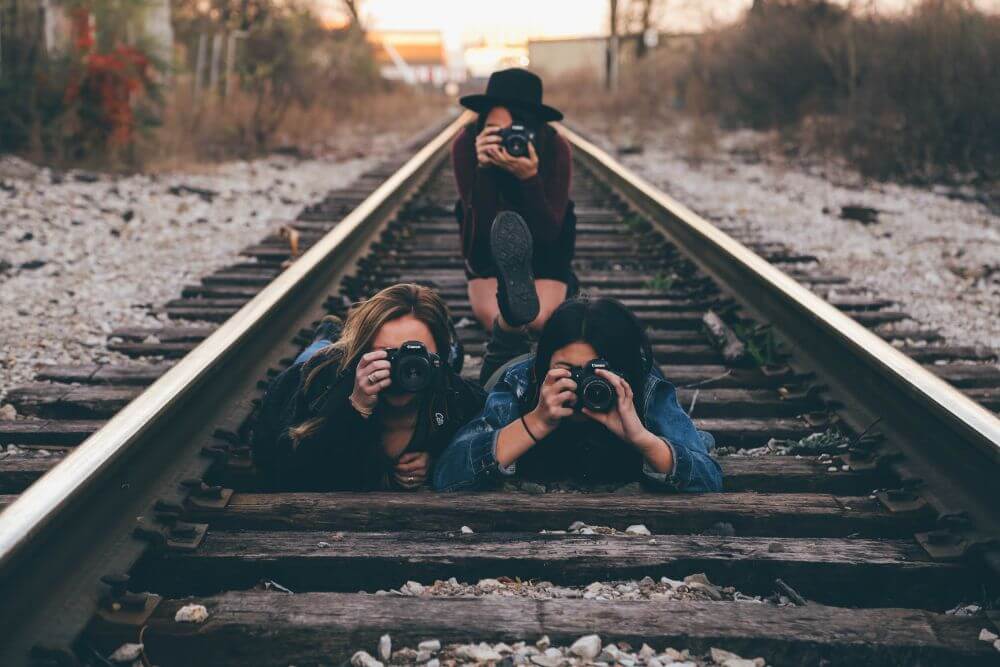 One of the places in Minsk that is definitely a must-see for kids is the Children's Railroad Museum. It is right in the middle of Minsk and has an interesting way of running the place. All the "staff" of the Railroad Museum are kids themselves, from the one driving the train to the ticket sellers.
If you want to be able to visit this museum, then make sure that you check it out during the months of May to October.
The Museum of Childhood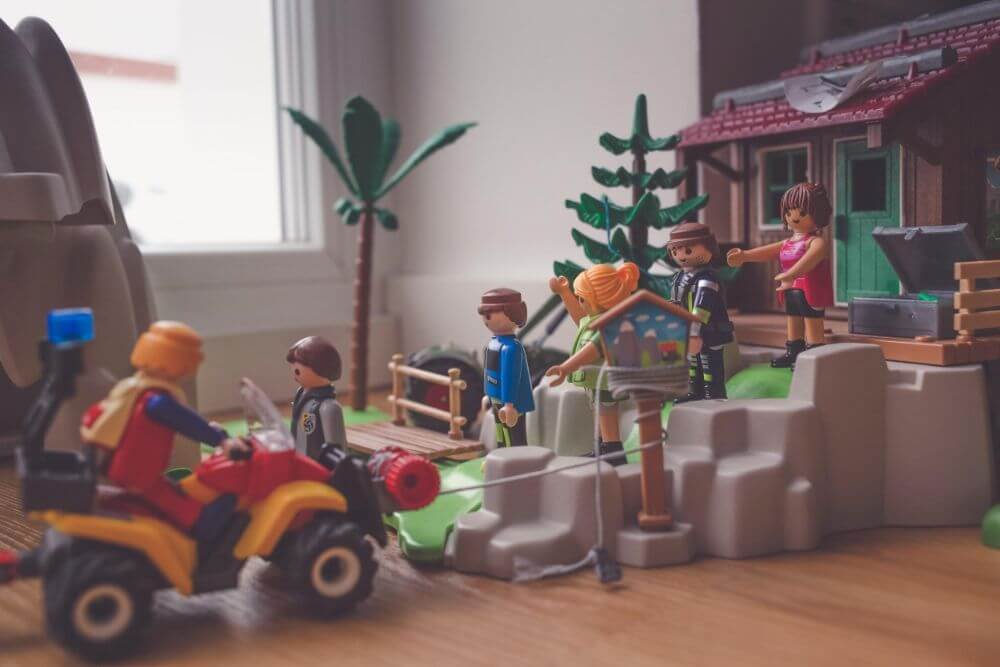 Another museum that your kids are sure to love is the Museum of Childhood. The Museum of Childhood is basically a toy museum in the capital of Belarus that is sure to pique the interest of your kids.
Since this museum truly caters to the kids, they make sure that their exhibits offer kids the chance to interact with them. From solving all sorts of problems to embarking on a number of adventures, the 450 exhibits available in the museum is sure to entertain your kids.

The Minsk Zoo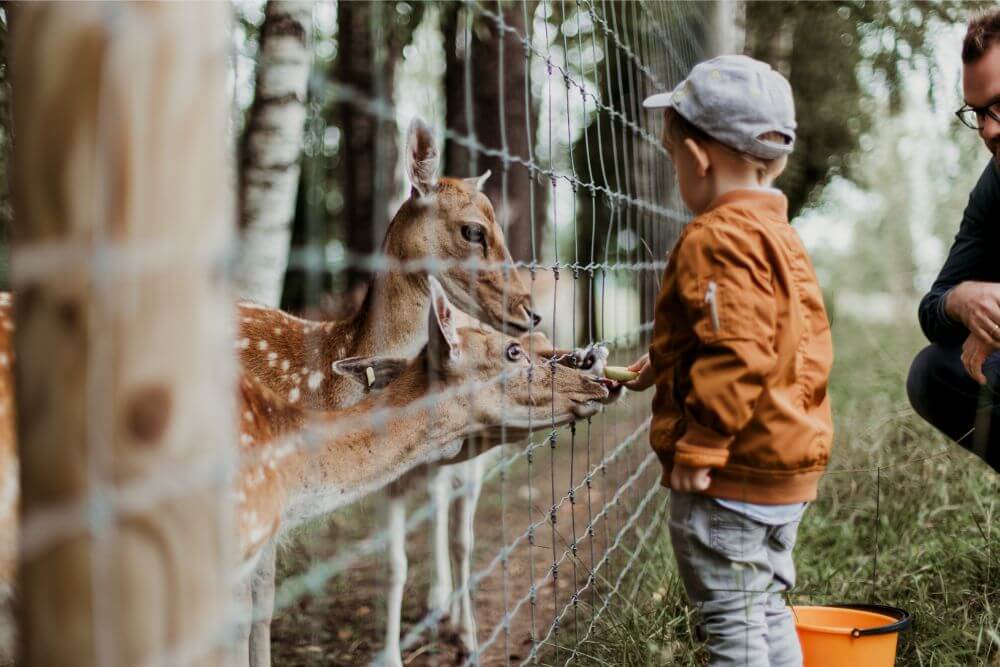 Lots of kids love seeing and interacting with animals, which is why you should definitely get them to go to the Minsk Zoo. The Minsk Zoo is located near the Svislach River and is home to around 400 or more species of animals inside.
Since you're in Belarus, then you should look at the national symbol of Belarus which is the bison. In the country of Belarus, the Minsk Zoo is by far the largest one there is.
The Stalin Line Historical Complex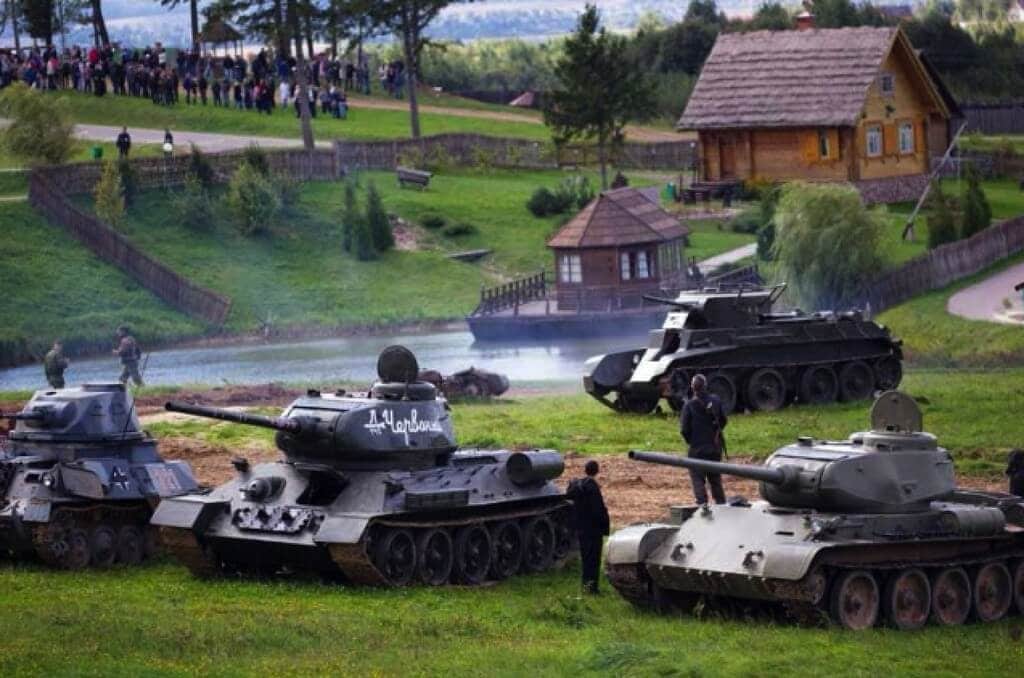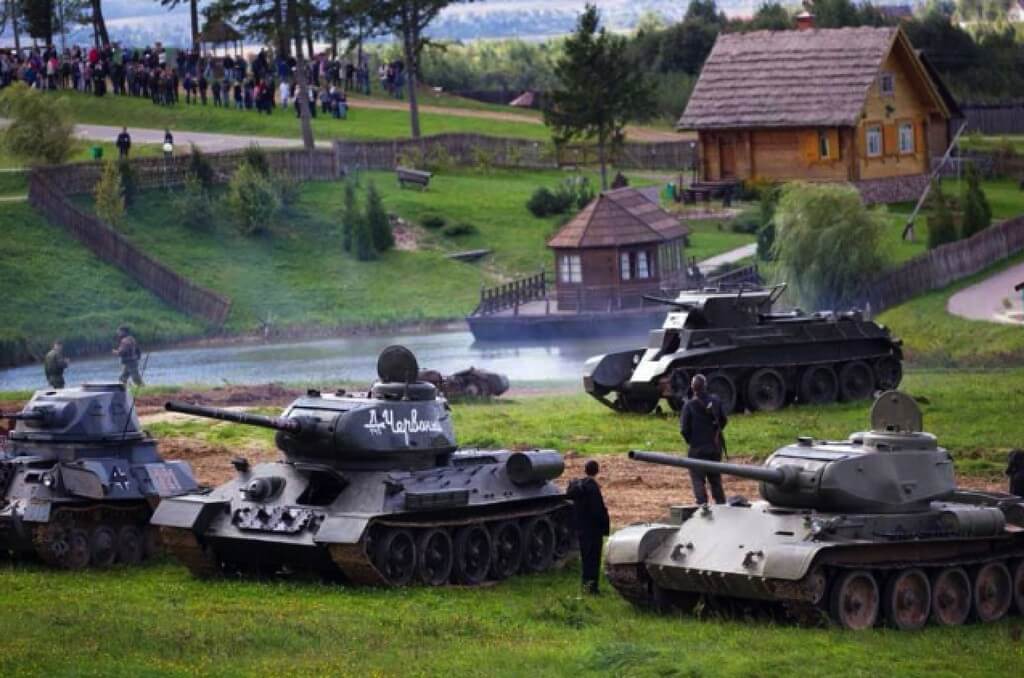 If your kid loves history or at least all things planes and military vehicles, then perhaps a trip at the Stalin Line Historical Complex is something you'd want to take them to.
The complex has a lot to offer and you can spend an entire day with your kids in the complex. You can take a lot of photos in the military vehicles and can climb in a tank as well. Plus, it's very affordable to get into, especially for your kids.
The Minsk Sea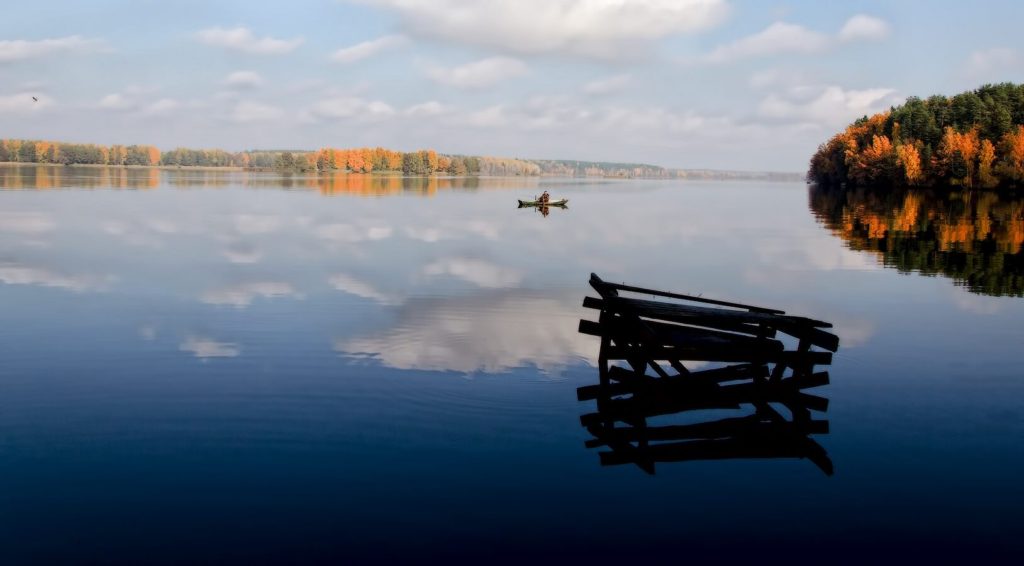 If your kids want to play outdoors or at least love to play with water, then the Minsk Sea (which is actually a lake 🙂 ) is a place that you should stop by.
Prepare some food, some blankets, and your swimming outfits in your carry-on luggage and get ready to splash around and lounge by the lake.

If you want, you can even rent a boat to truly be in the middle of the Minsk Sea. Otherwise, staying by the shore is still a good choice.
The Cat Museum
Cats are always something that a lot of kids and even adults love to play with and interact with. Thus, going to the Cat Museum is something that you and your kid should enjoy.
The main theme of this museum is cats, obviously. Thus, you'll be experiencing things like drinking tea with cats or looking at artworks of cats.
It's an interesting and fun experience that is an absolute must-see sight in Belarus that is appropriate for all ages.
The Mir Castle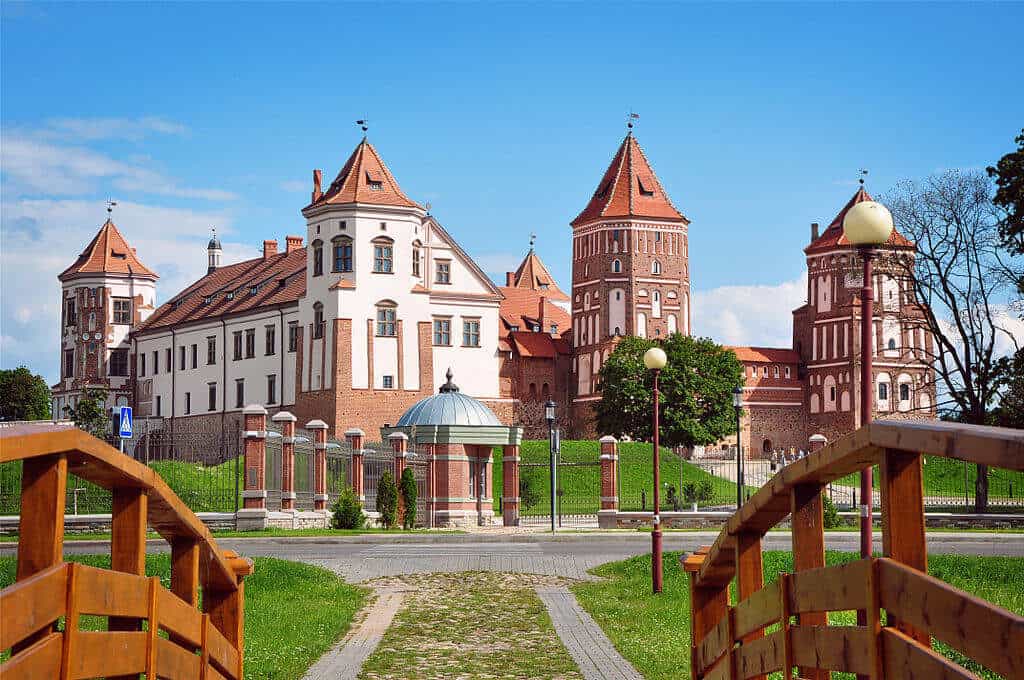 If you don't know, Belarus is well-known for having a lot of castles. Given the interesting location of Belarus where many a nation crossed its lands, castles were made to protect it.
You can play knights, princesses, or what have you when you go visit the Mir Castle with your kids. You can even consider telling them about the history of the place.
The Mir Castle has plenty of interesting stories and legends that you should definitely check out and communicate with your kids to keep the magic alive.
The Gorky Park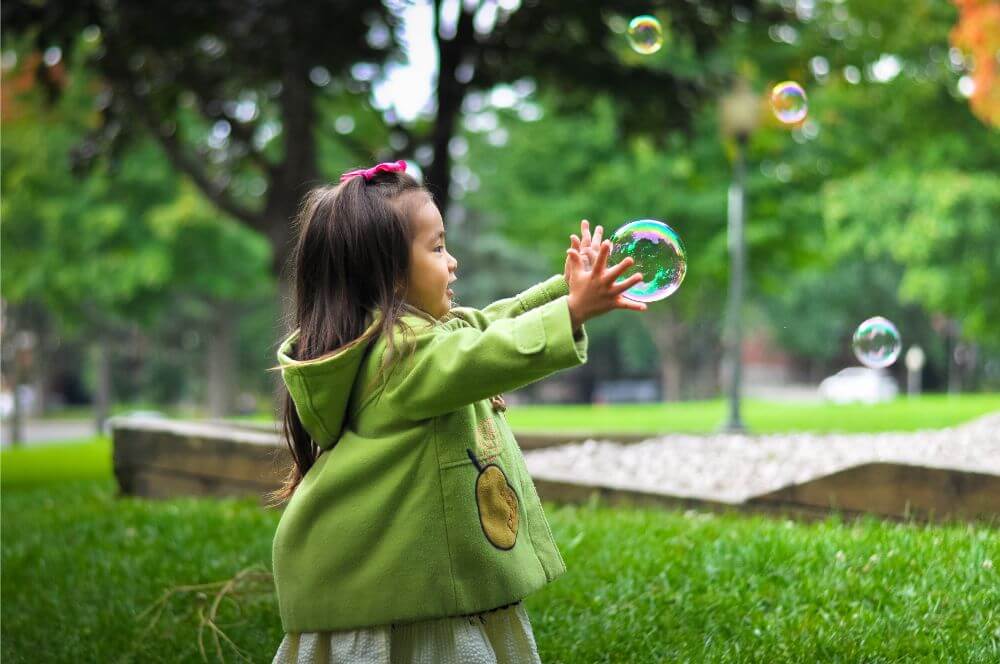 Parks are also another place that you should go to with your kids and Minsk has a lot of them. One of these parks is the Gorky Park that has roller coasters, a Ferris wheel that is 54 meters high, and plenty more rides that you and your family can enjoy.
There are also small stalls that serve all sorts of treats. If you want to sit down and have a meal, then there are also restaurants there as well.
Bumper Park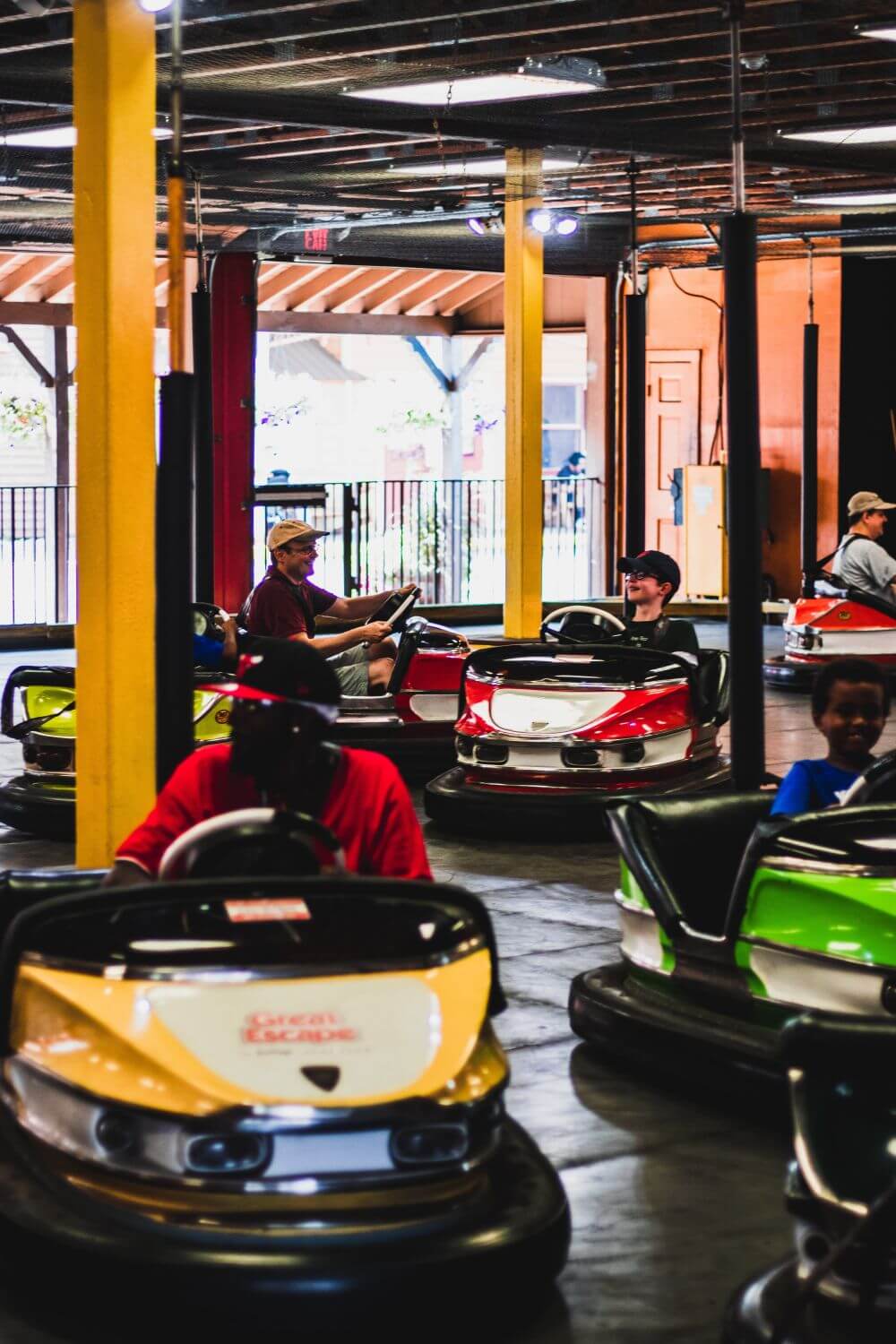 Speaking of parks, Bumper Park is also an excellent place to hang out as a family that will keep your kids engaged as well.
There are also all sorts of rides to go to and there are even a maze and the city where Spongebob lives in for you to look at.
You won't run out of things to do at Bumper Park, both for your kids and you.
Nemo Dolphinarium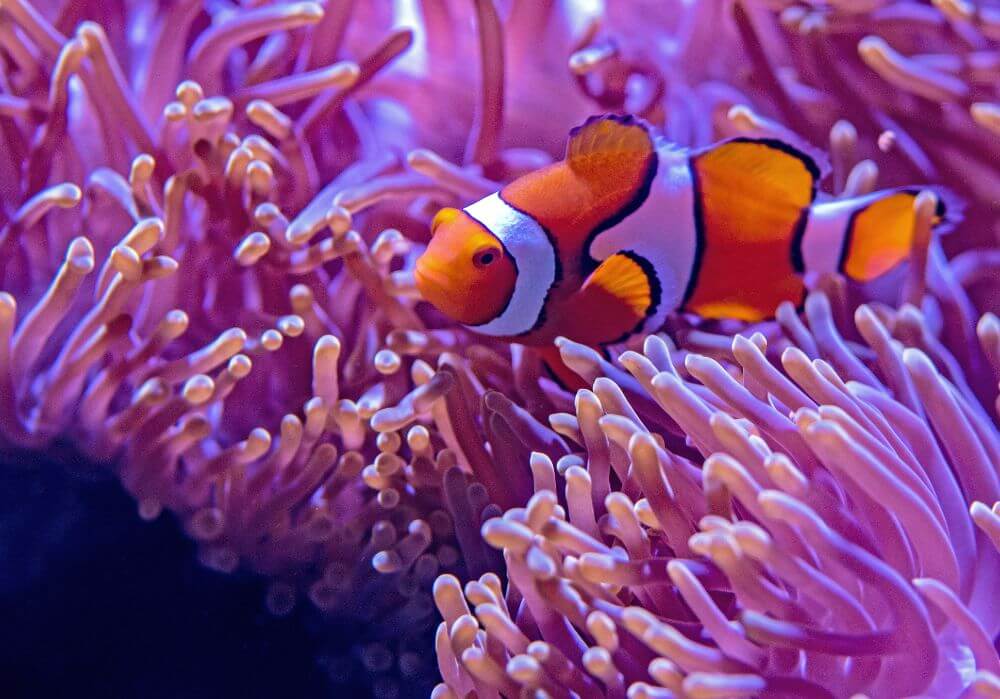 For kids who love all things aquatic and in love with the fishies, then the Nemo Dolphinarium is definitely a sight to behold. This place offers aquatic performances that both children and parents love.
Of course, since it's in the name, you will also get up close and personal with dolphins. In the Nemo Dolphinarium, they let you not only swim but dive with these lovely intelligent creatures.
Bialowieza Forest national park
Last but not least, there is also the Bialowieza Forest National Park. This national park is actually Europe's largest and oldest forest so it holds a lot of ancient elegance to it.
In the national park, there are also all sorts of activities for visitors of any age to try. Bike riding is one such activity that you should definitely try in the park. The place has a number of bike paths for you and your kids to follow.
The national park has much to offer and you won't regret staying in the park for a few days or so.
Minsk isn't a popular Disneyland destination for kids when you first think about it.
However, knowing where to go can help you find destinations that your kids will enjoy with you.
Hopefully, you and your kids will appreciate all that Minsk has to offer when you go to the destinations listed above.
Also, learn about the main attractions in Minsk